<![if !vml]>
<![endif]>
Date: Saturday, 2nd February 1991.
Venue: White Hart Lane, London.
Competition: First Division.
Score: Tottenham Hotspur 0 Leeds United 0.
Scorers: Tottenham Hotspur: Nil. Leeds United: Nil.
Attendance: 32,253.
Teams:
<![if !vml]>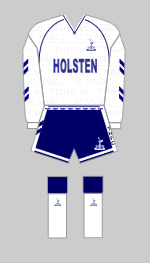 <![endif]><![if !vml]>
<![endif]>
Tottenham Hotspur: Thorstvedt; Fenwick, Van den Hauwe; Sedgley, Nayim (Samways), Mabbutt; Stewart, Thomas, Walsh, Lineker, Allen.
<![if !vml]>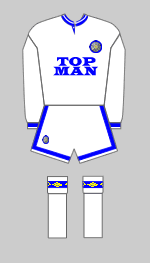 <![endif]><![if !vml]>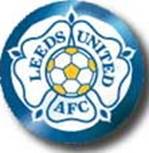 <![endif]>
Leeds United: Lukic; Sterland, Haddock; Whitlow, Fairclough, Whyte; Strachan, A. Williams, Chapman (Pearson, G.Snodin), McAllister, Speed.
Referee: Unknown.
Manager Howard Wilkinson expressed himself as being well satisfied with the efforts of his injury-hit side at White Hart Lane after they had battled against the odds to earn a goalless draw in February 1991. It was the game in which United's eighteen-goal leading marksman Lee Chapman suffered a particularly nasty and, initially, very disturbing injury which saw him led off the field with blood cascading from facial injuries and taken to hospital in the second minute of the game.
As striker Carl Shutt was already missing because of hamstring trouble and David Batty was absent through suspension, the departure of Chapman was a major blow to United. Chapman was caught in the face by the boot of Paul Sedgley but the injury was compounded by a sickening fall onto his face on the dirt track around the pitch. The problems did not end there for United, John Pearson, who came on as substitute missed the second half with a knee injury suffered in a tackle by Pat Van Den Hauwe.
Bearing these factors in mind, perhaps it was not all that surprising that the game never reached the heights in an entertainment sense. Paul Gascoigne's absence from the Spurs line-up meant that any plan to have Peter Haddock taking over what otherwise would have been Batty's marking role on the key Spurs man, were shelved. United, however, did have the better of the first half exchanges, when Gary McAllister, accepting greater responsibility in Batty's absence, took the game to Spurs. He twice tested Spurs keeper Erik Thorstvedt with rasping shots, the second of which produced the best save of the game.
Neither side could be accused of lacking commitment and nowhere was this more in evidence than at the heart of the United defence where once again Chris Whyte was in commanding form alongside the determined Chris Fairclough, who relished his first return to White Hart Lane since he left Spurs to join United in a £500,000 tansfer two years earlier. On the odd occasions that Spurs did break through John Lukic was good enough to deny both Gary Lineker and Paul Walsh, although Paul Stewart did poke a shot wide very late on from what seemed a very good scoring opportunity. A draw, however, seemed a fair result for a game that was watched by 32,253, the biggest crowd of the day in both English and Scottish football.
<![if !vml]>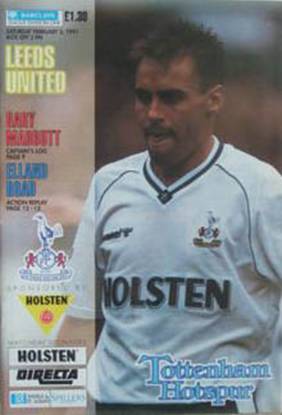 <![endif]> <![if !vml]>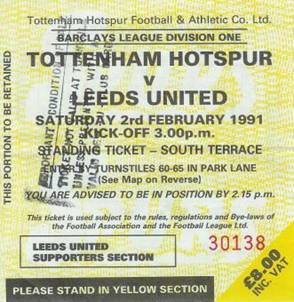 <![endif]>
Match Action:
<![if !vml]>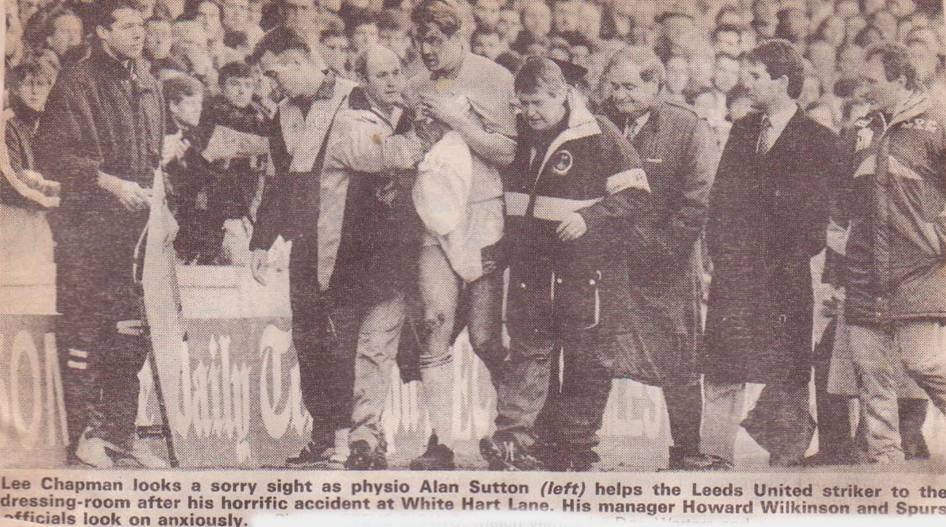 <![endif]>              
<![if !vml]>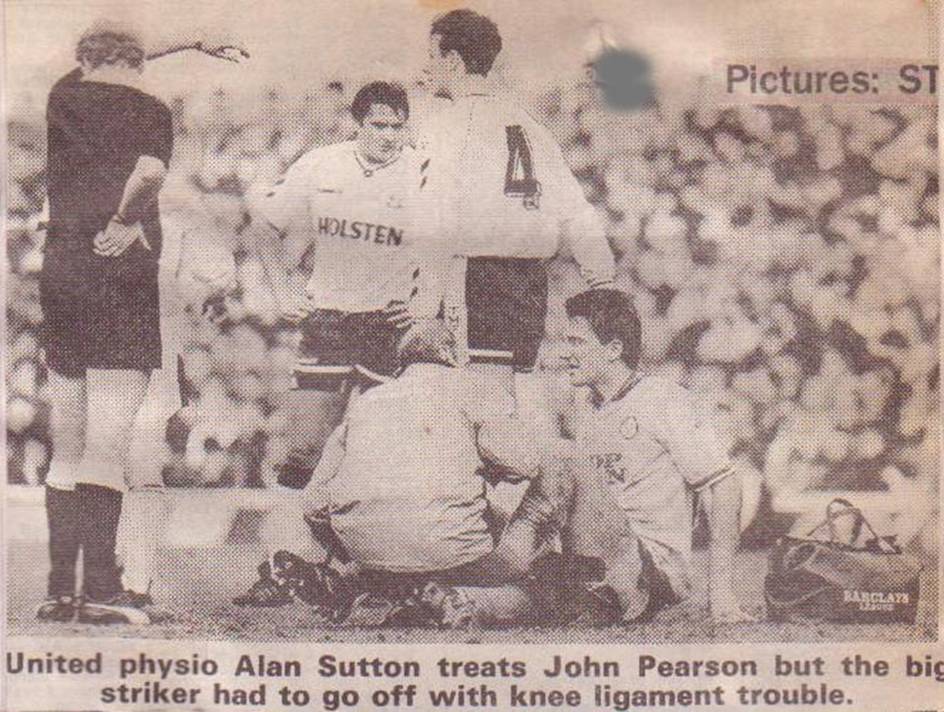 <![endif]> 
<![if !vml]>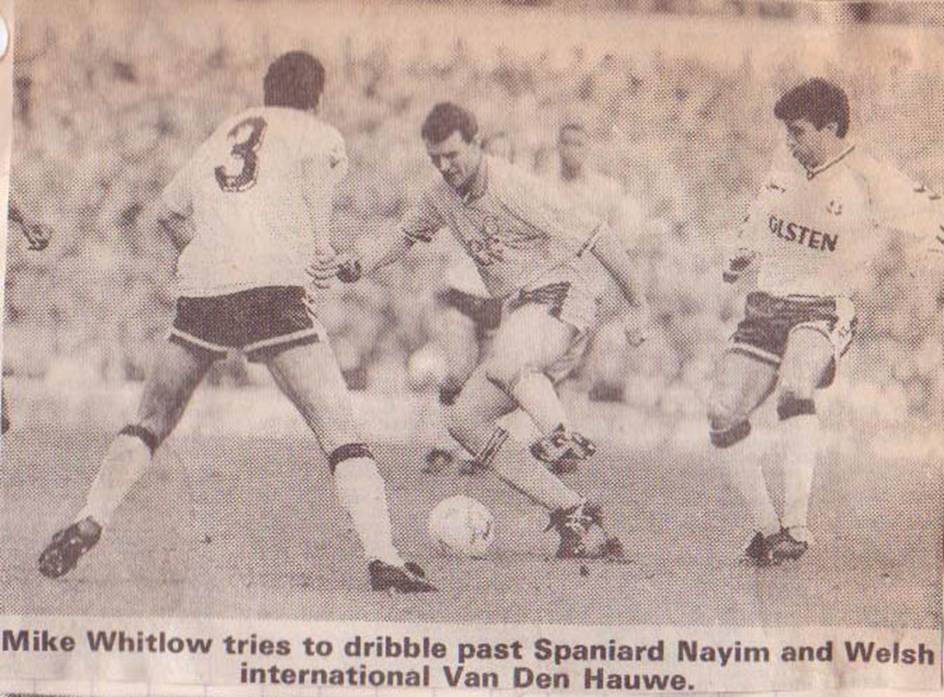 <![endif]>
<![if !vml]>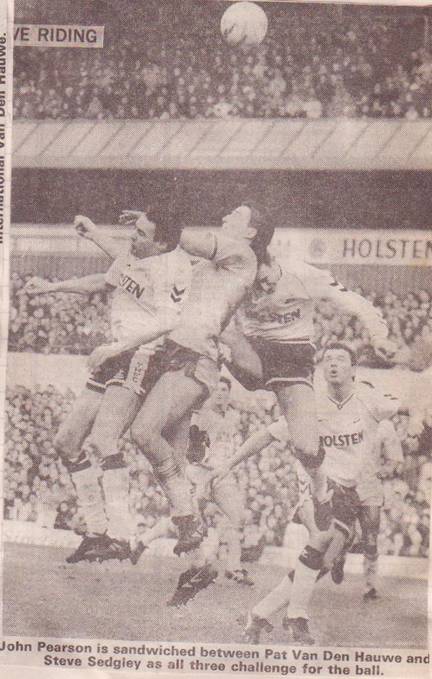 <![endif]>
Players:
<![if !vml]>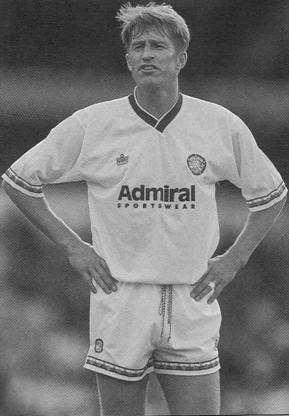 <![endif]> <![if !vml]>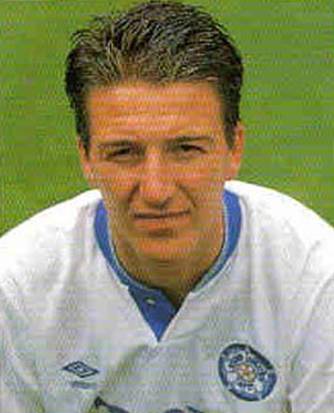 <![endif]> <![if !vml]>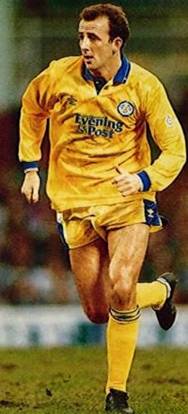 <![endif]>
Lee Chapman suffered severe                       His substitute John Pearson was taken off               Gary McAllister accepted
facial injuries                                                   with ligament injury                                                     responsibility
<![if !vml]>
<![endif]> <![if !vml]>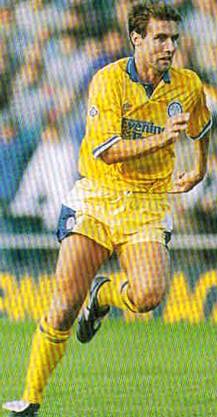 <![endif]>    <![if !vml]>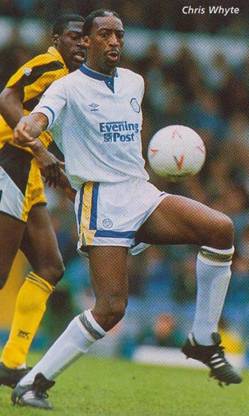 <![endif]> <![if !vml]>
<![endif]>
 David Batty and Carl Shutt were already injured                                           Chris Whyte and Chris Fairclough were strong in defence
<![if !vml]>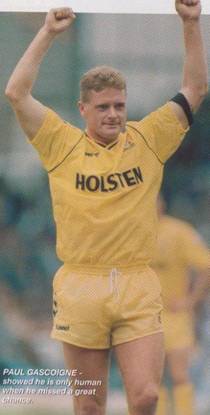 <![endif]> <![if !vml]>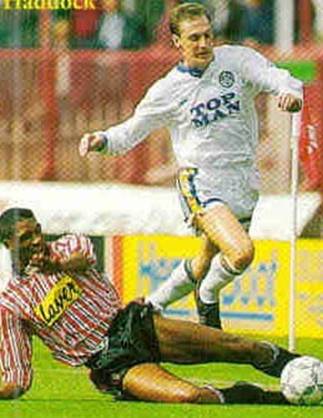 <![endif]> <![if !vml]>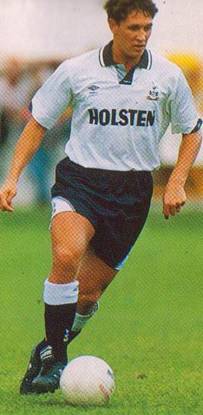 <![endif]> <![if !vml]>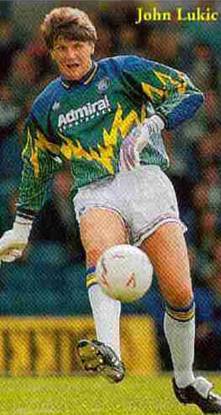 <![endif]>
Paul Gascoigne did not play and so Peter Haddock was not needed to mark him      Gary Lineker and others were denied by an in-form John Lukic
<![if !vml]>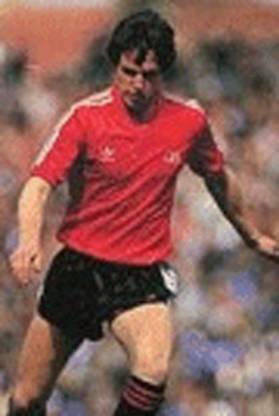 <![endif]> <![if !vml]>
<![endif]> <![if !vml]>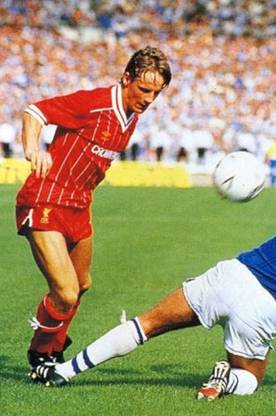 <![endif]> <![if !vml]>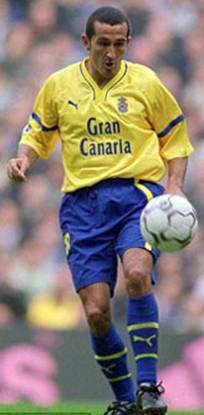 <![endif]>
Terry Fenwick was in the Spurs defence    Mitchell Thomas was in midfield   Paul Walsh was a striker          Vinny Samways was a Spurs substitute