<![if !vml]>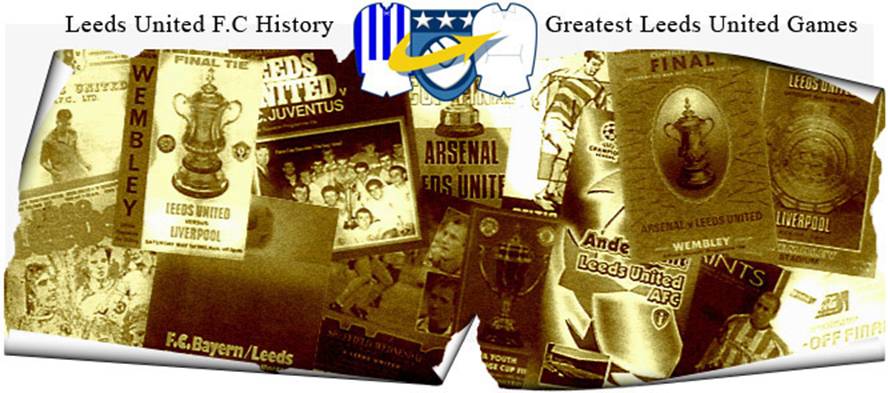 <![endif]>
Date: Saturday, 9th December 2001.
Venue: Ewood Park, Blackburn.
Competition: English Premier League.
Score: Blackburn Rovers 1 Leeds United 2.
Scorers: Blackburn Rovers: Berg. Leeds United: Kewell (2).
Attendance: 28,309.
Teams:
<![if !vml]>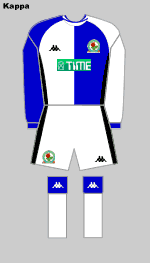 <![endif]><![if !vml]>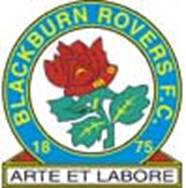 <![endif]>
Blackburn Rovers: Friedel; Neill, Berg, Short (Grabbi), Curtis (Johansson); Duff, Mahon, Tugay, Dunn; Gillespie, Jansen. Unused Subs: Hughes, Ostenstad, Kelly.
<![if !vml]>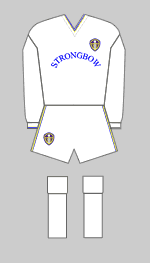 <![endif]><![if !vml]>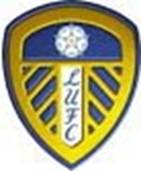 <![endif]>
Leeds United: Martyn; Mills, Ferdinand, Duberry, Harte; Kelly, Batty, Dacourt (Wilcox), Kewell; Fowler, Viduka. Unused Subs: Keane, McMaster, Richardson, Robinson.
Referee: Mr A. DíUrso (Billericay).
Winger Harry Kewell scored both goals as United won 2-1 away to Blackburn Rovers. Leeds Unitedís Christmas party went with a bang when festive cheer was in abundance at Ewood Park. The annual gathering of players and staff to toast the festive period was preceded by a 2-1 win at Blackburn Rovers to keep United within touching distance of Premiership leaders Liverpool. It was a day when a number of blasts from the past made their presence felt in steering Leeds towards what, at the time, proved to be a crucial victory.
<![if !supportLineBreakNewLine]>
<![endif]>
The mercurial Harry Kewell was responsible for both United goals while Rio Ferdinand and David Batty were outstanding as David O'Leary's side maintained the pressure on the leaders. The win was only marred by a serious injury to Olivier Dacourt, who dislocated his shoulder after a heavy challenge from Tugay. Alan Smith and Seth Johnson were missing from the starting line-up and O'Leary was down to the bare bones.
Of the players that featured at Ewood only Gary Kelly, Ian Harte, Jason Wilcox, Mark Viduka and Michael Duberry remained part of the Leeds plans in the not too distant future. There were eight injuries in the ranks and Jamie McMaster and Frazer Richardson got a rare taste of life with the first team when they were named among the substitutes. The changes mattered little and Harry Kewell fired Leeds ahead early in the second half with a classic breakaway goal. Robbie Fowler, making his second start in a Leeds shirt, had a helping hand in creating the opening.
<![if !supportLineBreakNewLine]>
<![endif]>
Makeshift winger Gary Kelly was responsible for carving out the second goal. Kelly produced a wonderful far-post cross for Harry Kewell to head beyond the reach of Rovers goalkeeeper Brad Friedel. That looked like game, set and match until Henning Berg set up a tense finale when he poked the ball home from close range to reduce the arrears. Blackburn finished in the ascendancy but Leeds held firm to enjoy their champagne later that evening.
<![if !supportLineBreakNewLine]>
<![endif]>
The win kept them in good shape and with a triple festive bonanza on home soil, David O'Leary was hoping for the perfect Christmas. He said: "We now have three games coming up at Elland Road, which won't be easy, but just imagine if we took nine points in a week. And just think where that would take us in this league? It would be fantastic." Leeds only picked up four points from those home games - against Leicester City, Everton and Newcastle United - but a hat-trick of wins against Bolton Wanderers, Southampton and West Ham ensured they hit the New Year in top spot.
<![if !vml]>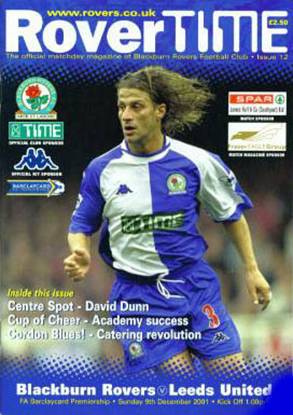 <![endif]>†<![if !vml]>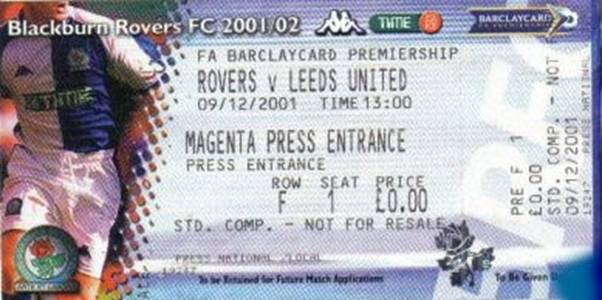 <![endif]>
Match Action:
<![if !vml]>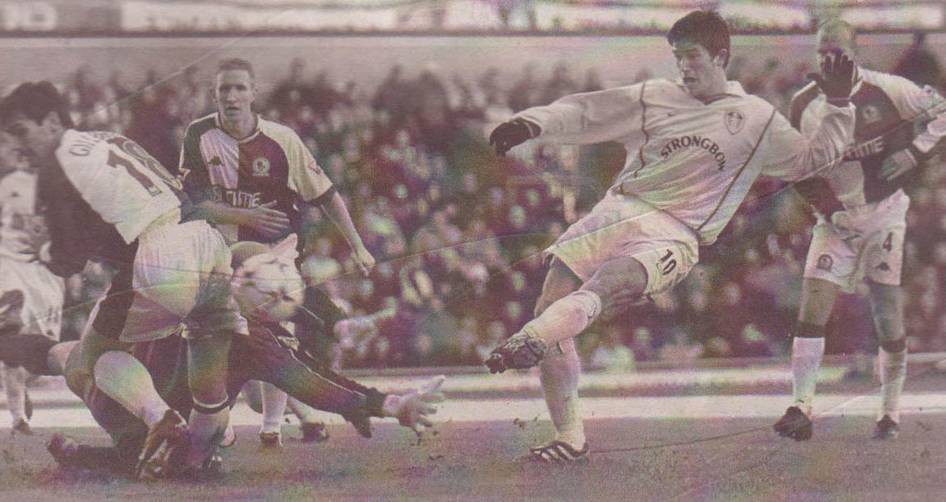 <![endif]>†
Harry Kewell finishes off a fine run by beating Brad Friedel to score the first goal
<![if !vml]>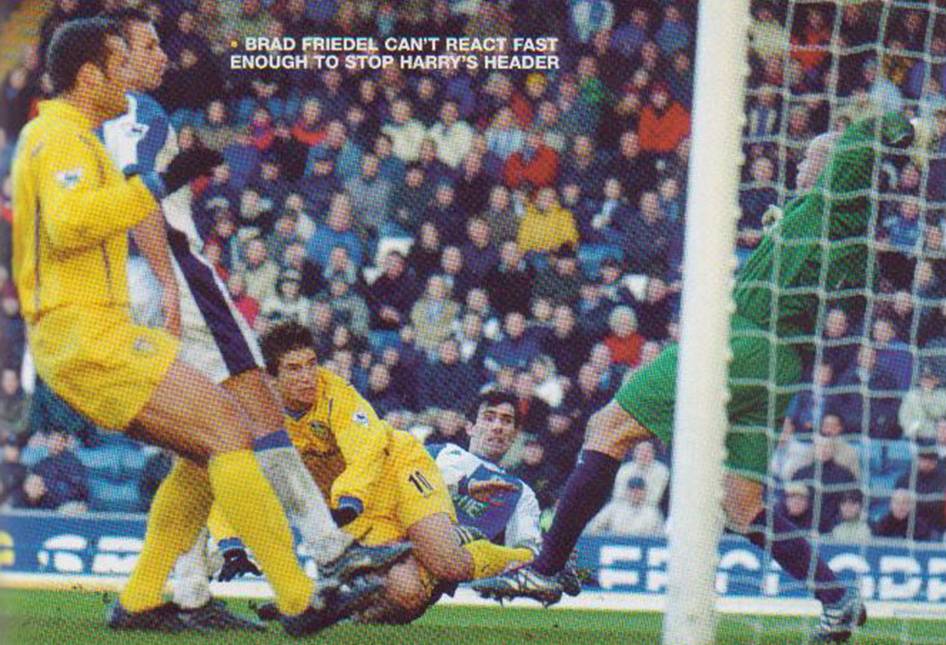 <![endif]>
<![if !vml]>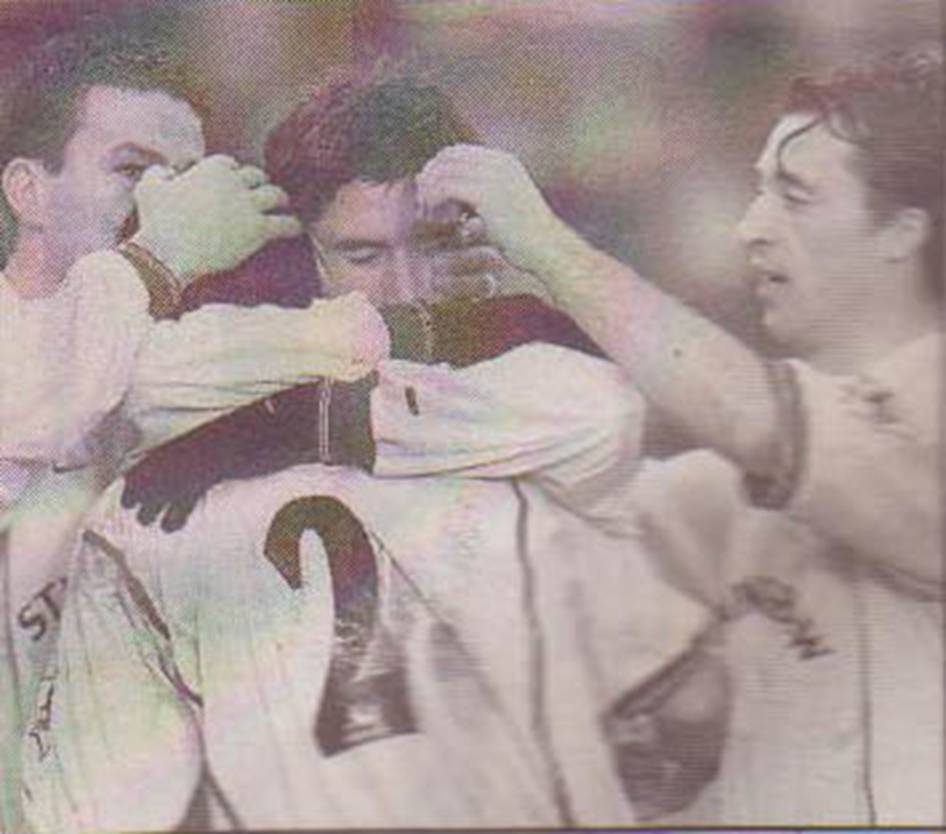 <![endif]>†
Harry Kewell celebrates the second with the creator, Gary Kelly, and Ian Harte and Robbie Fowler
<![if !vml]>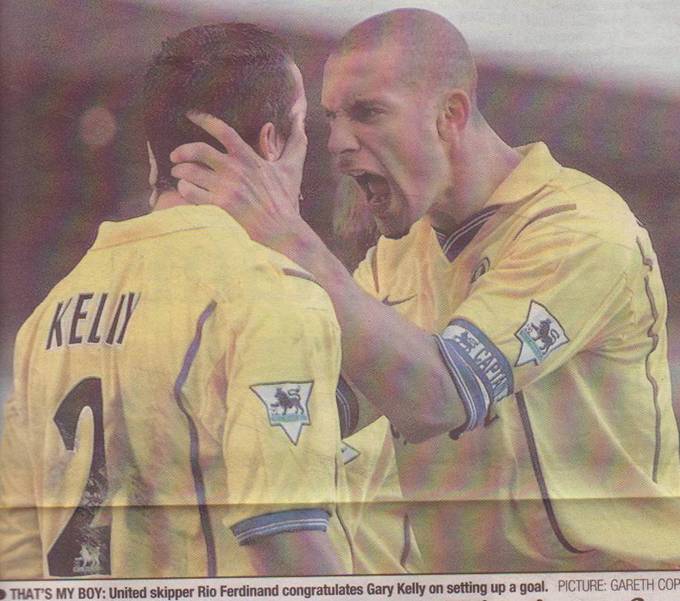 <![endif]>†<![if !vml]>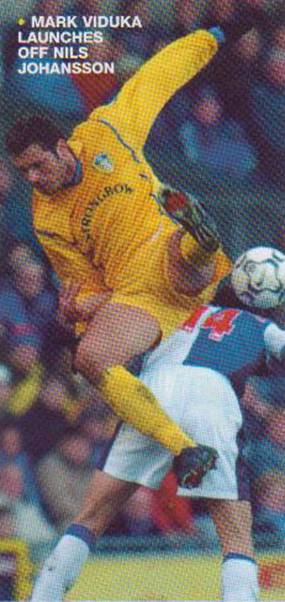 <![endif]>
<![if !vml]>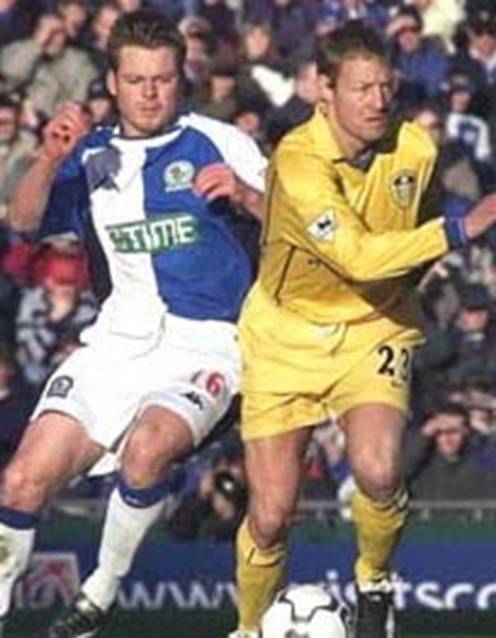 <![endif]>†<![if !vml]>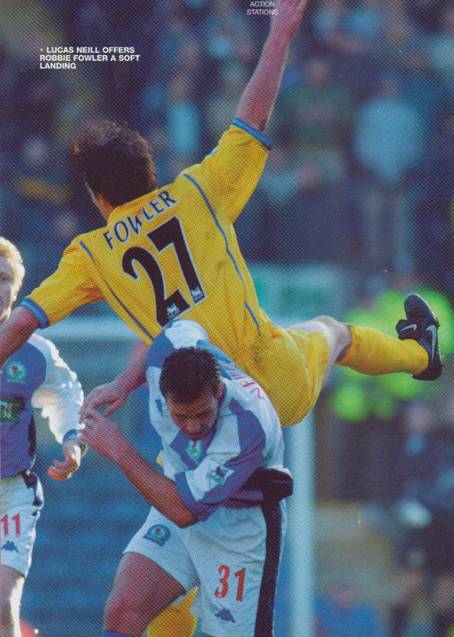 <![endif]>
David Batty leaves Alan Mahon behind
<![if !vml]>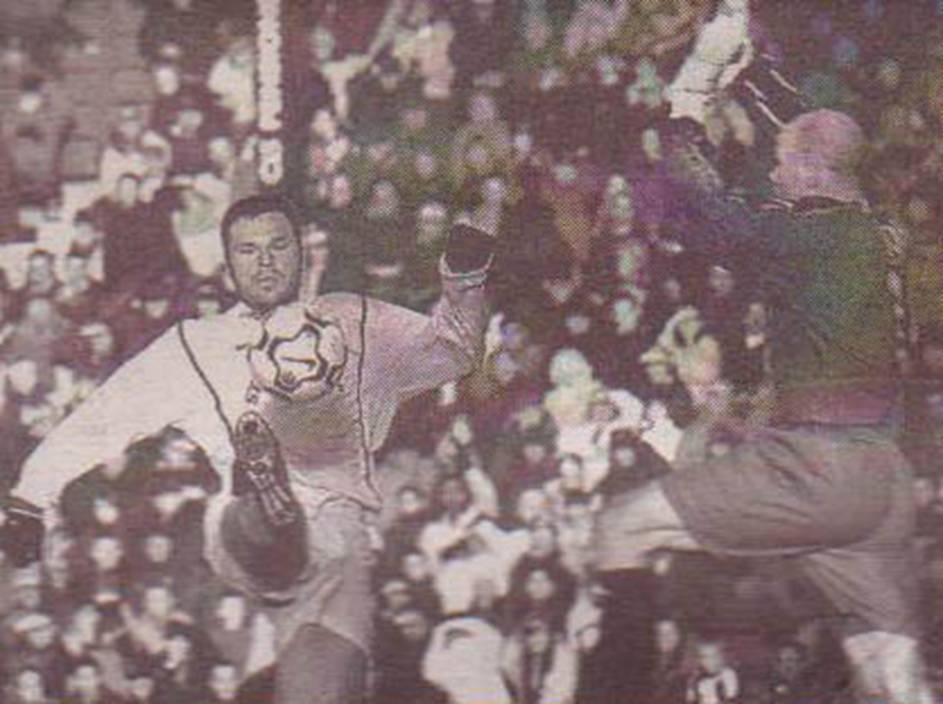 <![endif]>†
<![if !vml]>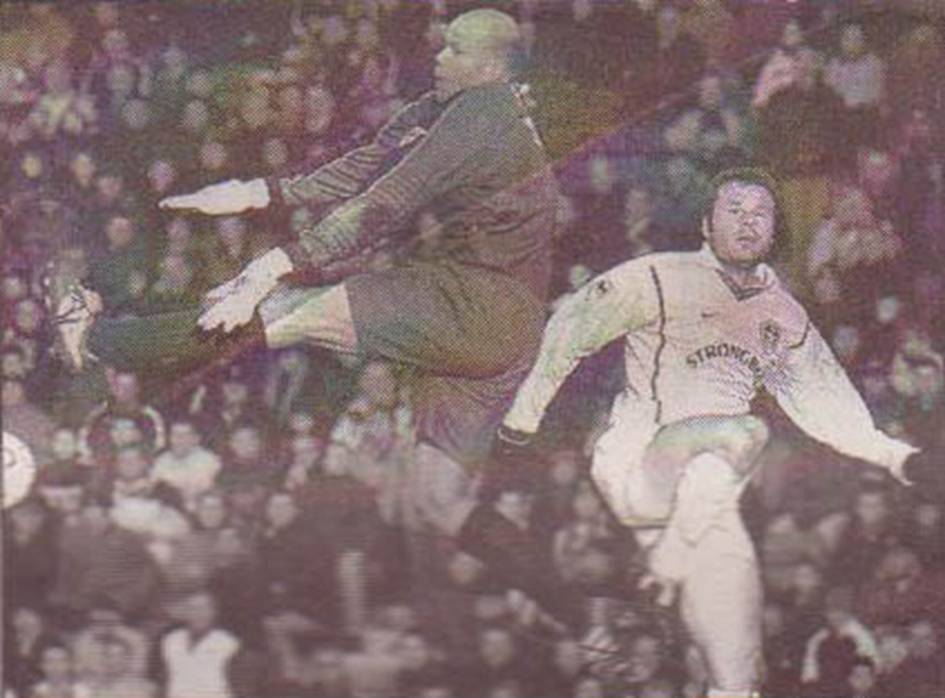 <![endif]>
Mark Viduka found Brad Friedel in defiant mood and several times the keeper stopped him from scoring
<![if !vml]>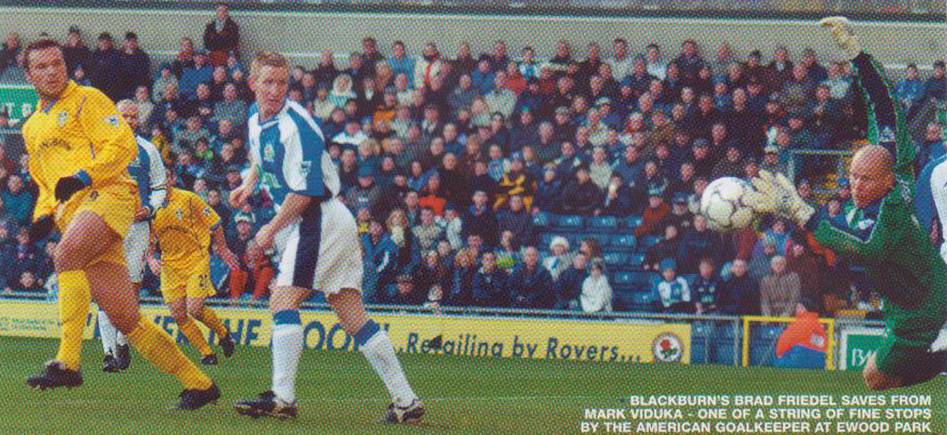 <![endif]>
<![if !vml]>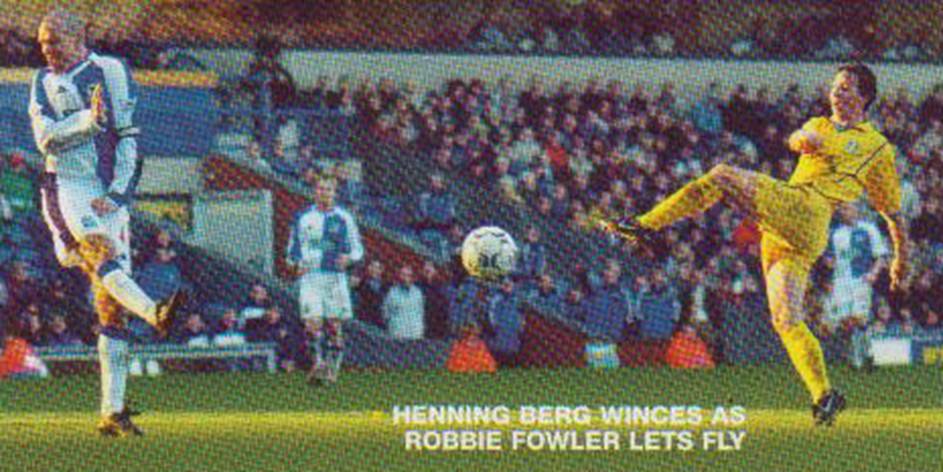 <![endif]>
<![if !vml]>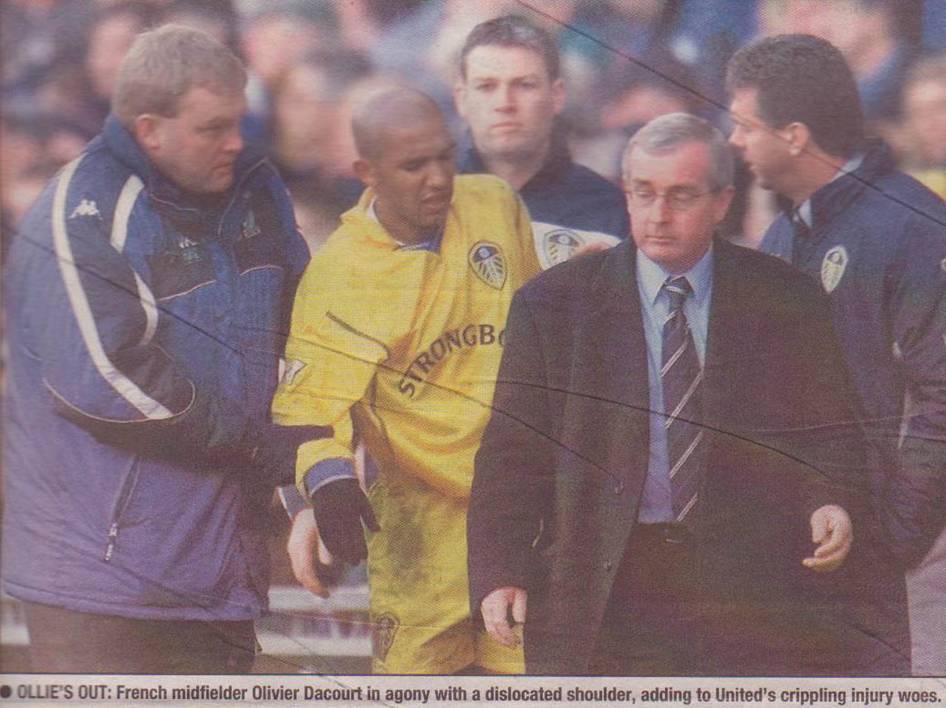 <![endif]>
<![if !vml]>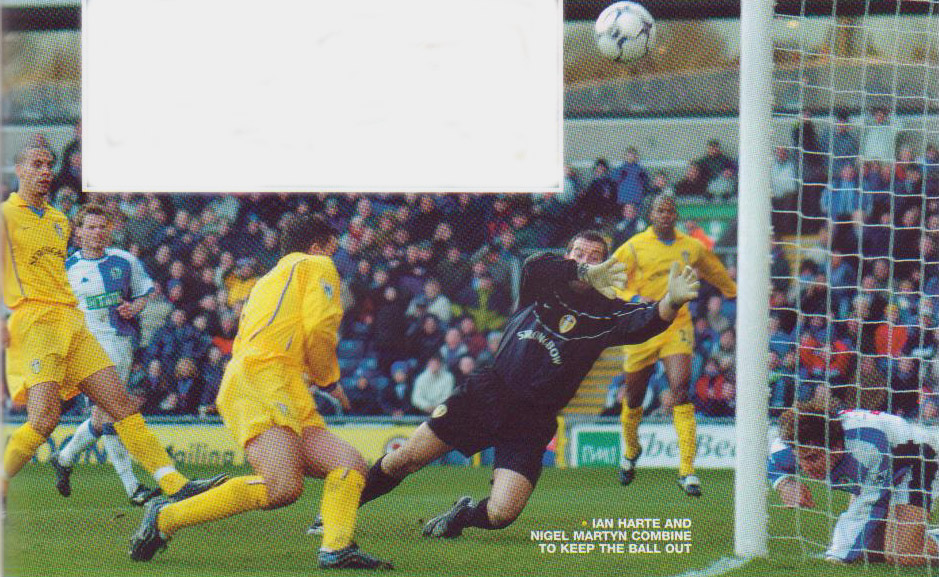 <![endif]>
Players:
<![if !vml]>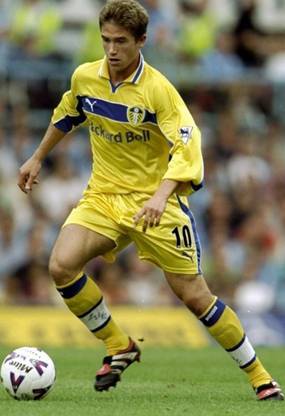 <![endif]>†<![if !vml]>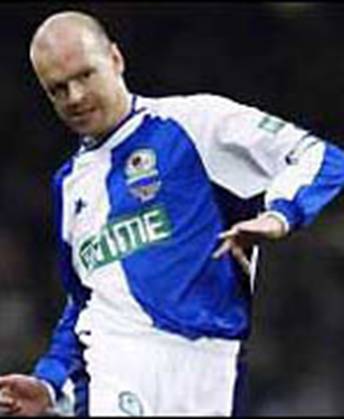 <![endif]>†††††† <![if !vml]>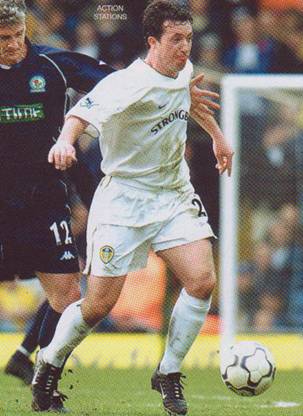 <![endif]>†
Harry Kewell got both Leeds goals while Henning Berg replied for Blackburn††††† †††††††††††††††Robbie Fowler released Harry Kewell for the first goal
††††††††††††††††††††††††††††††††††††††††††††††††††††††††††††††††††††††††††††††††††††††††††††††††††††††††††††††††††††††††††††††††† ††††††††††††††††††††††††††††††††††††
<![if !vml]>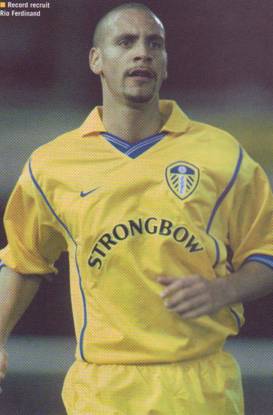 <![endif]>†<![if !vml]>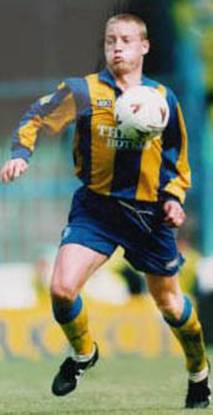 <![endif]>†††††††††††††† <![if !vml]>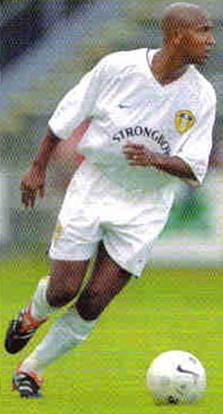 <![endif]>
Rio Ferdinand and David Batty were outstanding for Leeds††††††††††††††††††††††††††††††††††††††† Olivier Dacourt left the field
†††††††††††††††††††††††††††††††††††††††††††††††††††† ††††††††††††††††††††††††††††††††††††††††††††††††††††††††††††††††††††††††††††††††††††††with a bad shoulder injury
†††††††††††††††††††††††††††††††††††††††††††††††††††††††††††††††††††††††††††††††††††††††††††††††††††††††††††††††††††††††††††††††††††††††††††††† ††††††
<![if !vml]>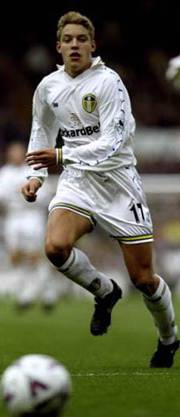 <![endif]>†<![if !vml]>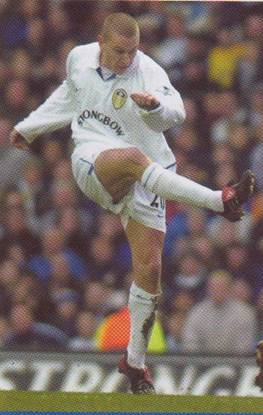 <![endif]>††††††††† <![if !vml]>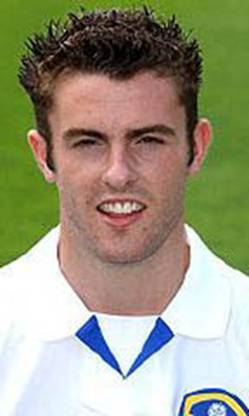 <![endif]>†<![if !vml]>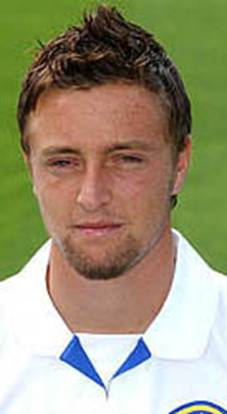 <![endif]>
Alan Smith and Seth Johnson were missing for Leeds††††††††††††††††††††††††† ††††††††Frazer Richardson and Jamie McMaster were on the bench
<![if !vml]>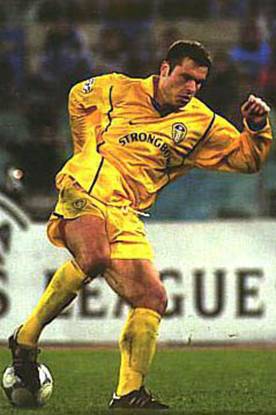 <![endif]>†<![if !vml]>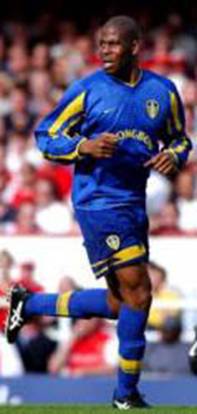 <![endif]>†<![if !vml]>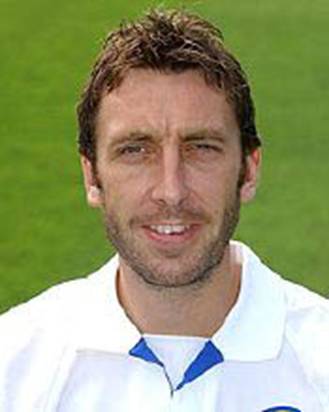 <![endif]>
†Only Mark Viduka, Michael Duberry, Jason Wilcox
<![if !vml]>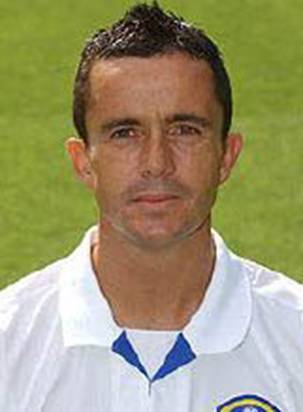 <![endif]>†<![if !vml]>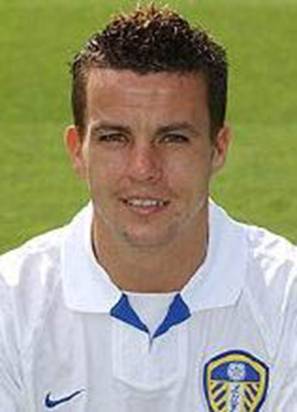 <![endif]>†††††††† <![if !vml]>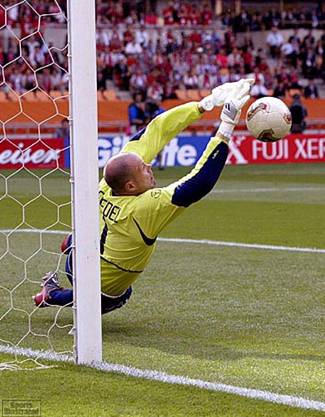 <![endif]>
Gary Kelly and Ian Harte were around at Leeds more than a year or so later†††††††††††††††††††††††††††††††† Brad Friedel performed well in goal for Blackburn
<![if !vml]>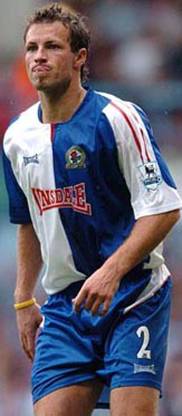 <![endif]>†<![if !vml]>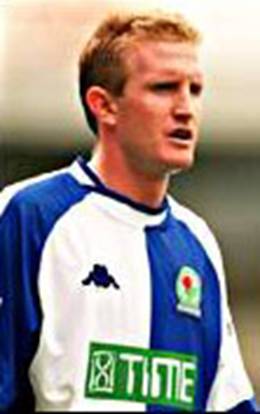 <![endif]>†<![if !vml]>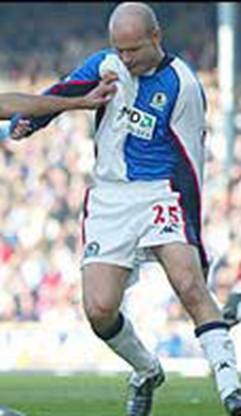 <![endif]>†<![if !vml]>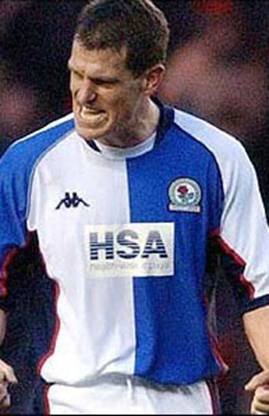 <![endif]>
†††††††††††††††††††††††††† Lucas Neill and John Curtis were the full-backs with Henning Berg and Craig Short in central defence
†††
<![if !vml]>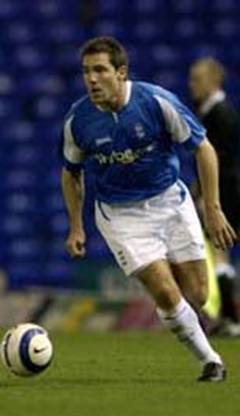 <![endif]>† <![if !vml]>

<![endif]>††<![if !vml]>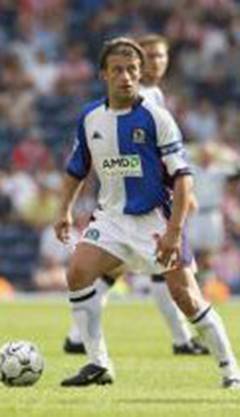 <![endif]>††<![if !vml]>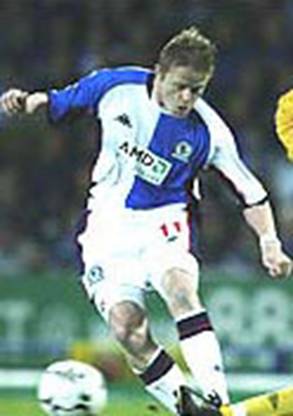 <![endif]>
††††††††††††† David Dunn, Alan Mahon, Tugay and Damien Duff were the starting Blackburn midfield
<![if !vml]>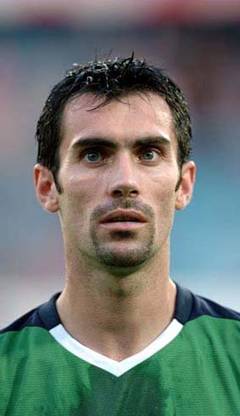 <![endif]>†<![if !vml]>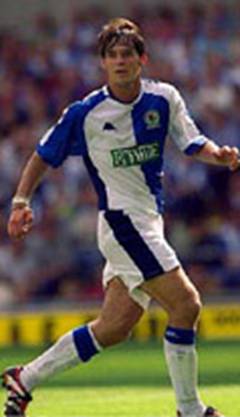 <![endif]>† <![if !vml]>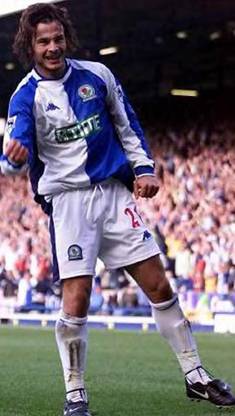 <![endif]>†<![if !vml]>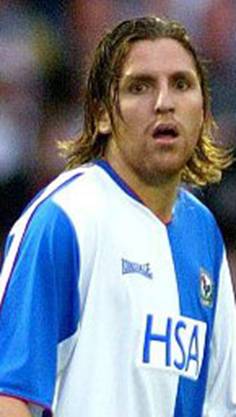 <![endif]>
Keith Gillespie and Matt Jansen were the strikers †††††††††††††††††††††††††††††††††††††††Corrado Grabbi and Nils-Eric Johansson were used as substitutes
<![if !vml]>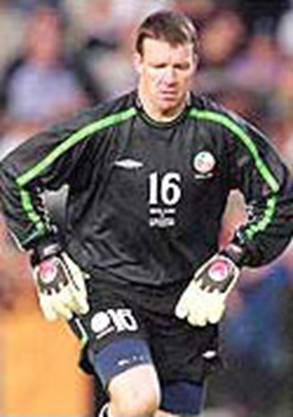 <![endif]>† <![if !vml]>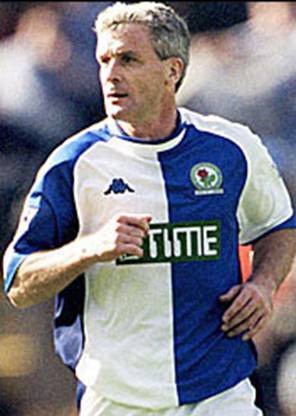 <![endif]>††<![if !vml]>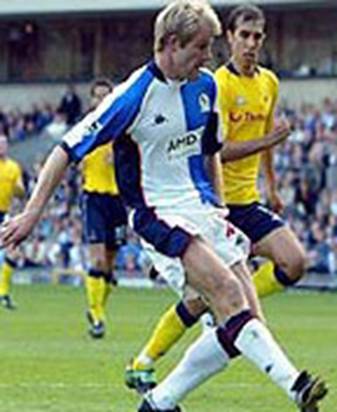 <![endif]>
Alan Kelly, Mark Hughes and Egil Ostenstad were unused substitutes