<![if !vml]>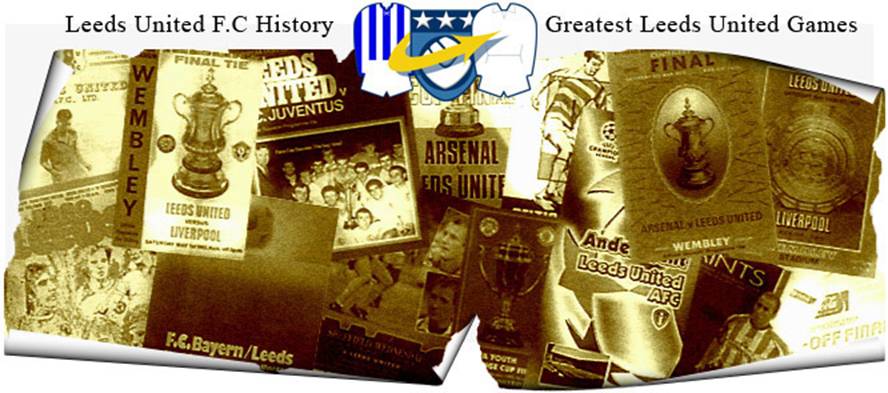 <![endif]>
Date: Wednesday, 10th January 1996.
Venue: Elland Road, Leeds.
Competition: League Cup Fifth Round.
Score: Leeds United 2 Reading 1
Scorers: Leeds United: Masinga, Speed. Reading: Quinn.
Attendance: 21,023.††††††††††††††††††††††††††††††††††††††††††††††††††††††††††††††††††††††††††††††††††††††††††††††††††††††††††††
Teams:
<![if !vml]>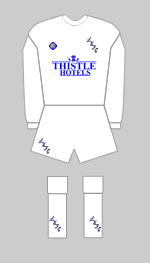 <![endif]><![if !vml]>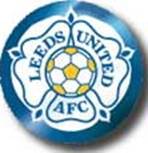 <![endif]>
Leeds United: Beeney; Kelly, Dorigo; Palmer, Ford, Wetherall; Brolin, Wallace (Couzens), Masinga (Harte), McAllister, Speed. Unused Sub: Lukic.
<![if !vml]>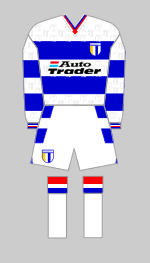 <![endif]><![if !vml]>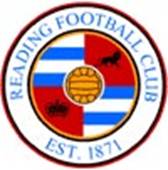 <![endif]>
Reading: Nixon; Brown, Thorp (Gilkes), Williams, Jones; Holsgrove, Gooding, Parkinson (Lambert), Nogan; Quinn, Morley. Unused Sub: Swales.
Referee: Mr A. B. Wilkie (Chester-le-Street).
Howard Wilkinsonís men had to pull off another great escape act to scrape through into the semi-finals with this narrow victory over a gallant but unlucky Reading side. Mick Gooding and Jimmy Quinn, joint player-managers of Reading had combined well to produce a stunning seventeenth minute lead with Quinn blasting a great shot past Mark Beeney. Phil Masinga grabbed an equalizer and it was left to Gary Speed to score the winner a minute before half time. It was the third time in four outings in the 1995-96 seasonís competition that he had found the net, each time being the winning goal, and his latest effort enhanced his overall tally of League Cup goals to eleven in just twenty-three games, a quite remarkable record.

United, who had Philomen Masinga as deputy for Tony Yeboah, who was on African Cup duty with Ghana, started out quite well but soon suffered a major setback. Reading, who strung five men across the back and attempted to reduce Gary McAllisterís effectiveness by having Phil Parkinson man-mark him, were delighted when their joint player-managers combined for Quinn to score. Trevor Morley did the spadework with a run on the right after Carlton Palmer had given away possession in midfield and United could have been two down if Morley had been more positive with his finishing when allowed a free run on goal after Gary McAllister had lost his footing and surrendered possession in midfield.
Five minutes later, though, United eased their growing fears with an equaliser set up by a Gary McAllister free-kick and executed by Phil Masinga, who beat the Reading defence to clip in a six yard left foot shot to sign off with a goal before joining his country in the African Nations Cup. When Speed had given United a 2-1 lead just on half-time with a fine headed goal from a Gary Kelly cross Wilkinsonís men had looked as if they would take control, but their inability to get a grip on proceedings led to too many scary moments and the refereeís final whistle came with huge undisguised relief.
Tom Jones fired in a sixty-second minute shot which took a deflection and Mark Beeney was lucky to be able to push it on to a post. Lee Nogan fired in a shot from the rebound and somehow David Wetherall managed to block the ball, then Paul Holsgrove saw his shot deflected off Carlton Palmer and over the bar. But United, who saw Tony Dorigo graze the cross-bar with a free-kick, should have put the issue beyond doubt in the last quarter-of-an-hour but Brolin twice failed to cash in and Ian Harte missed a great chance to mark his debut with a goal. And in the dying seconds Mark Beeney had to pull off a fine double save to deny Reading an equaliser following a corner, but United just made it past their First Division opponents and through to avoid Arsenal and Aston Villa and face First Division Birmingham in the two-legged Semi-Final and Wembley beckoned.
<![if !vml]>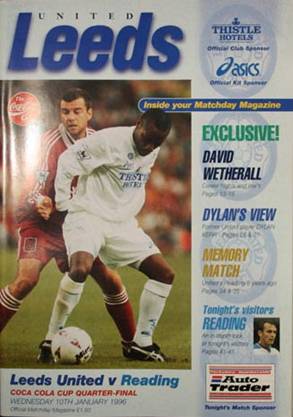 <![endif]>
Match Action:
<![if !vml]>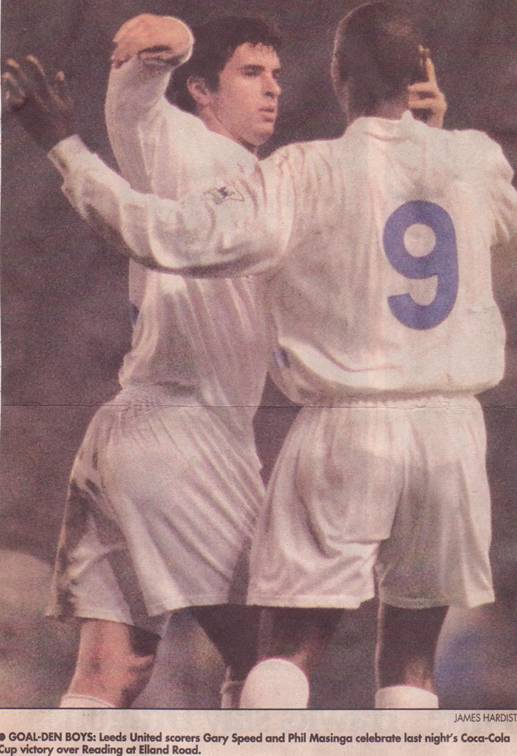 <![endif]>†<![if !vml]>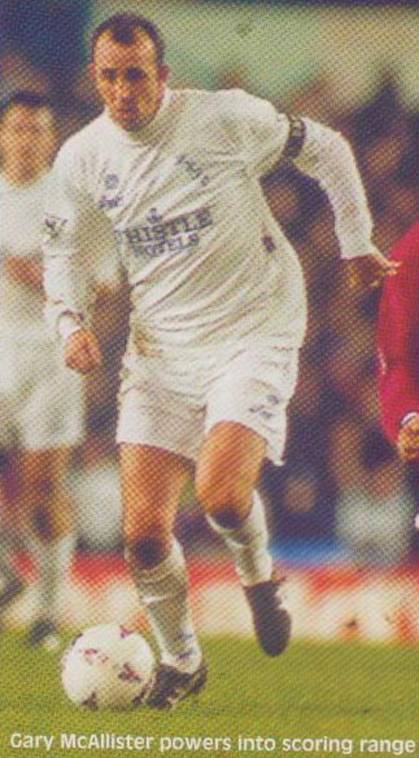 <![endif]>†
<![if !vml]>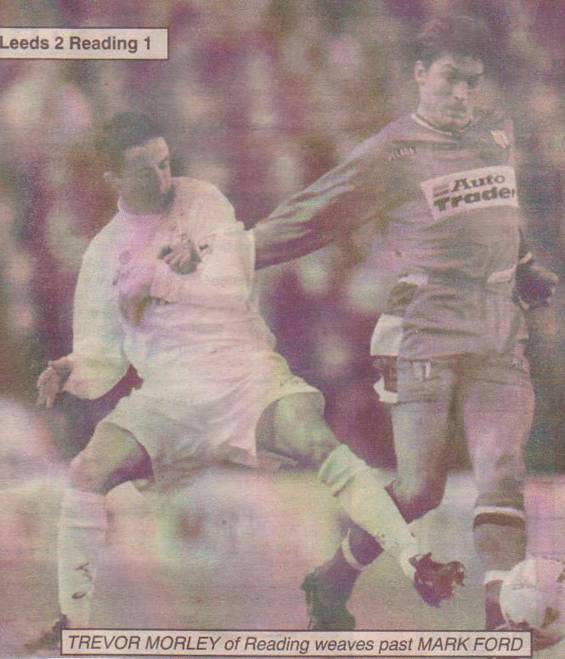 <![endif]>† <![if !vml]>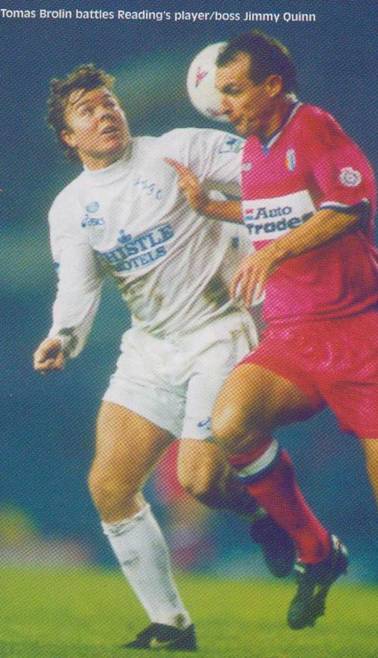 <![endif]>
Gary Kelly tackles Trevor Morley
Teams:
<![if !vml]>

<![endif]>
Reading 1996:
Back Row: Ron Grant (Kit Manager), Trevor Morley, Phil Parkinson, Michael Thorp,
Paul Holsgrove, Archie Lovell*, Jimmy Garrity, Jeff Hopkins, Andy Robertson, Lee Nogan,
Richard Hill (Coach).
Middle Row: Paul Turner (Physio), Martin Williams, Andy Bernal, Paul Bodin, Dariusz Wdowczyk,
Sal Bibbo, Bobby Mihaylov, Michael Meaker, David Bass, Keith McPherson, Guy Saunders,
Steve Kean (Youth Team Coach).
Front Row: Darren Caskey, Michael Gilkes, Martyn Booty, Steve Swales, Mick Gooding,
Barry Hunter, Jimmy Quinn, Derek Simpson, Andy Freeman, Alan Carey, James Lambert.
Not pictured: Nicky Hammond, Byron Glasgow. *standing on an orange box
<![if !vml]>

<![endif]>
Leeds United 1995-96:
Back Row: David White, Brian Deane, Carlton Palmer, John Lukic, David Wetherall,
Mark Beeney, Philemon Masinga, Lucas Radebe, Paul Beesley.
Middle Row: Mike Hennigan (Assistant Manager), Matthew Smithard, Mark Ford, Noel Whelan,
Robert Bowman, Mark Tinkler, Andy Couzens, Kevin Sharp, Tony Dorigo, Nigel Worthington,
David OíLeary, David Williams (Coach), Geoff Ladley (Physio).
Front Row: Rod Wallace, Anthony Yeboah, Gary McAllister, Howard Wilkinson (Manager),
John Pemberton, Gary Speed, Gary Kelly.
Players:
<![if !vml]>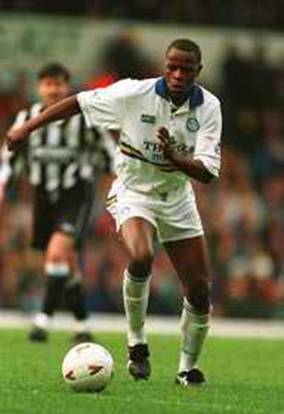 <![endif]>†<![if !vml]>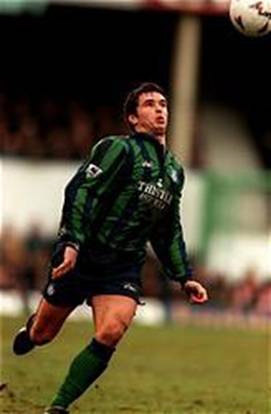 <![endif]>†††††††††††††††††††† <![if !vml]>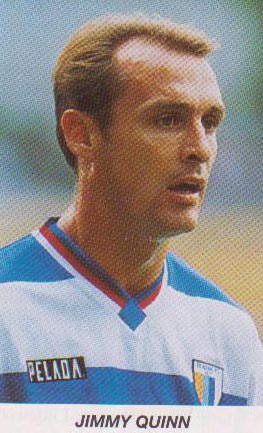 <![endif]>
Philomen Masinga and Gary Speed scored the Leeds Goals††††††††††††††††††††††††††††††††††††††††††††††††††††† †††††††Jimmy Quinn replied for Reading
<![if !vml]>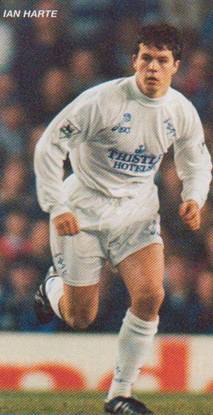 <![endif]>†<![if !vml]>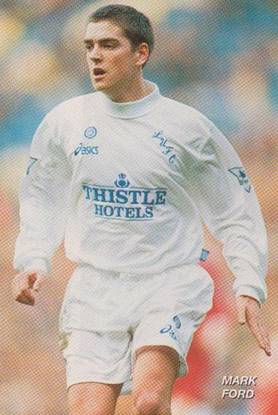 <![endif]>†<![if !vml]>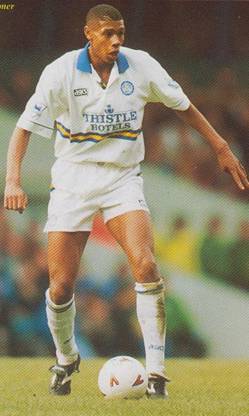 <![endif]>† <![if !vml]>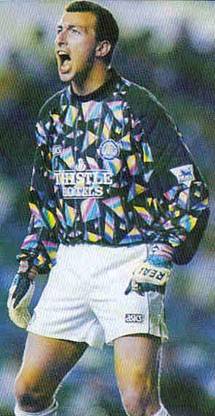 <![endif]>
Ian Harte debuted as a†††††††††††††††† Mark Ford played the full game†††††††††††††††† Carlton Palmer lost possession as†††† †††Mark Beeney pulled off
substitute††††††††††††††††††††††††††††††††††††††† †††††††††††††††††††††††††††††††††††††††††††††††††††††††††††††††††††††Reading scored.††††††††††††††††††††††††††††††††† †††several saves
<![if !vml]>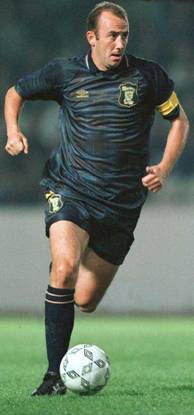 <![endif]>†<![if !vml]>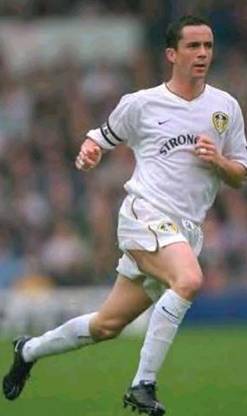 <![endif]>† <![if !vml]>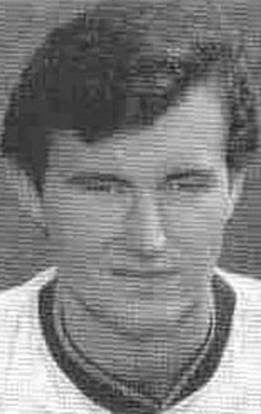 <![endif]>†<![if !vml]>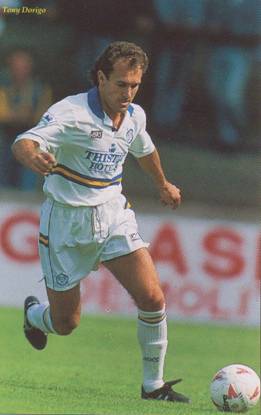 <![endif]>
Gary McAllister was man-marked. Gary Kelly crossed for Unitedís winner. David Wetherall blocked a shot. Tony Dorigo grazed the bar.
<![if !vml]>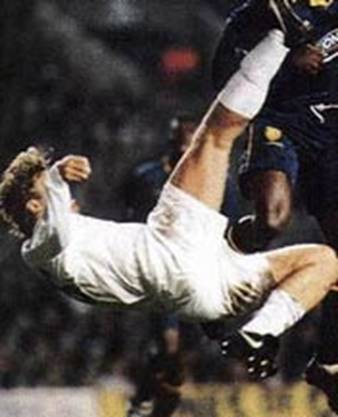 <![endif]>††<![if !vml]>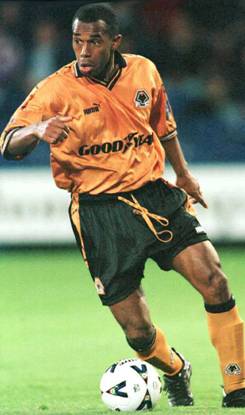 <![endif]>†<![if !vml]>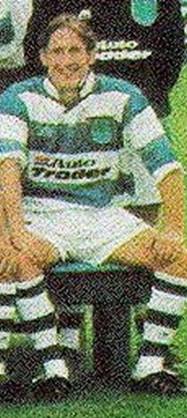 <![endif]>†<![if !vml]>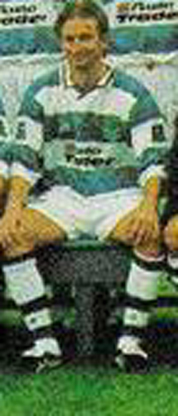 <![endif]>†
Tomas Brolin failed to cash in††† †††††††††††††††††††††††††††††††††Michael Gilkes and Jamie Lambert came on as substitutes, while Steve Swales was unused
<![if !vml]>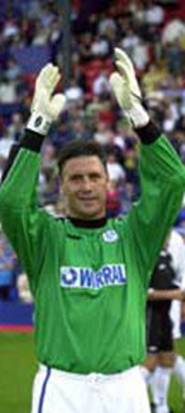 <![endif]>†††††† <![if !vml]>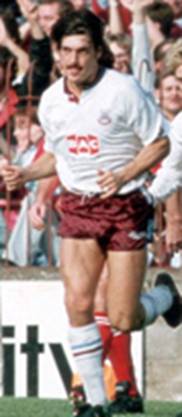 <![endif]>†††<![if !vml]>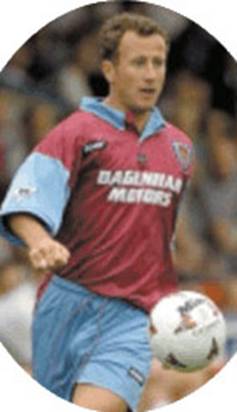 <![endif]>†<![if !vml]>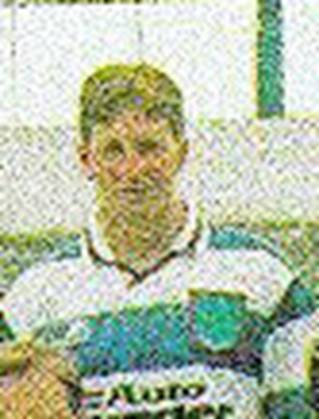 <![endif]>†
Eric Nixon was the †††††††††††††††††††††Trevor Morley partnered †††††††††††††††††††††††††††††††††††Kenny Brown, Michael Thorp
on loan keeper† †††††††††††††††††††††††††††Jimmy Quinn in attack
<![if !vml]>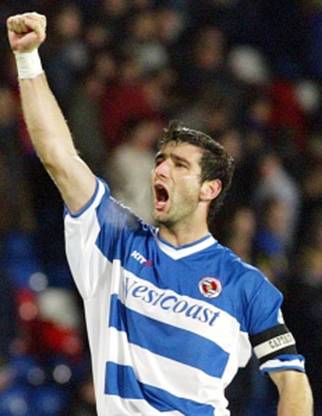 <![endif]>†<![if !vml]>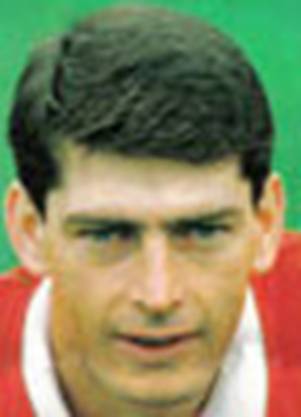 <![endif]>†<![if !vml]>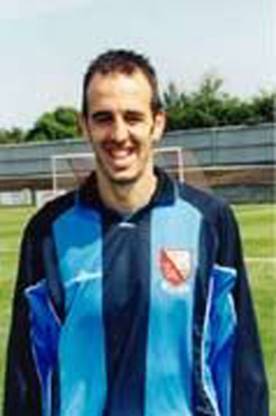 <![endif]>
and Adrian Williams were the defence†††††††††††† †††††The Reading midfield started with Tom Jones, Paul Holsgrove,
<![if !vml]>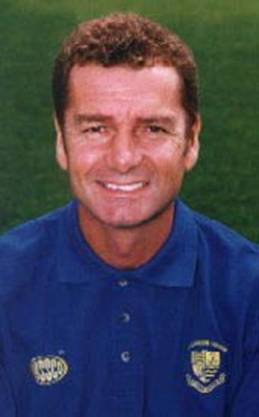 <![endif]>†<![if !vml]>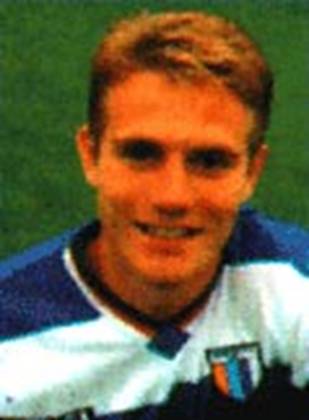 <![endif]>†<![if !vml]>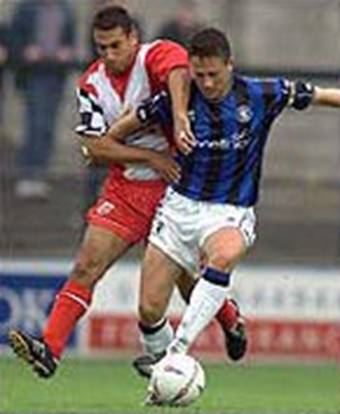 <![endif]>
Mick Gooding, Phil Parkinson and Lee Nogan
† ††††††††††
††††††††††††††††††††††††††††††††††††††††††††