<![if !vml]>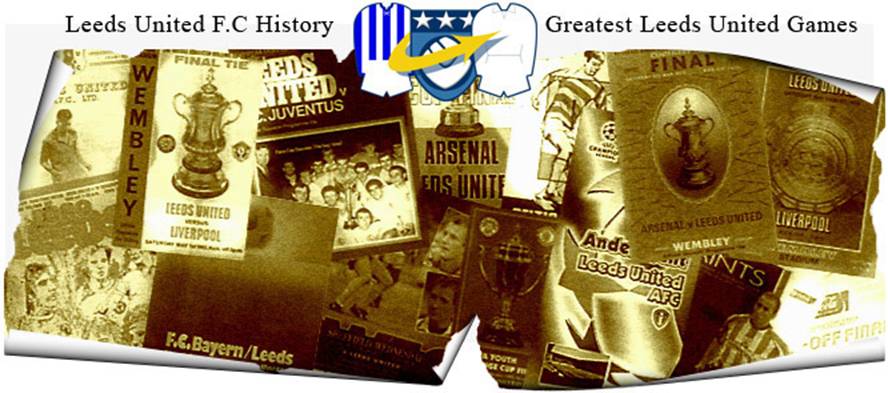 <![endif]>
Date: Saturday 16th August 1980.
Venue: Elland Road, Leeds.
Competition: First Division.
Score: Leeds United 1 Aston Villa 2
Scorers: Leeds United: Stevenson (pen). Aston Villa: Morley, Shaw.
Attendance: 23,401.
Teams:
<![if !vml]>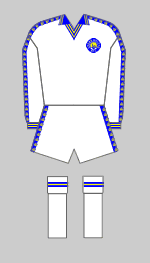 <![endif]> <![if !vml]>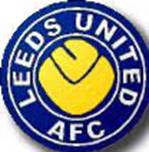 <![endif]>
Leeds United: Lukic; Cherry, Stevenson; Flynn, Hart, Greenhoff; E. Gray (Parlane), Harris, Curtis, Sabella, Graham.
<![if !vml]>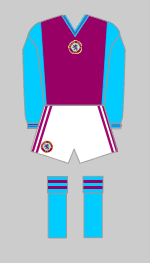 <![endif]><![if !vml]>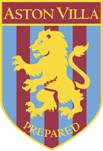 <![endif]>
Aston Villa: Rimmer; Swain, Deacy; Williams, McNaught, Mortimer; Bremner, Shaw, Withe, Cowans, Morley. Unused Sub: Ormsby.
Referee: Unknown.
Argentinian international, Alex Sabella, a £400,000 close-season signing from Sheffield United made his debut for Leeds United when they kicked off the 1980-81 season with a home game against Aston Villa. The little midfield man, who had found it difficult to make his delicate skills count in the hectic style of English First Division football, could not inspire United to an opening day victory.
United, who were being watched by former England and Elland Road boss, Don Revie, got off to a cracking start by taking the lead after just two minutes. Striker Alan Curtis fashioned a great opening with a back-heel flick to Brian Flynn but as the diminutive midfield man shaped to shoot from eight yards he was brought down by Eamon Deacy. Byron Stevenson stepped up to take the penalty and the Welsh defender struck the ball firmly past Villa goalkeeper Jimmy Rimmer. For twenty minutes or so after that, United looked aggressive, skillful and capable of scoring further goals as they threatened to brush Villa aside. Welsh winger Carl Harris buzzed along the right flank menacingly, fellow Welshman Alan Curtis was alert and penetrative and Scottish winger Arthur Graham moved along the left in similarly promising fashion.
It was all good stuff for United fans, who had suffered a frustrating side's fortunes too often in the previous season. Unfortunately, it wasn't to last as United allowed the game to slip away from them. After half-an-hour Villa started to enjoy more of the play and they were back on level terms when former Burnley striker Tony Morley scored a fine individual goal in the last minute of the first half. Taking up possession to the right of the United's penalty area, he twisted and turned to wrong foot United defenders before hitting a fierce shot past John Lukic. Temperatures were in the high seventies as Villa set the pace for the second half which saw Gary Shaw knock in what was to be the match winning goal on the hour.
Morley's determined raid on the right led to Dennis Mortimer crossing low into the United penalty area where Shaw was left with the simple task of turning the ball in from close range. One alarming feature of United's defeat was the way their midfield missed out in the second half when Villa's eager running attackers took command. As far as United were concerned, Alex Sabella showed one or two neat touches but his debut was generally a quiet and none too effective one.
Disenchantment among fans in the crowd of 23,401, the fifth highest First Division attendance of the day, led to chants aimed at the unpopular United manager. As in the previous season he had to put up with spasmodic calls of "Adamson out".
<![if !vml]>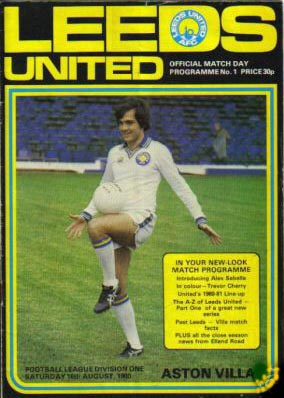 <![endif]>
Match Action:
<![if !vml]>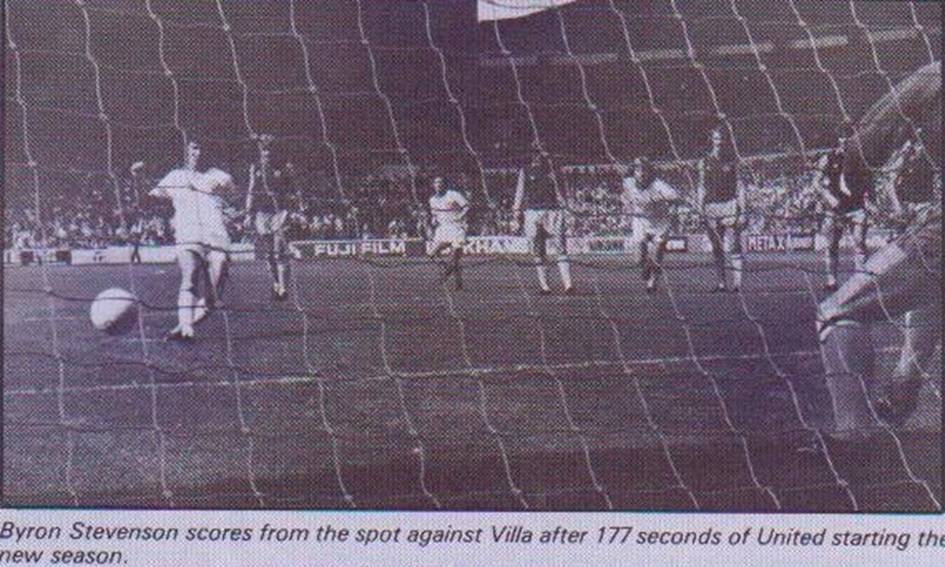 <![endif]> 
<![if !vml]>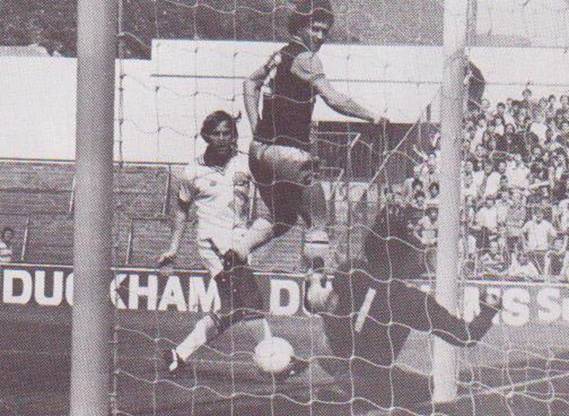 <![endif]> <![if !vml]>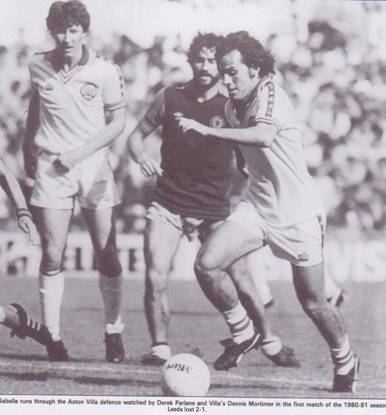 <![endif]>
Jimmy Rimmer saves from Arthur Graham                                                                         Alex Sabella leaves Dennis Mortimer behind
                                                                                                                                                 as Derek Parlane looks on
<![if !vml]>
<![endif]>
Leeds United: 1980-81:
Inset: Brian Greenhoff.
Back Row: Byron Stevenson, Neil Firm, Paul Hart, John Lukic, Paul Madeley, Derek Parlane.
Middle Row: Dave Merrington (Assistant Manager), Syd Farrimond (Coach), Terry Connor,
Alex Sabella, Eddie Gray, Martin Dickinson, Alan Curtis, Peter Hampton,
Jimmy Adamson (Manager).
Front Row: Arthur Graham, Brian Flynn, Jeff Chandler, Trevor Cherry, Carl Harris, Kevin Hird.
<![if !vml]>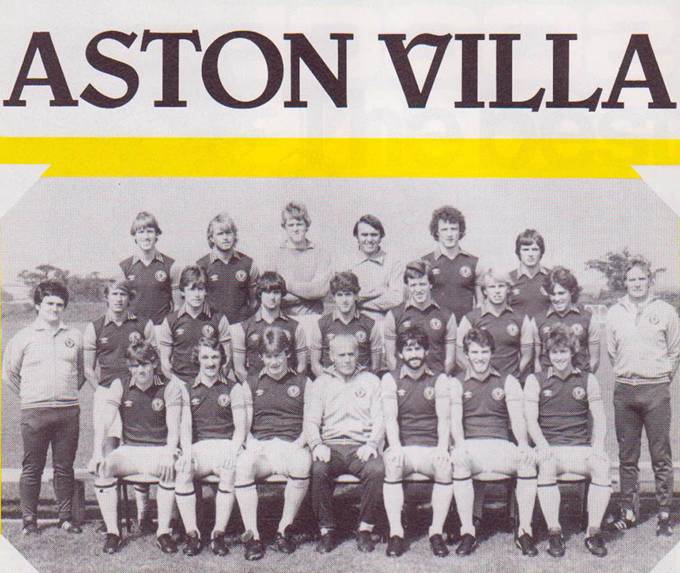 <![endif]>
<![if !vml]>

<![endif]>
Players:
<![if !vml]>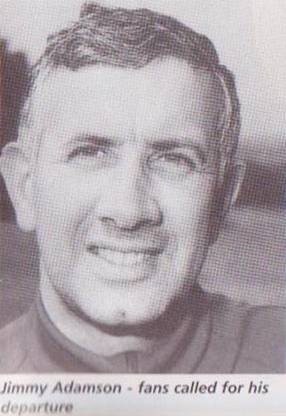 <![endif]>     <![if !vml]>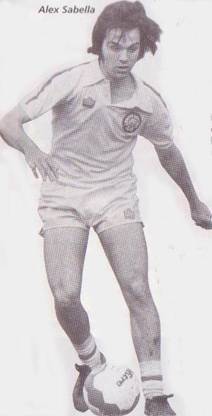 <![endif]>         <![if !vml]>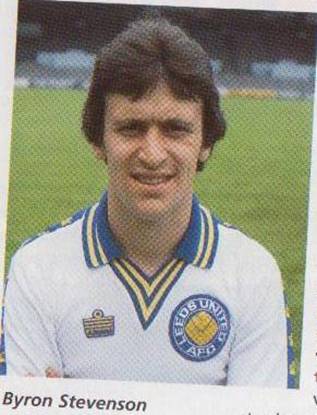 <![endif]> 
Jimmy Adamson: unpopular                               Alex Sabella: On trial                          Byron Stevenson scored early penalty          
<![if !vml]>
<![endif]>    <![if !vml]>
<![endif]>    <![if !vml]>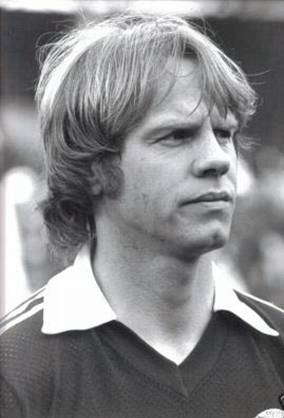 <![endif]>  
Alan Curtis was alert                                          Brian Flynn fouled for penalty                         Arthur Graham: promise on the left wing
<![if !vml]>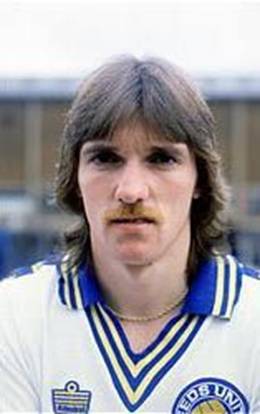 <![endif]>        <![if !vml]>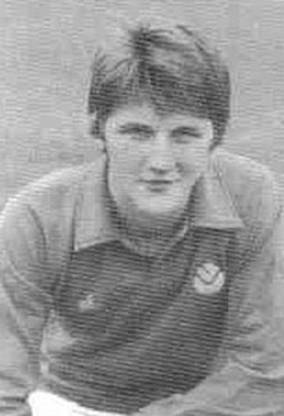 <![endif]>        <![if !vml]>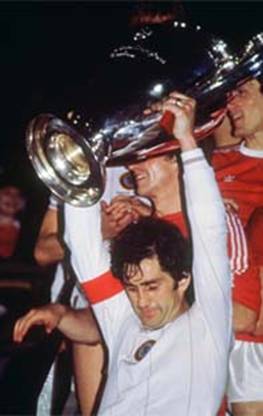 <![endif]>
Carl Harris buzzed on the right wing              John Lukic: no chance with goals                        Dennis Mortimer involved in second goal
<![if !vml]>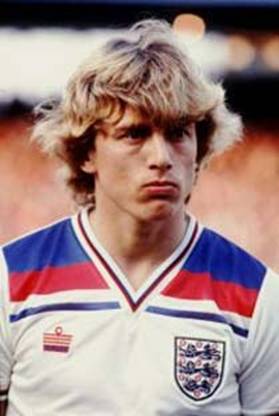 <![endif]>  <![if !vml]>
<![endif]>  <![if !vml]>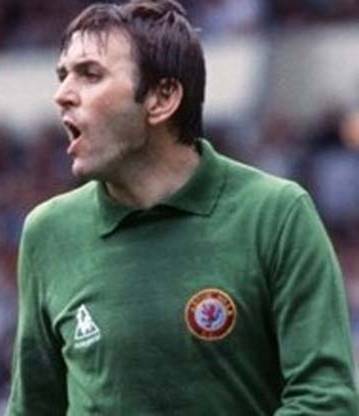 <![endif]>     
Tony Morley and Gary Shaw scored the Aston Villa goals. Jimmy Rimmer had no chance with penalty