<![if !vml]>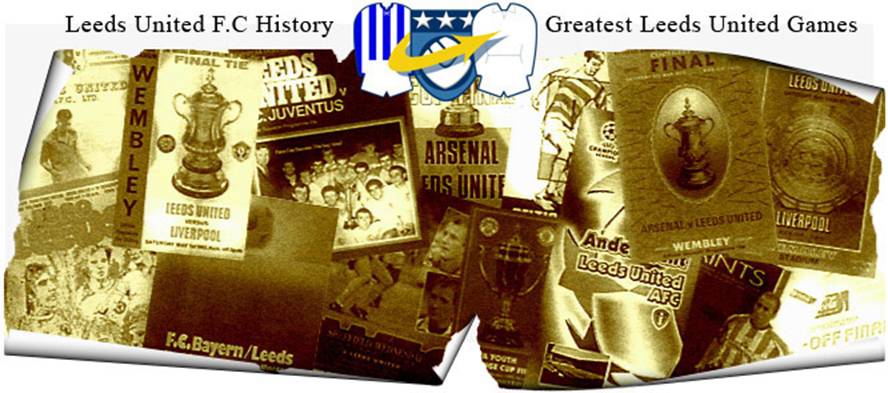 <![endif]>
Date: Saturday, 17th March 1973.
Venue: Baseball Ground, Derby.
Competition: FA Cup Sixth Round.
Score: Derby County 0 Leeds United 1.
Scorers: Derby County: Nil. Leeds United: Lorimer.
Attendance: 38,350.
Teams:
<![if !vml]>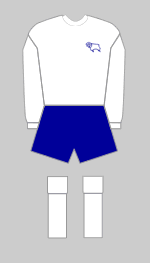 <![endif]>†<![if !vml]>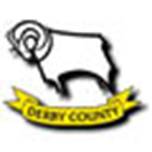 <![endif]>
Derby County: Boulton; Webster, Nish; O'Hare, McFarland, Todd; McGovern, Gemmill, Davies, Hector, Powell (Durban).
<![if !vml]>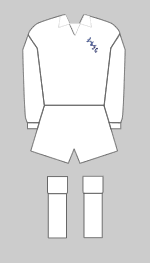 <![endif]><![if !vml]>

<![endif]>
Leeds United: Harvey; Reaney, Cherry; Bremner (Bates), Madeley, Hunter; Lorimer, Clarke, Jones, Giles, E. Gray.
Referee: H.G. New (Bristol)
Peter Lorimer continued his great scoring record against Derby to blast United into their sixth FA Cup Semi-Final in nine years. His stunning twenty-eighth minute goal was his eleventh in the last fourteen matches between the two clubs and certainly one of his best. A fortnight earlier, United had beaten League Champions Derby at the Baseball Ground 3-2 with the help of a couple of Peter Lorimer penalties.
County boasting international stars like Roy McFarland, Colin Todd and Archie Gemmell in their ranks, were confident they could gain revenge in the Cup. Pre-match comments by Derby Boss Brian Clough that given an even rub of the green then there was no way Leeds could beat his side only served to spur United into action. The result was that they enjoyed the bulk of possession , thanks to the midfield combination of Billy Bremner and Johnny Giles which gave the home defence plenty to think about.
The Baseball Ground with its inadequate drainage was notorious for its terrible pitch, which was well sanded and made accurate passing very difficult. However, Derby could have no complaints this time. They were just not good enough to beat Leeds United in this FA Cup Sixth Round tie at the Baseball Ground. Peter Lorimer's goal gave Leeds a 1-0 victory and a place in the semi-finals and, although the Rams had possession enough to have won, and although they put pressure on Leeds throughout the second half, they could not pass the magnificent central defenders, Paul Madeley and Norman Hunter. At least, though, the match was won and lost on skill. The good sense of British professional footballers saw to that.

There were no fouls of any consequence until the twenty-second minute, when Colin Todd dumped Billy Bremner to the ground like a sack of potatoes, and then nothing of any note after that. If anything, Harry New refereed too fussily, but after the publicity and mud-slinging that followed the recent League match between these two sides, nobody could have blamed him for that. Trevor Cherry had his name taken for tripping Leeds-born Kevin Hector and could have considered himself unfortunate. It was a foul, certainly, but by no stretch of the imagination was it vicious or dangerous.

The players proved that they could meet in a civilised way, however high the stakes. One would hope they had done enough to end the silly feud that had blown up between Brian Clough and Don Revie in the previous few weeks. Yet, although peace reigned, the match was not the classic that had been confidently forecast. Leeds did enough and defended intelligently. When they broke away, they always looked the more likely team to score, Allan Clarke twice going close in the second half.

They might, too, have had a penalty. It seemed that Colin Todd pushed Allan Clarke, but Referee New was as well placed then, as at the other end, when he turned down the Rams' appeals that Peter Lorimer used his arm to control the ball in the Leeds area.

In order to beat Leeds, still one of the finest and most consistent teams in Europe, Derby needed to be at their best and they were not. Alan Hinton was again sorely missed. Without him, Derbyís attack lacked breadth and variety. So Paul Reaney and Trevor Cherry were not put to the test and the action was compressed down the middle, where Norman Hunter and Paul Madeley were well able to cope.

There were few alarms for David Harvey in goal. A Paul Madeley back pass had him scrambling and he was at full stretch to touch away Kevin Hector's header as Derby tried to save themselves. One shot which might have beaten him, a firm volley from John O'Hare in the first half, was blocked inadvertently by Roger Davies.

The game began nervously. The dry, bumpy pitch made instant control difficult and the Rams played the ball long and high. It was not really their style, but they stuck to it throughout. They could have said in justification that this tactic enabled them to take the game to Leeds, but from it they never created more than the half chance. The effort was there, no doubt about that; the end product was not.

Roger Davies and Kevin Hector were firmly held, and most danger stemmed from John O'Hare, far happier up with his back to goal. After O'Hare had combined well with John McGovern, Davies was only inches away from getting in an effective header and a centre from O'Hare was deflected just out of Hector's reach. For most of the time, though, the forwards were straining to win the ball in the air, as little came through to them from midfield.

Steve Powell was not able to impose himself and was eventually replaced by Alan Durban. The crowd obviously felt that Archie Gemmill should have been the man to go, for he had his most ineffective ninety minutes since he had joined the Rams. However hard he tried, nothing would go right for him. But he was a more attacking player than Powell and the Rams had to gamble everything on getting a goal.

Derby gave the ball away far too much out of defence. Both Colin Todd, despite tackling splendidly, and David Nish, were unusually inaccurate. Nish did not look as if he had completely recovered from his groin injury and seemed reluctant to commit himself fully. Ron Webster had a fine match, as did Roy McFarland, but Derby rarely developed their attacks from the back as smoothly as they can.

Allan Clarke, after combining well with Mick Jones, had a good chance before Peter Lorimer put Leeds in front in the thirtieth minute. Roy McFarland was deemed to have obstructed Lorimer just outside the area. Lorimer's free kick cannoned off the defensive wall, but Johnny Giles was able to collect the rebound and hoist the ball back into the middle, Mick Jones beat McFarland in the air and nod the ball down for Lorimer struck his volley cleanly past Colin Boulton.

Leeds celebrations were stifled as the referee was directed to a linesman, and then resumed as Mr. New decided that Allan Clarke, although offside, was not interfering with play. Derby rallied with tremendous spirit. They came at Leeds time and time again, forcing them back almost under their own crossbar. At times, the Leeds clearances were wild, but the defence did not buckle. They had soaked up that kind of pressure all over Europe.

Norman Hunter, especially, was magnificent. He tackled firmly and fairly, read the game intelligently and confirmed that he was a player of great quality. By his side, Madeley was equally immovable. These two did not put a foot wrong between them. Nothing can take away the credit from the Leeds defence. They were too solid and too composed for the Rams.
<![if !supportLineBreakNewLine]>
<![endif]>
<![if !vml]>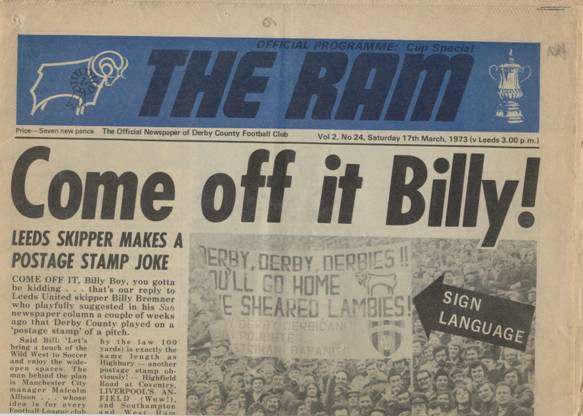 <![endif]>
Match Action:
<![if !vml]>
<![endif]>
<![if !vml]>
<![endif]>†††††† <![if !vml]>
<![endif]>
Allan Clarke beats David Nish††††††††††††††††††††††††††††††††††††††††††† David Harvey saves from Kevin Hector watched by Norman Hunter
<![if !vml]>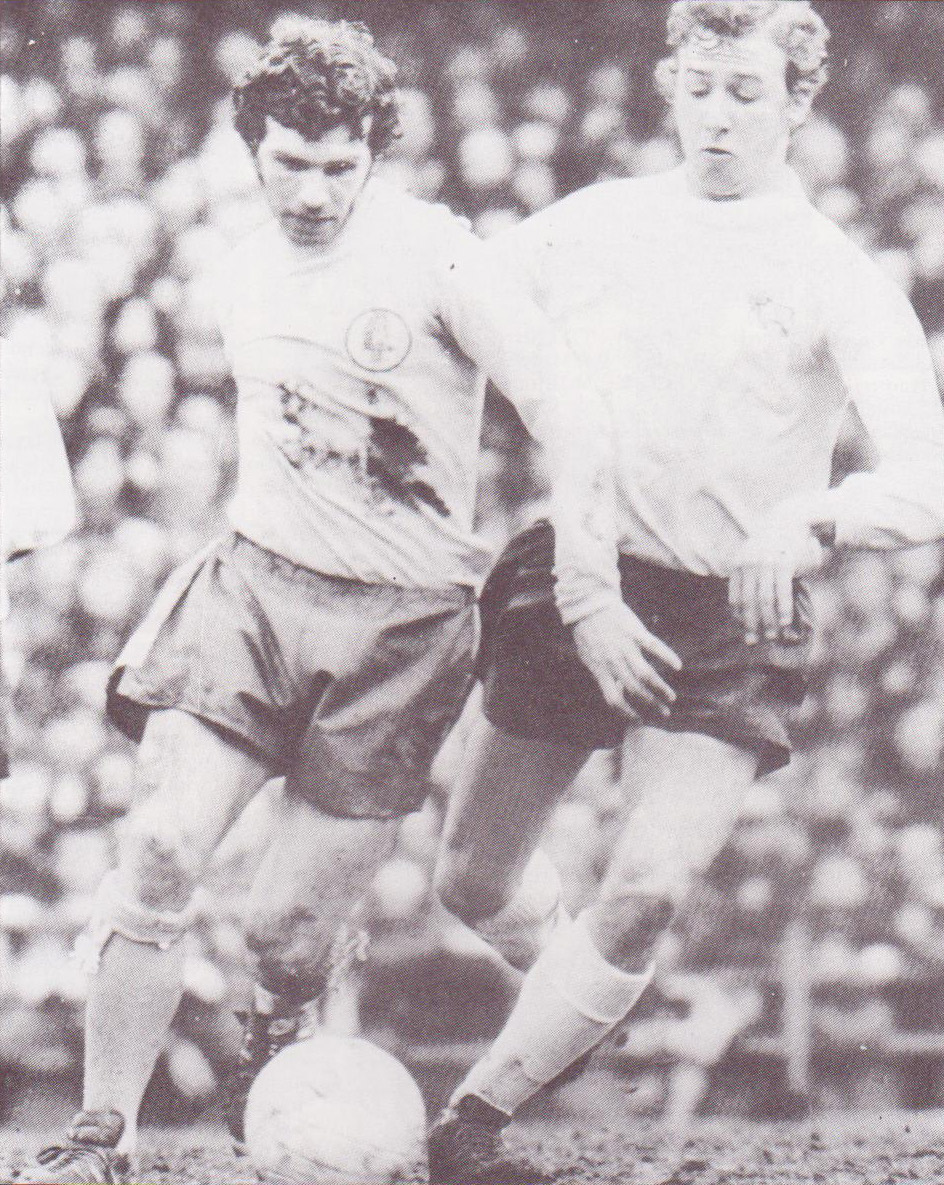 <![endif]>
Johnny Giles holds off John McGovern, who was later to be his team mate in the turbulent short stay of Brian Clough
Teams:
<![if !vml]>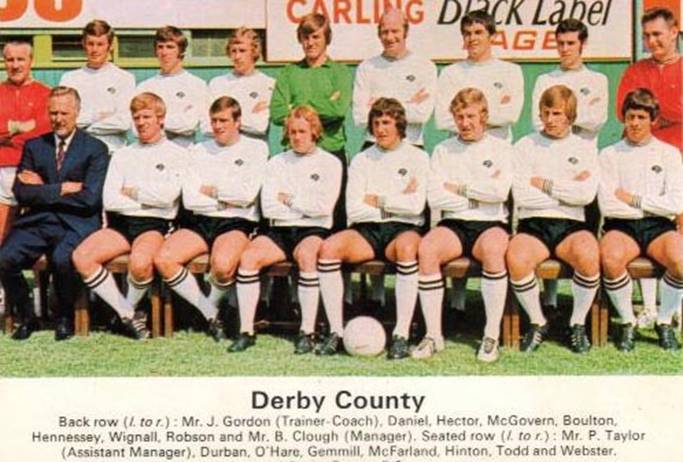 <![endif]>
<![if !vml]>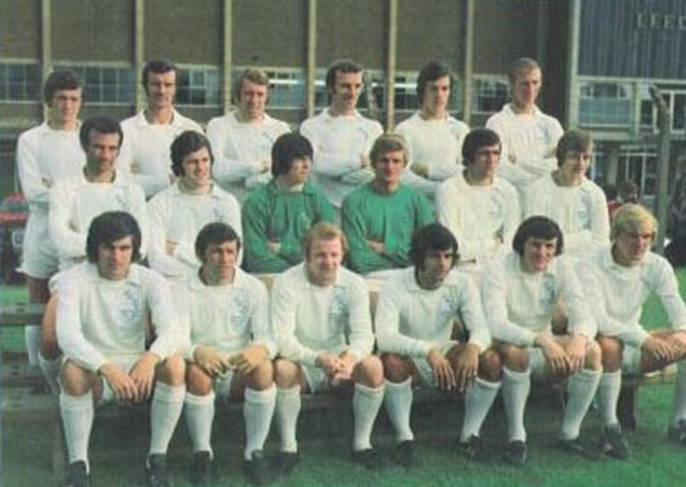 <![endif]>
Leeds United 1972-73:
Back Row: Trevor Cherry, Paul Madeley, Mick Jones, Roy Ellam, Joe Jordan, Jack Charlton.
Middle Row: Paul Reaney, Chris Galvin, David Harvey, Gary Sprake, Norman Hunter, Allan Clarke.
Front Row: Peter Lorimer, Johnny Giles, Billy Bremner, Mick Bates, Eddie Gray, Terry Yorath.
Players:
<![if !vml]>
<![endif]>††††††††† †††††††††††††††††††††††<![if !vml]>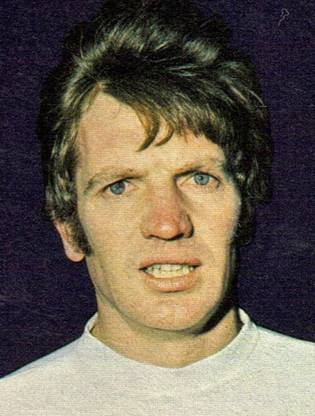 <![endif]>†<![if !vml]>
<![endif]>††††††
Peter Lorimer got the only goal†††††††††††††††††††††††††††††††† Alan Durban came on as substitute for Derby and Mick Bates similarly came on for Leeds†††††
<![if !vml]>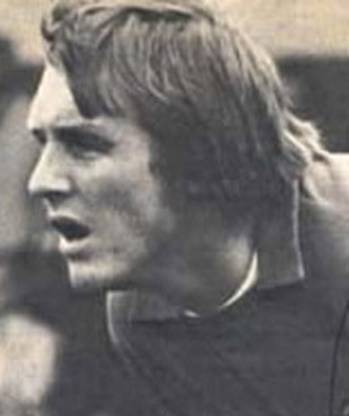 <![endif]>†††††† <![if !vml]>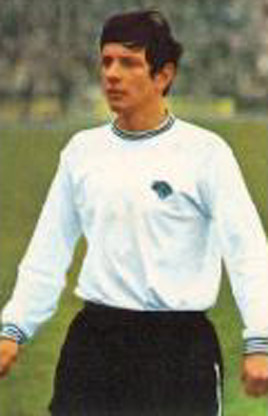 <![endif]>††<![if !vml]>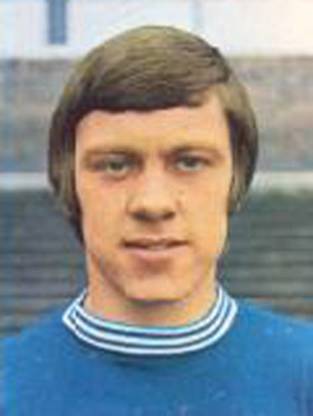 <![endif]>
†Colin Boulton was in goal††††††††††††††††††††††††††††††††††††††† ††††Ron Webster was right back and David Nish at left back
<![if !vml]>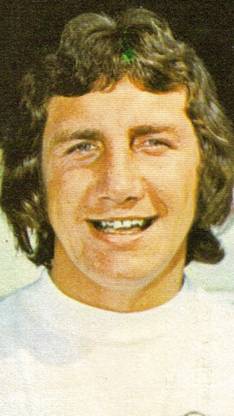 <![endif]>†<![if !vml]>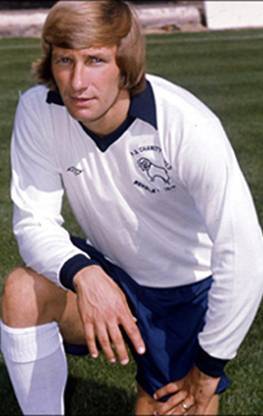 <![endif]>†† <![if !vml]>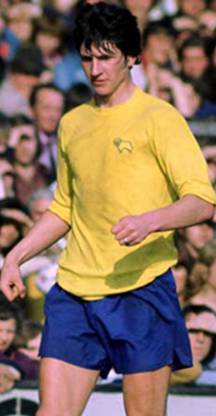 <![endif]>†<![if !vml]>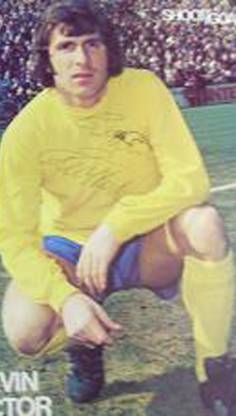 <![endif]>
†Roy McFarland and Colin Todd were in central defence††††††††††††††††††††† ††††††††††††††††Roger Davies and Kevin Hector were the strikers
<![if !vml]>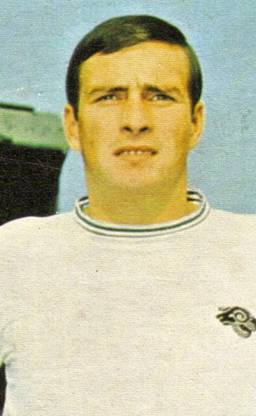 <![endif]>†<![if !vml]>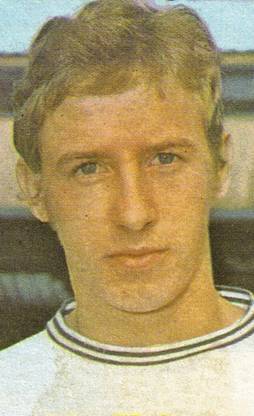 <![endif]>†<![if !vml]>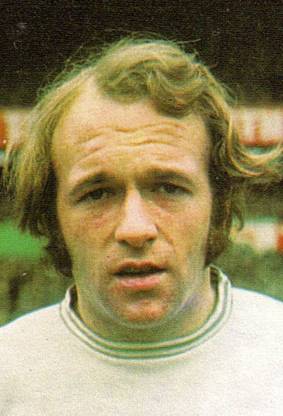 <![endif]>†<![if !vml]>

<![endif]>
John OíHare, John McGovern, Archie Gemmell and Steve Powell started in midfield
†
<![if !vml]>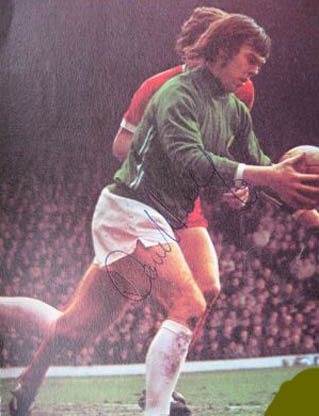 <![endif]>†††††††††††††††††††††††††† <![if !vml]>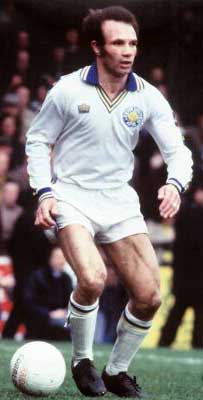 <![endif]>†<![if !vml]>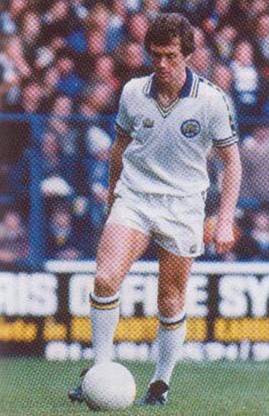 <![endif]>†
David Harvey was in goal†††††††††††††††††††††††††††††††††††††††††††††††††††† ††††††Paul Reaney was at right back with Trevor Cherry at left back†††††††††††††††††††††††††
<![if !vml]>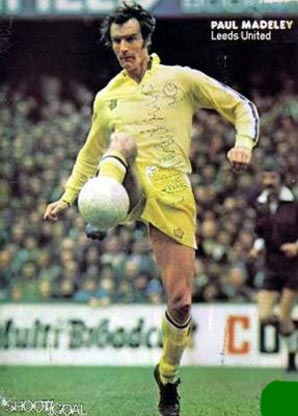 <![endif]>†<![if !vml]>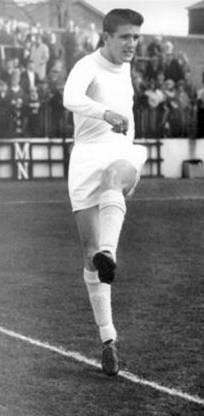 <![endif]>†<![if !vml]>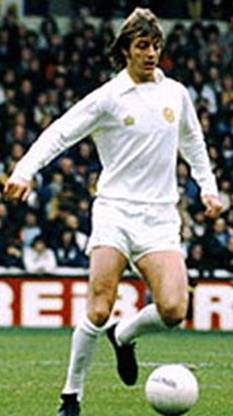 <![endif]>†<![if !vml]>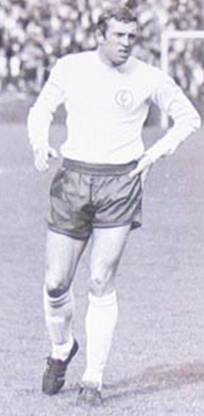 <![endif]>††
Paul Madeley was in central defence with Norman Hunter†††††††††††††††††††††† Allan Clarke was in partnership with Mick Jones as the strikers
††††††††††
<![if !vml]>
<![endif]>†<![if !vml]>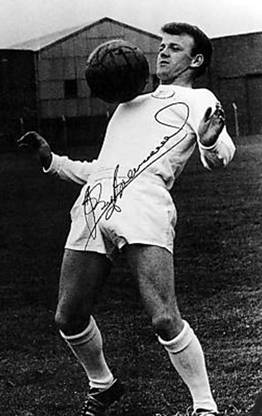 <![endif]>†<![if !vml]>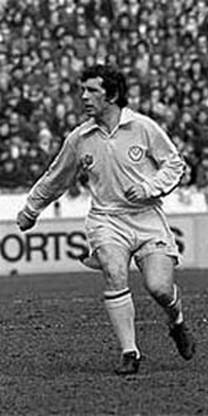 <![endif]>†<![if !vml]>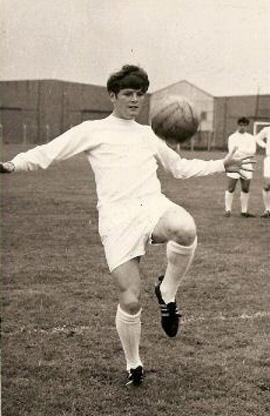 <![endif]>
Peter Lorimer, Billy Bremner, Johnny Giles and Eddie Gray started in Midfield