<![if !vml]>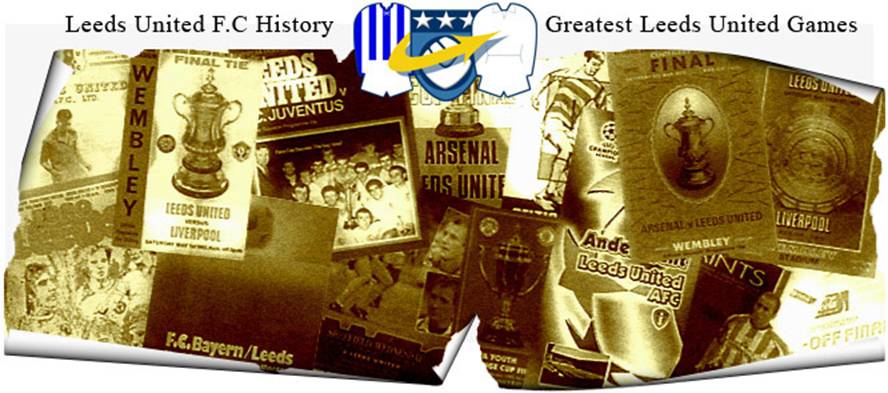 <![endif]>
Date: Saturday, 17th December 1966.
Venue: Elland Road, Leeds.
Competition: First Division.
Score: Leeds United 3 Tottenham Hotspur 2
Scorers: Leeds United: Greenhoff (2) Gray. Tottenham Hotspur: Greaves, Gilzean.
Attendance: 29,853.
Teams:
<![if !vml]>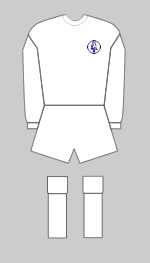 <![endif]><![if !vml]>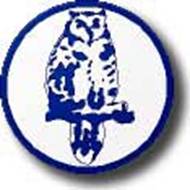 <![endif]>
Leeds United: Sprake; Reaney, Bell; Bremner, Charlton, Hunter; O'Grady, E. Gray, Greenhoff, Collins, Johanesson.
<![if !vml]>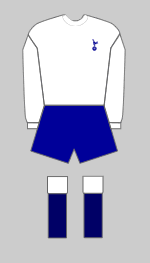 <![endif]><![if !vml]>

<![endif]>
Tottenham Hotspur: Jennings; Beal, Knowles; Mullery, England, McKay; Robertson, Greaves, Gilzean, Venables, Jones.
Referee: Mr D. Laing (Preston).
Eddie Gray scored the all-important third goal when the two sides met in December 1966 for a game which enabled United to embark on a climb up the First Division table. Don Revie's men had won just seven games by the time December arrived and were lying in the lower reaches of the table.
<![if !supportLineBreakNewLine]>
<![endif]>
Two of those wins were Elland Road triumphs against Arsenal and West Ham and the arrival of Tottenham provided some much-needed capital gains for Revie's men. Jimmy Greenhoff was the key figure, scoring two first-half goals, before Gray added a third to give United a commanding 3-0 lead at the interval.

Jimmy Greaves and Alan Gilzean pulled goals back after the break for Spurs but it was not enough and United set about marching towards a top-four finish. YEP sports writer Phil Brown was following United's fortunes at the time and he was more than convinced that the 3-2 success would set Leeds up for greater things. Brown wrote: "They were clearly a revived side against Spurs and John Giles has yet to come back. So long as United do not take over-confidence from the victory, much can yet be well in the second half of the season. Greenhoff worked like a beaver, Mike England never knew where he had him or what he might expect, and is coming on in his new role. Albert Johanneson was also a problem with his sorties in the middle. Bobby Collins, that wonderful veteran, indeed, I sometimes wonder if he really is as old as he says he is, made United's attack move with a cunning repertoire of passes on a wet and tricky pitch. He and Billy Bremner were the boiler-room for United's new head of steam."
<![if !supportLineBreakNewLine]>
<![endif]>
Brown was also suitably impressed by a strange quirk of fate surrounding the game's four goal-scorers. He added: "The crowd did well and they got their money's worth this time, including the curiosity of five goals by four players all of whose names begin with a G."
<![if !vml]>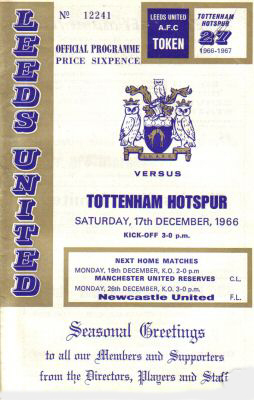 <![endif]>
Players:
<![if !vml]>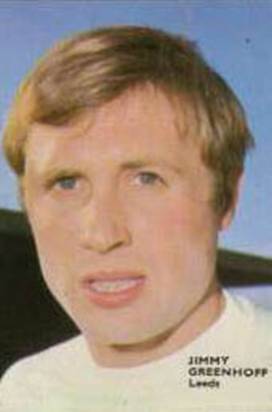 <![endif]> <![if !vml]>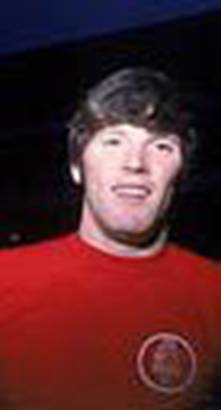 <![endif]> <![if !vml]>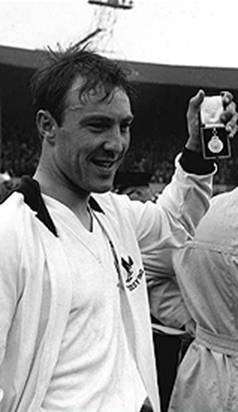 <![endif]> <![if !vml]>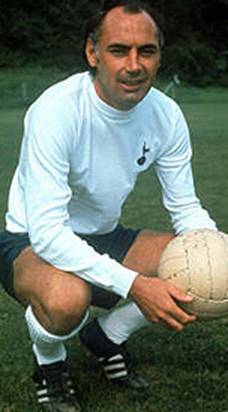 <![endif]>
Jimmy Greenhoff scored twice and Eddie Gray got the other for Leeds         Jimmy Greaves and Alan Gilzean replied for Spurs
<![if !vml]>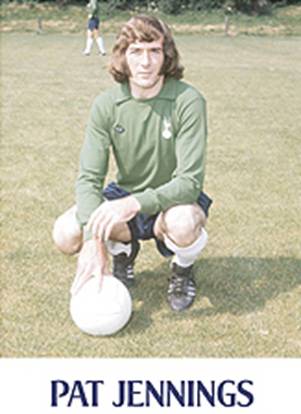 <![endif]> <![if !vml]>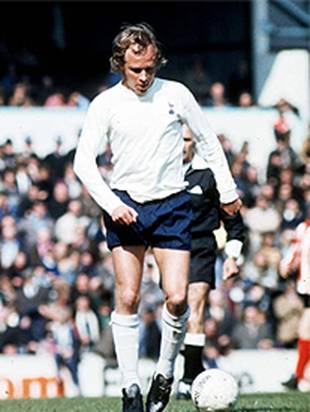 <![endif]> <![if !vml]>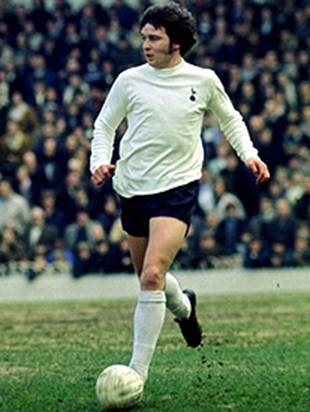 <![endif]>
                                                                              Phil Beal                                                                Cyril Knowles
<![if !vml]>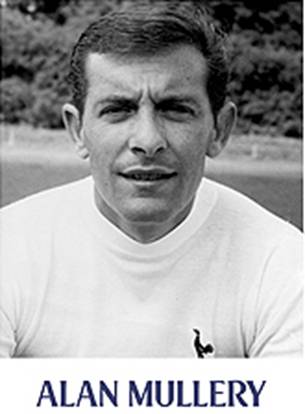 <![endif]> <![if !vml]>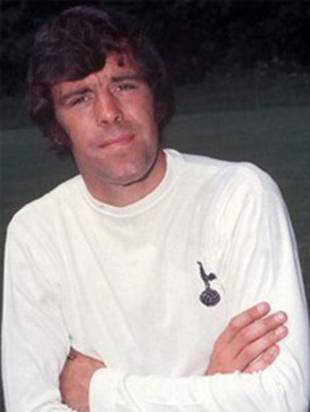 <![endif]> <![if !vml]>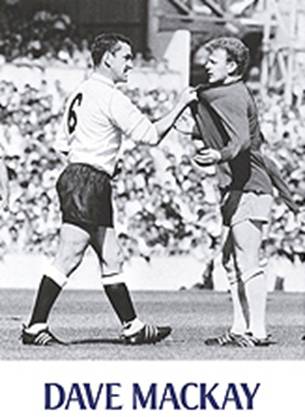 <![endif]>
                                                                             Mike England
<![if !vml]>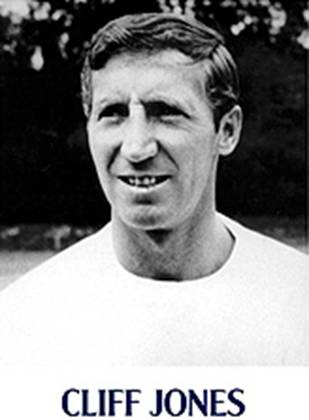 <![endif]>