<![if !vml]>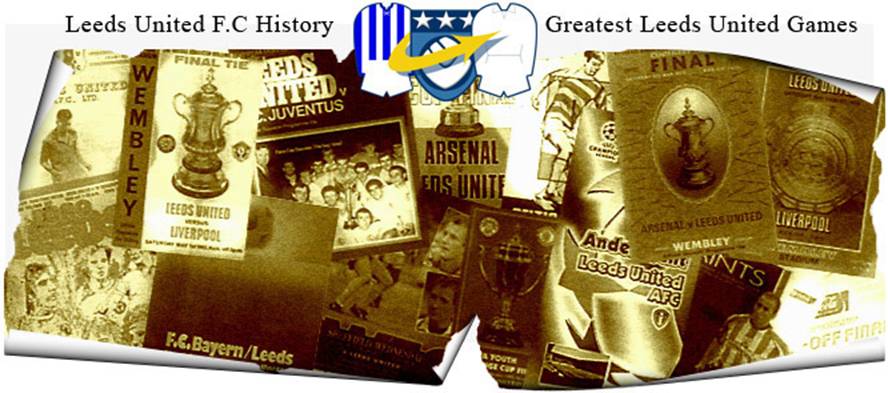 <![endif]>
Date: Saturday, 23rd January 1999.
Venue: Fratton Park, Portsmouth.
Competition: FA Cup Fourth Round.
Score: Portsmouth 1 Leeds United 5
Scorers: Portsmouth: Nightingale. Leeds United: Wetherall, Harte, Kewell, Ribeiro, Wijnhard.
Attendance: 18,864.
Teams:
<![if !vml]>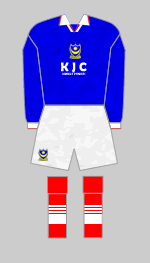 <![endif]><![if !vml]>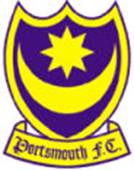 <![endif]>
Portsmouth: Knight; Robinson, Simpson, McLoughlin, Whitbread; Waterman (Phillips), Nightingale (Thogersen), Peron, Vlachos; Claridge, Igoe. Unused Subs: Hillier, Perrett, Flahavan.
<![if !vml]>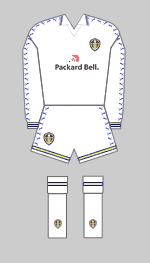 <![endif]><![if !vml]>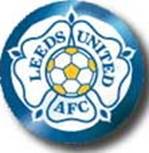 <![endif]>
Leeds United: Martyn; Harte, Wetherall, Woodgate, Granville (Jones); Halle (Knarvik), Hopkin, Ribeiro, Korsten (Wijnhard); Kewell, Hasselbaink. Unused Subs A. Wright, Robinson.
Referee: Mr G.S. Willard (Worthing).
Harry Kewell played the starring role in United's sweeping victory over First Division Portsmouth, but there were also strong performances from David Hopkin, Nigel Martyn and Ian Harte at Fratton Park. United's young guns were on view and, apart from Kewell and Harte, Jonathan Woodgate had a fine game alongside David Wetherall in central defence while Matthew Jones and Tommy Knarvik were given runs as substitutes and young Andrew Wright remained unused on the bench. United were running fifth in the EPL while Portsmouth were struggling in the First Division and it showed.
Portsmouth, as anticipated, began brightly and managed to play some good football for brief periods, but on the occasions when they did get into good positions to have a crack at the Leeds goal, they saw Nigel Martyn bring off two outstanding saves. Ian Harte, playing out of position at right-back to help out United's suspension and injury problems, made an early mistake that led to Portsmouth taking a shock ninth-minute lead. Pompey's Jean Peron exploited the left-footed Harte to set up a goal for teenager Luke Nightingale much to the delight of the home fans.
Going a goal down held few terrors for the adventurous and confident young O'Leary boys and the Pompey joy only lasted a couple of minutes as Ian Harte rolled up his sleeves and set about repairing the damage. He sent over an inch perfect cross from the left for David Wetherall to rise at the far post to head in the equaliser after eleven minutes. It was Harte again, who this time took everything on his own shoulders, to rifle in a tremendous twenty-five yard blockbuster of a free-kick just five minutes later to give United a 2-1 lead.
Manager David O'Leary had been worried before the game because so many of his squad were unavailable and had been nervous about having to play at Fratton Park in front of fans that were reputed to be one of the noisiest in the country. He need not have worried, as his side once again did him proud with Harry Kewell a key figure, scoring one himself and creating another, Harte spraying the ball about with accuracy and intelligence and Scottish International David Hopkin a commanding figure in midfield and thriving on being handed the captaincy with Lucas Radebe not being available.
Harry Kewell who had troubled Pompey with his pace, directness and shooting power, put United 3-1 up with an angled shot from Hasselbaink's low right wing cross after fifty-one minutes and then the young Aussie's pass set up substitute Clyde Wijnhard to ram in goal number five eight minutes from the end. Sandwiched between those two goals was a strike from Bruno Ribeiro, whose seventy-third minute shot took a deflection as it sped past the helpless Alan Knight.
United progressed into the Fifth Round for a meeting with former manager George Graham's Tottenham Hotspur at Elland Road, but, while United enjoyed a fine seam of form in the League and eventually finished in fourth position, they were held to a 1-1 draw by Spurs in the first game before going down 2-0 in the replay at White Hart Lane.
<![if !vml]>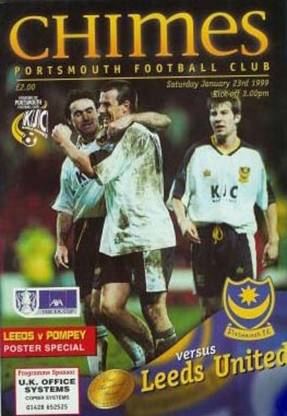 <![endif]> <![if !vml]>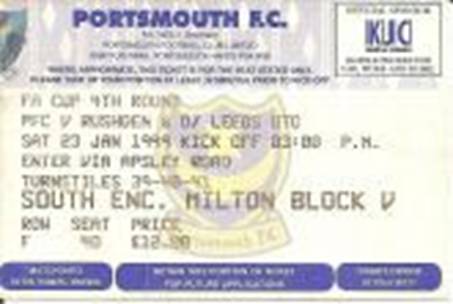 <![endif]>
Match Action:
<![if !vml]>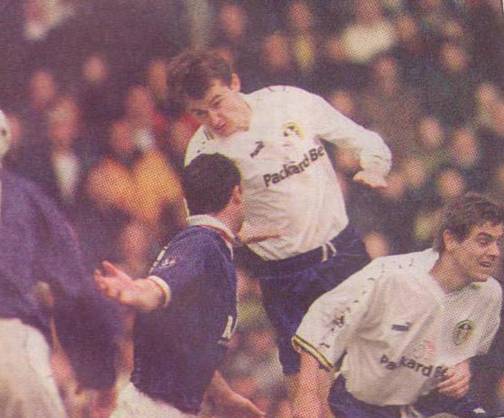 <![endif]> <![if !vml]>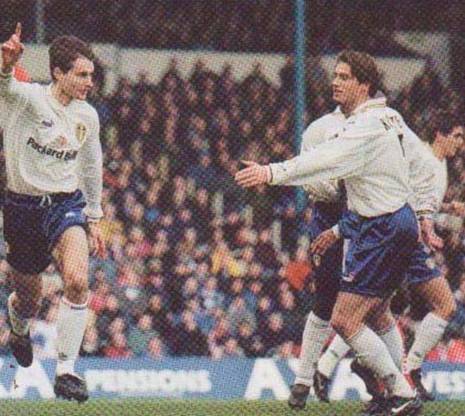 <![endif]>
David Wetherall heads the first Leeds goal                                                        Willem Korsten wants to congratulate David Wetherall
<![if !vml]>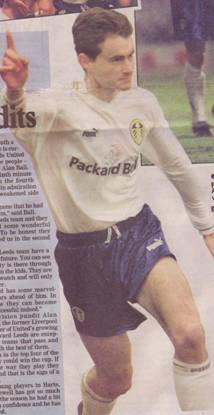 <![endif]>      <![if !vml]>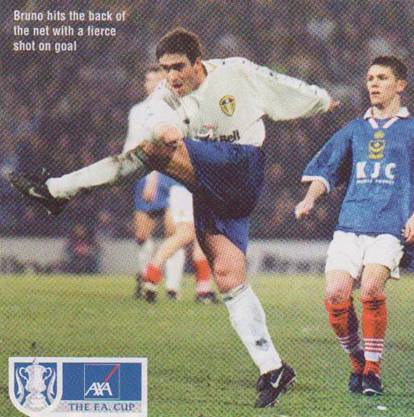 <![endif]>      <![if !vml]>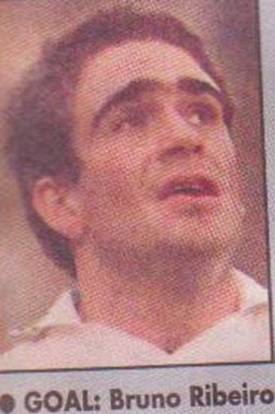 <![endif]>
David Wetherall celebrates
<![if !vml]>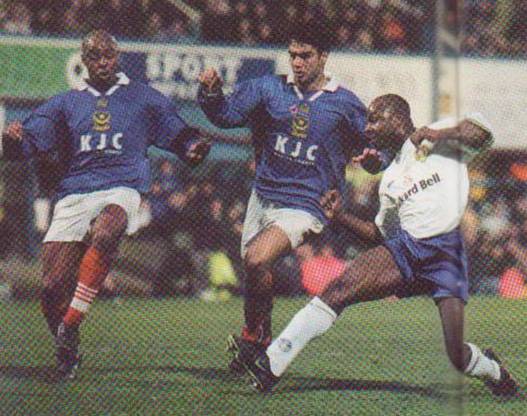 <![endif]> <![if !vml]>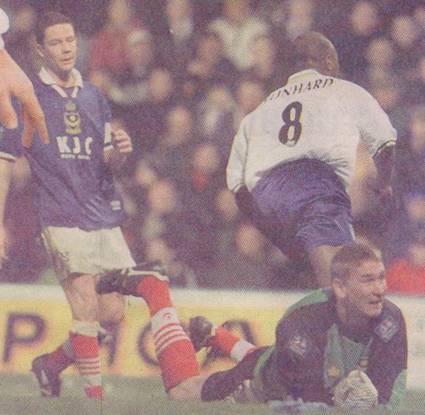 <![endif]>
                                                        Clyde Wijnhard scores United's fifth goal and turns to celebrate
<![if !vml]>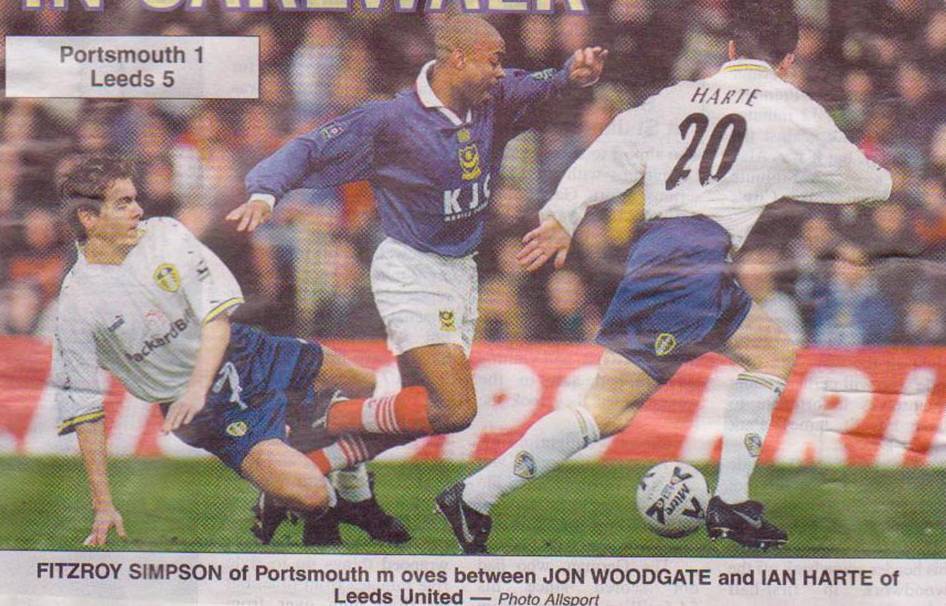 <![endif]>
<![if !vml]>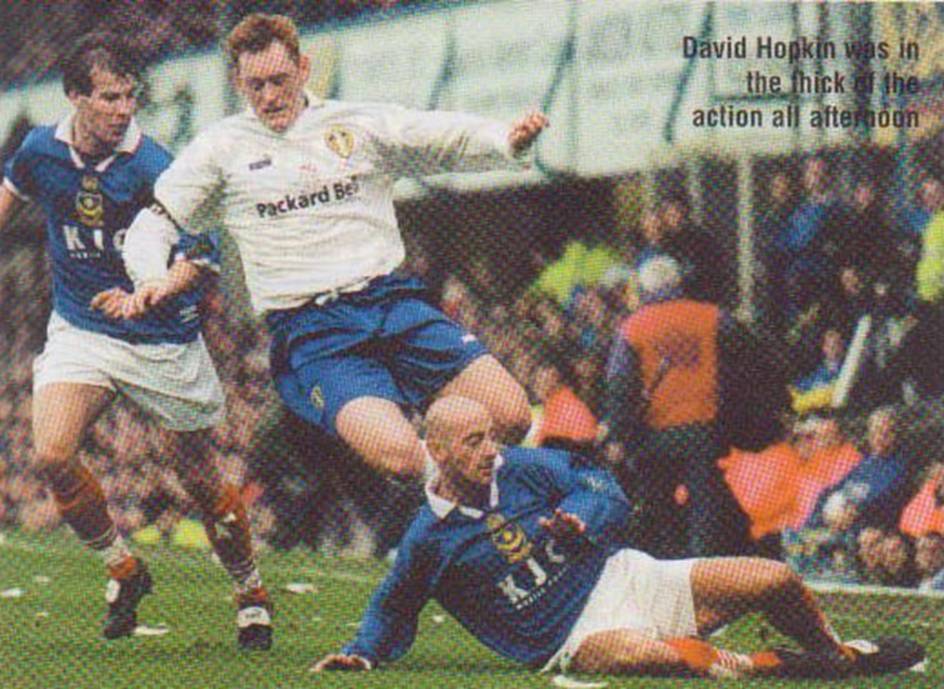 <![endif]>
<![if !vml]>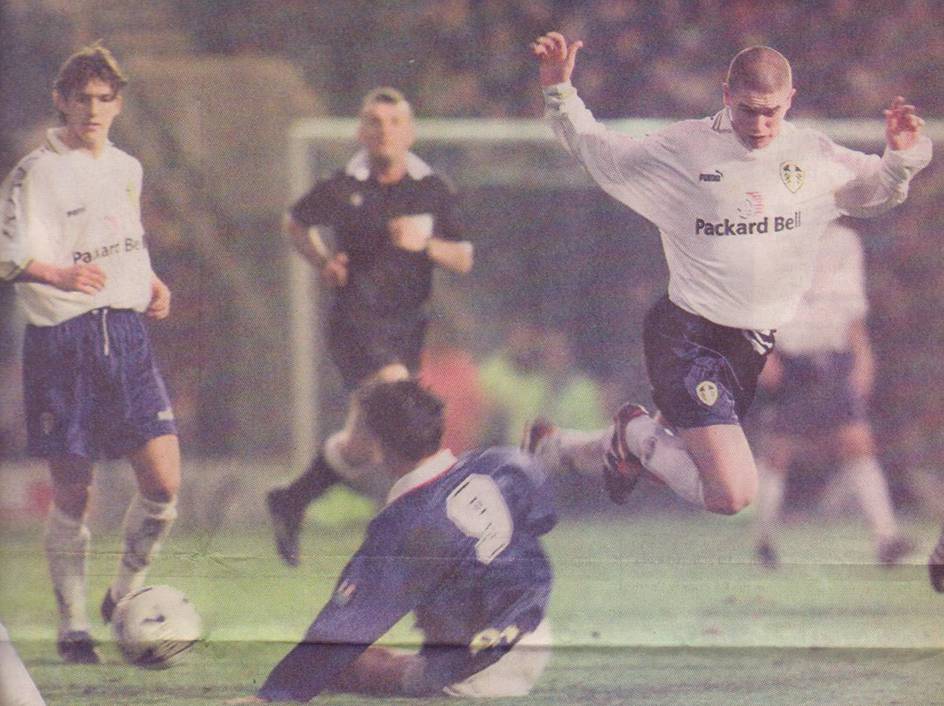 <![endif]>
Matthew Jones watches Harry Kewell go flying
<![if !vml]>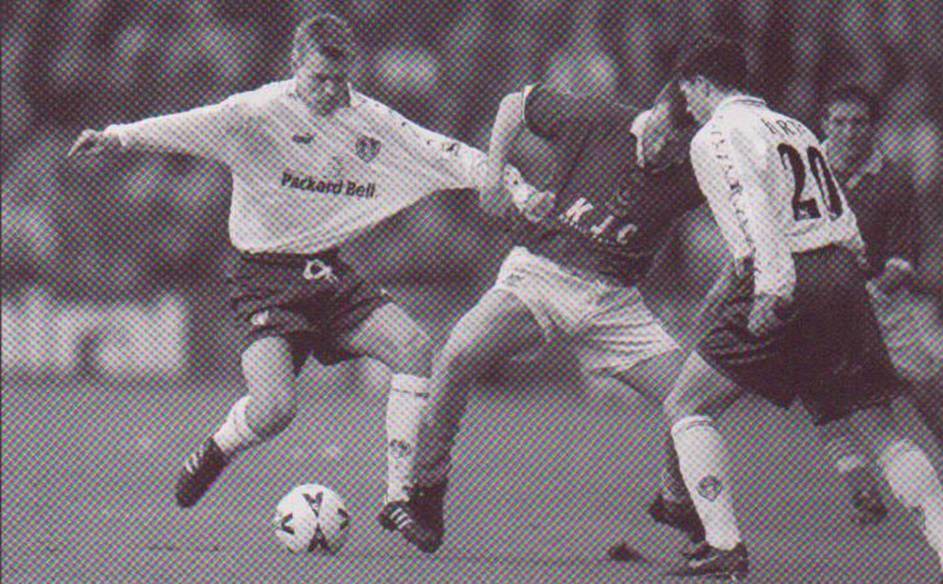 <![endif]>
Gunnar Halle comes to grips with Steve Claridge
<![if !vml]>
<![endif]>      <![if !vml]>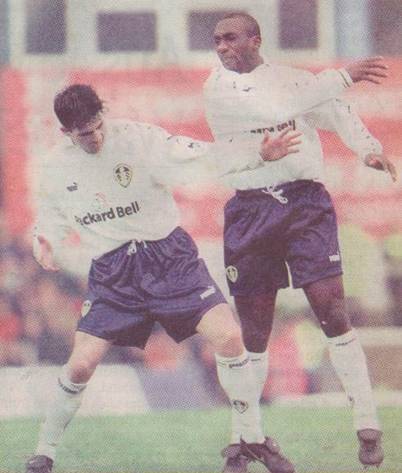 <![endif]>
Fitzroy Simpson tries to get past Jonathan Woodgate                                               Ian Harte and Jimmy-Floyd Hasselbank celebrate
Players:
<![if !vml]>
<![endif]> <![if !vml]>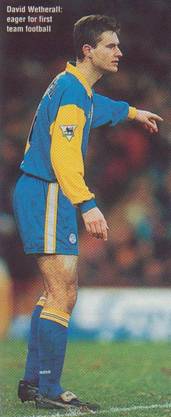 <![endif]> <![if !vml]>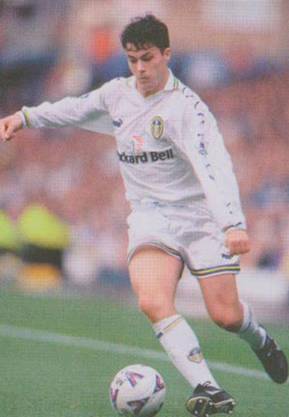 <![endif]> <![if !vml]>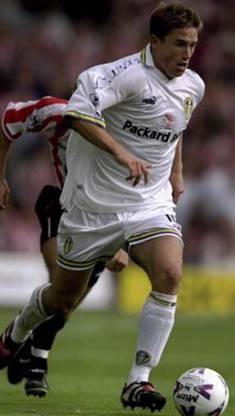 <![endif]> 
Luke Nightingale opened the scoring for Portsmouth but United powered home with goals from David Wetherall, Ian Harte, Harry Kewell,
<![if !vml]>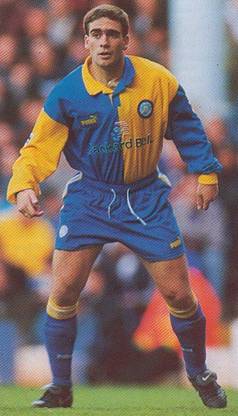 <![endif]> <![if !vml]>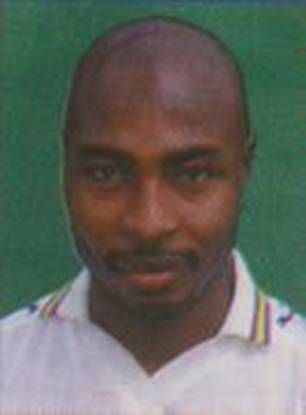 <![endif]>                  <![if !vml]>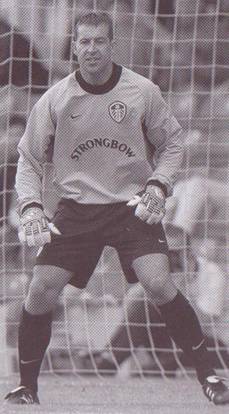 <![endif]> 
Bruno Ribeiro and Clyde Wijnhard                                                                                        Nigel Martyn pulled off two outstanding saves. 
<![if !vml]>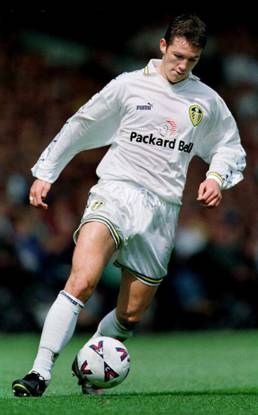 <![endif]>  <![if !vml]>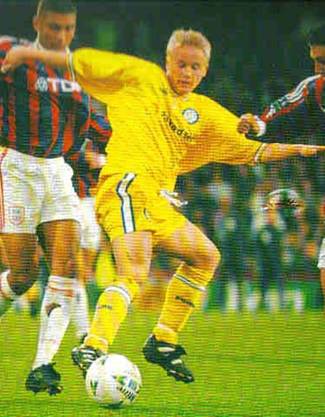 <![endif]>  <![if !vml]>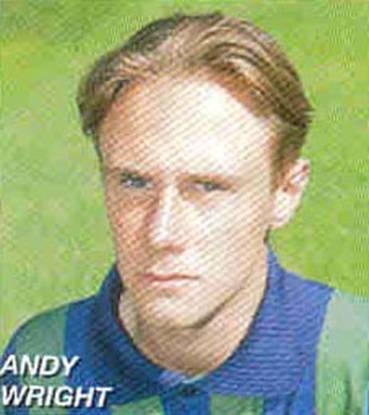 <![endif]>
United gave youth a chance with Matthew Jones and Tommy Knarvik coming on as substitute and Andy Wright remaining on the bench
<![if !vml]>
<![endif]> <![if !vml]>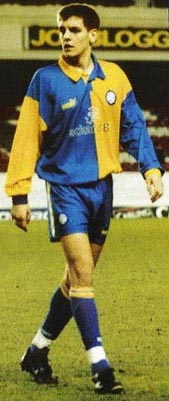 <![endif]>    <![if !vml]>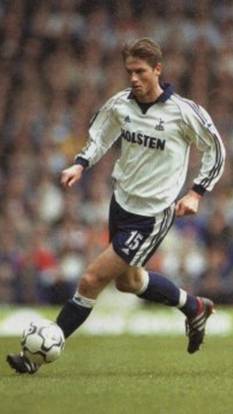 <![endif]>      <![if !vml]>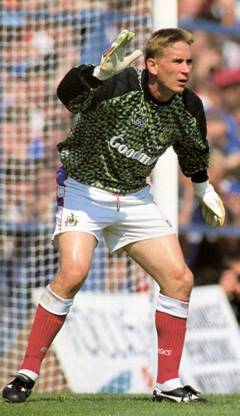 <![endif]>
David Hopkin and Jonathan Woodgate had strong games                   Dutchman Willem Korsten was             Alan Knight was in the Portsmouth goal
                                                                                                                  given a run                                                
<![if !vml]>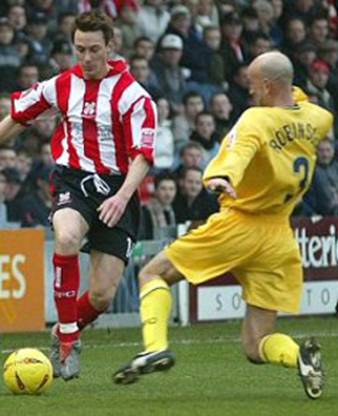 <![endif]> <![if !vml]>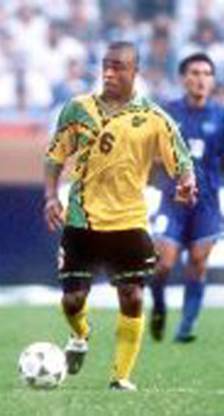 <![endif]>         <![if !vml]>
<![endif]>
Matt Robinson and Fitzroy Simpson were at full-back                                                               Adrian Whitbread was the central defender
<![if !vml]>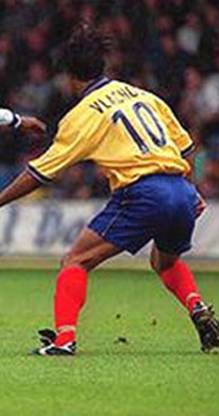 <![endif]> <![if !vml]>

<![endif]> <![if !vml]>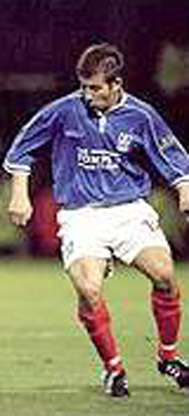 <![endif]> <![if !vml]>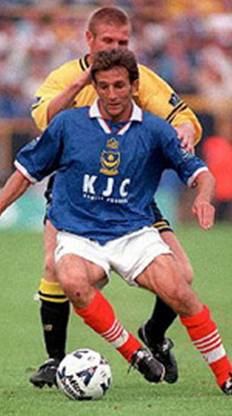 <![endif]> <![if !vml]>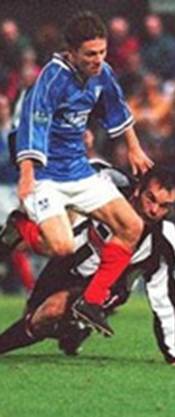 <![endif]>
Michalis Vlachos, Alan McLoughlin, Dave Waterman, Jean "Jeff" Peron and Sammy Igoe formed a five-man midfield
<![if !vml]>

<![endif]> <![if !vml]>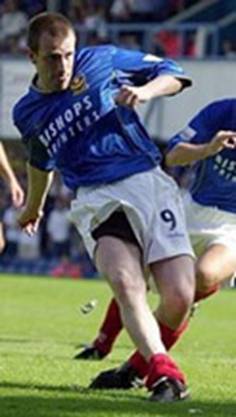 <![endif]>     <![if !vml]>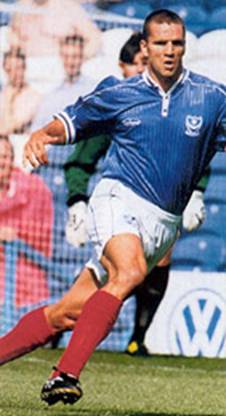 <![endif]> <![if !vml]>
<![endif]>
Luke Nightingale and Steve Claridge were the strikers               Thomas Thogersen and Matt Phillips were the substitutes
<![if !vml]>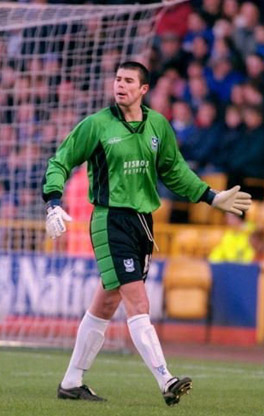 <![endif]> <![if !vml]>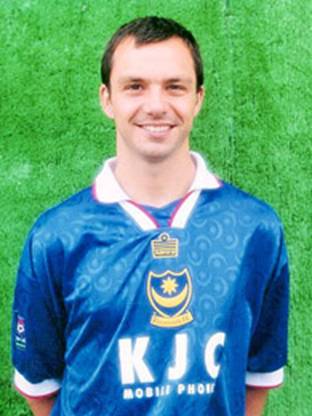 <![endif]> <![if !vml]>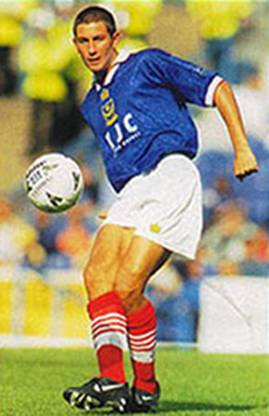 <![endif]>
Aaron Flahavan, David Hillier and Russell Perrett were the unused substitutes for Portsmouth