<![if !vml]>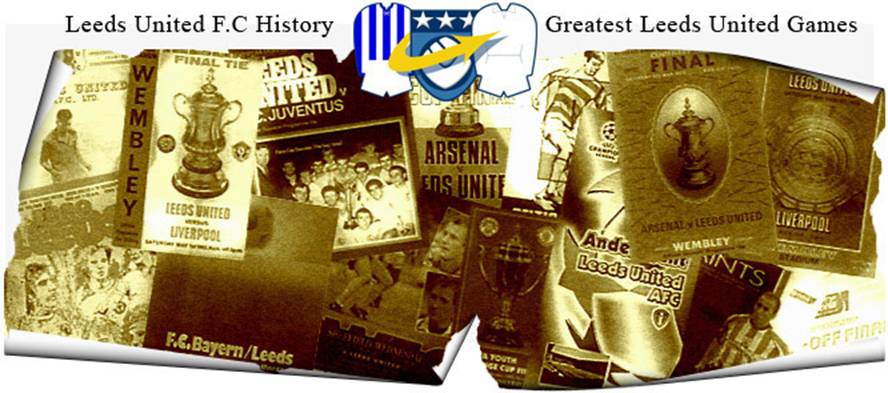 <![endif]>
Date: Saturday, 28th September 2002.
Venue: Elland Road, Leeds.
Competition: English Premier League.
Score: Leeds United 1 Arsenal 4
Scorers: Leeds United: Kewell. Arsenal: Kanu (2), Toure, Henry.
Attendance: 40,199.
Teams:
<![if !vml]>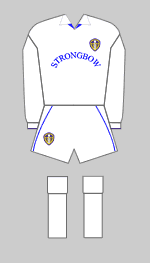 <![endif]><![if !vml]>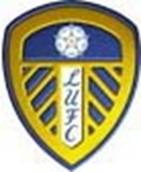 <![endif]>
Leeds United: Robinson; Kelly, Radebe (Duberry), Matteo, Mills; Bowyer, Dacourt (McPhail), Bakke; Smith, Kewell, Viduka. Unused Subs: Harte, Barmby, Martyn.
<![if !vml]>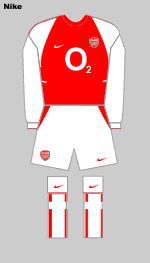 <![endif]><![if !vml]>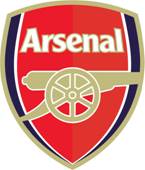 <![endif]>
Arsenal: Seaman; Lauren, Campbell, Cygan, Cole; Wiltord (Pennant), Vieira, Gilberto, Toure (Luzhny); Kanu (Jeffers), Henry. Unused Subs: Ljungberg, Shaaban.
Referee: Mr A. Wiley (Burntwood).
Elland Road has witnessed some great performances over the years, but no visiting display has ever come close to that which Arsenal served up in the 2002-03 season. The Gunners turned in a master-class in the art of total football as they romped to probably the easiest win by a visiting side at Elland Road. To say that the 4-1 score-line flattered the visitors would be a travesty, such was their dominance in a clash between two sides who at the time were expected to battle it out at the top of the table.
<![if !supportLineBreakNewLine]>
<![endif]>
If the Arsenal performance didn't quite match the final outcome of the season, then United's powerless display was a sign of things to come. Whether or not the mauling had a psychological impact isn't known, but it took Leeds a long time to recover from the dreadful hiding. The visitors were simply awesome. Their passing was a dream to watch and even the most one-eyed United fan was forced to admit that they had witnessed one of the truly great performances by an English side.
<![if !supportLineBreakNewLine]>
<![endif]>
That was reflected on the final whistle when those fans that hadn't opted for an early exit rose as one to applaud Arsene Wenger's side from the pitch. It was possibly the first such reception that has been afforded to a team visiting Leeds, but it was impossible to ignore the flair and quality that had just been served up.
<![if !supportLineBreakNewLine]>
<![endif]>
The Gunners were ahead after just nine minutes when Kanu finished off a fine passing move and it was 2-0 on twenty minutes when Kolo Toure scored. Thierry Henry effectively finished Leeds off with a third goal just three minutes into the second half and Arsenal were in full control. When Harry Kewell grabbed a consolation goal six minutes from time Arsenal appeared to take exception to the Aussie's impudence and simply responded by making it 4-1 moments later. Kanu was again the man on target after good work by a certain Jermaine Pennant.
United were out-thought, out-fought and out-manoeuvred by a side that were without several star names yet still looked outstanding. Even Terry Venables had to admit his admiration for Arsenal after watching the most clinical destruction of a Leeds side at Elland Road for years. All across the park Arsenal boasted class and, with Gilberto Silva now partnering Patrick Vieira in the middle of the park, it was hard to see who could stop the Gunner romping to the title. The Leeds defence was run ragged at times. Although the absence of Jonathan Woodgate did not help matters, Skipper Dominic Matteo was clearly troubled by his knee injury, while the gutsy Lucas Radebe struggled to cope with Arsenalís pacy attack. In the middle of the park United were just mesmerized and although Olivier Dacourt put himself about without a lot of success and Lee Bowyer would chase any lost cause all afternoon, the midfield battle was over before it really started.
Arsenal, inspired by the outstanding Sylvain Wiltord, made full use of the flanks and were able to dictate the game from the very first kick. Harry kewell and Alan Smithwere unable to get into their stride and Mark Viduka may as well have been sat in the stands for all he saw of the ball. To their credit United kept battling otherwise the score could have been far worse than 4-1.
The result was a bombshell to a Leeds side who had beaten Manchester United 1-0 in their previous home game. And Olivier Dacourt, who was substituted at half-time, summed up the feelings of the Elland Road camp. "After we beat Manchester United we thought we might have a chance," Dacourt said. "We came into this thinking we could do well against Arsenal. Within ten minutes, we realised different. It is demoralising when you are chasing the ball and you cannot get it. In the Premiership, we are all playing for second place. They are way ahead of everybody else. Nobody is going to beat them to the title. I even think they would beat Real Madrid. Arsene would juggle his squad like he can and they would beat Real."
With four wins from eight games there was still few clues as to how the season might pan out, and indeed things did deteriorate and the irony of it was that on the face of this match, or should we say mismatch, United were glad that they only had to face them once more in the season and that was virtually the last game of the season on 3rd May 2003. as it turned out the fixture was played on 4th May 2003 and it produced one of the finest of Leeds performances when, against all the odds, the went to Highbury and won a famous 3-2 victory to preserve their EPL status, but after this game that would have been classed as pure fantasy!
<![if !vml]>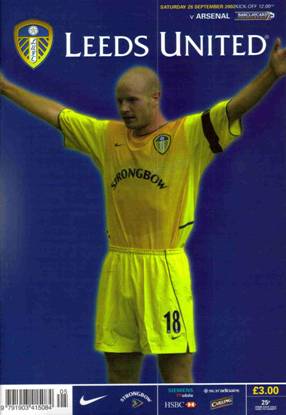 <![endif]>†<![if !vml]>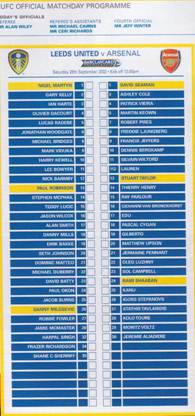 <![endif]>
Match Action:
<![if !vml]>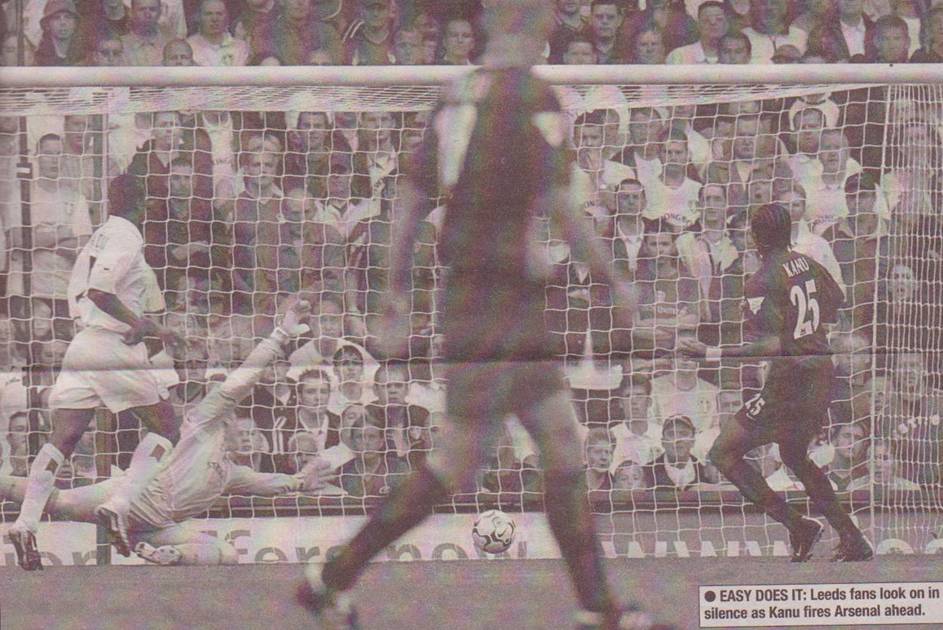 <![endif]>
<![if !vml]>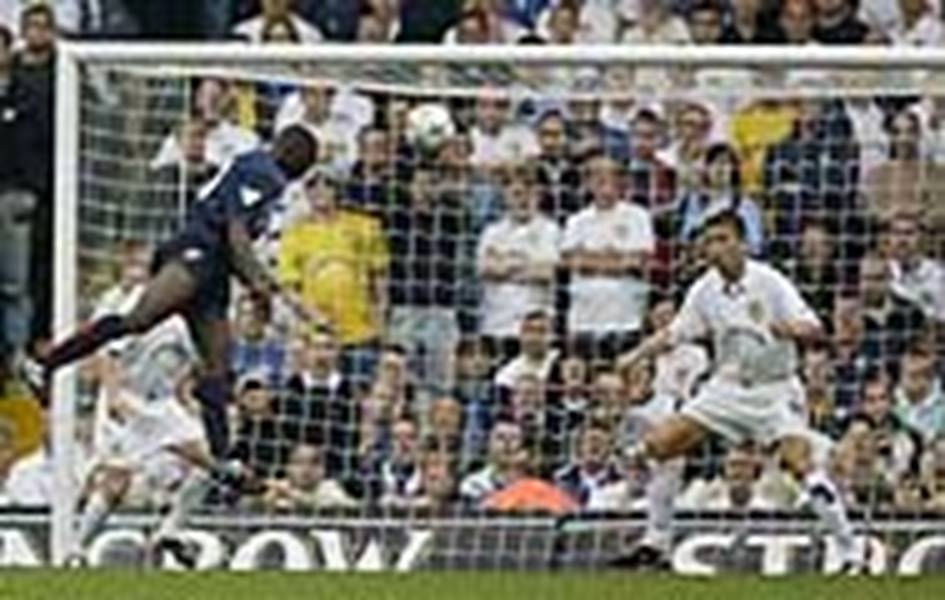 <![endif]>
Kolo Toure heads the second goal
<![if !vml]>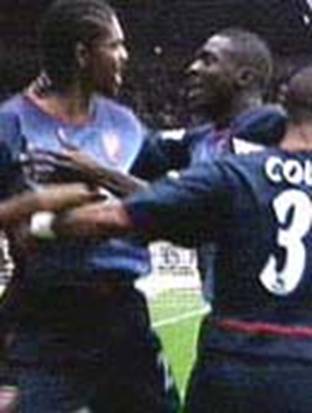 <![endif]>†<![if !vml]>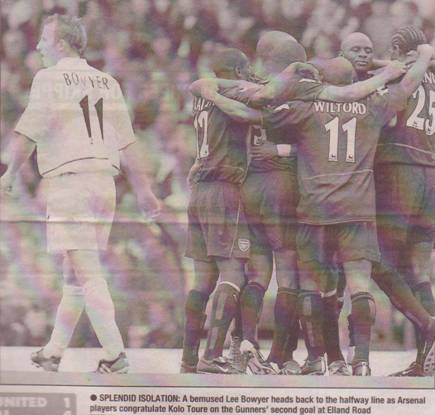 <![endif]>†<![if !vml]>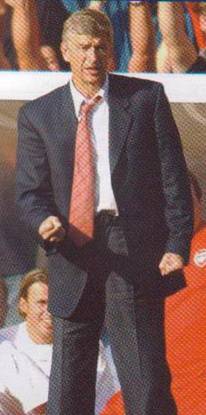 <![endif]>
Kanu, Toure and Cole celebrate the first goal††††††††††††††††††††††††††††††††††††††††††††††††††††††††††††††††††††††††††††††††††††††††††††††† ††††††††††††††††††Arsene Wenger delivered
†††††††††††††††††††† ††††††††††††††††††††††††††††††††††††††††††††††††††††††††††††††††††††††††††††††††††††††††††††††††††††††††††††††††††††††††††††††††††††††††††††††††††††††††††††††††††††††††a master-class
<![if !vml]>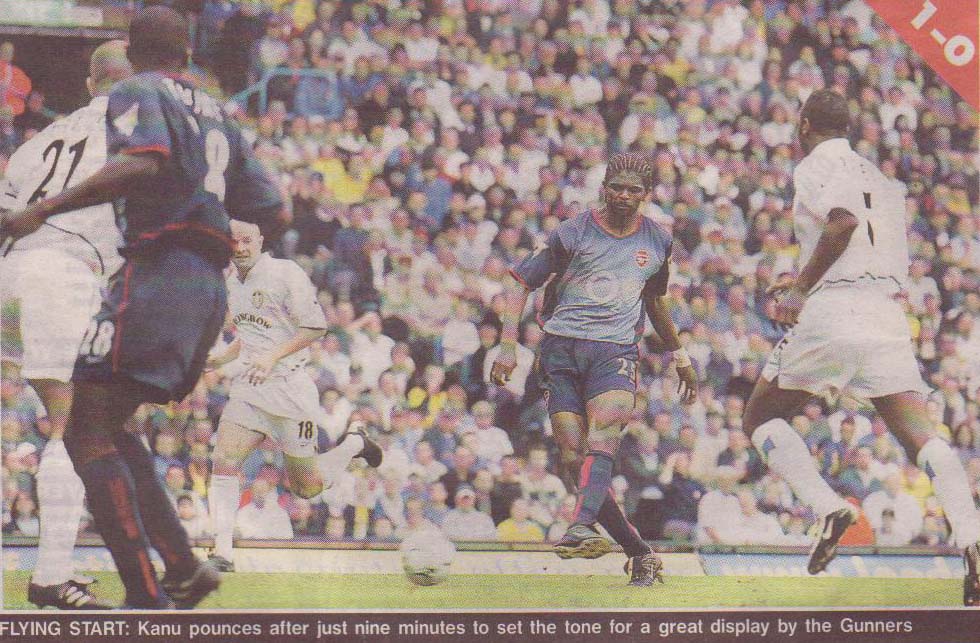 <![endif]>
<![if !vml]>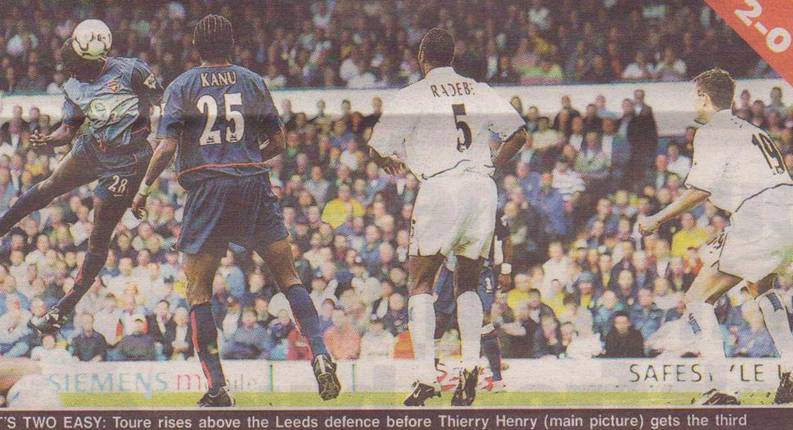 <![endif]>† <![if !vml]>

<![endif]>
<![if !vml]>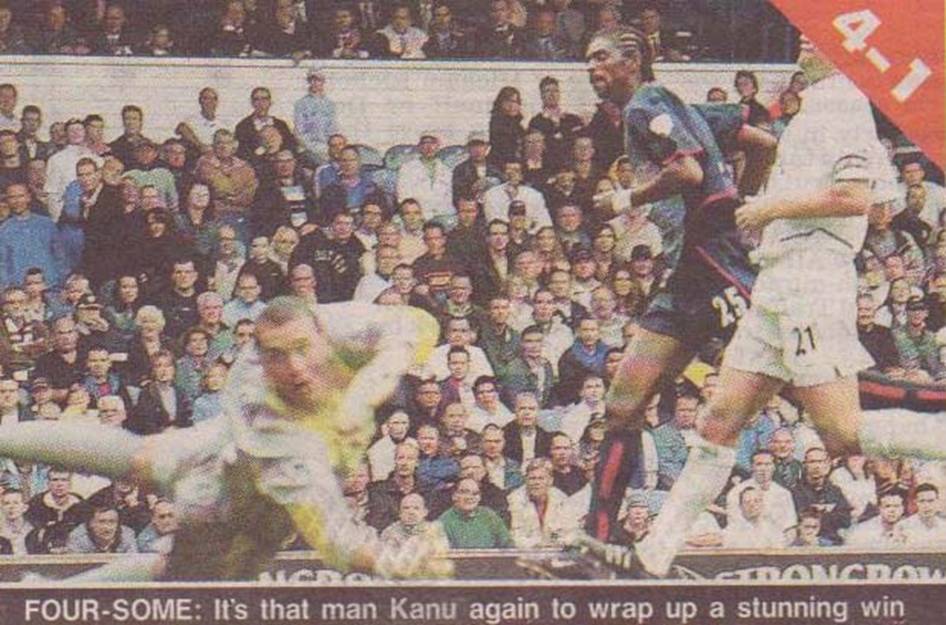 <![endif]>
<![if !vml]>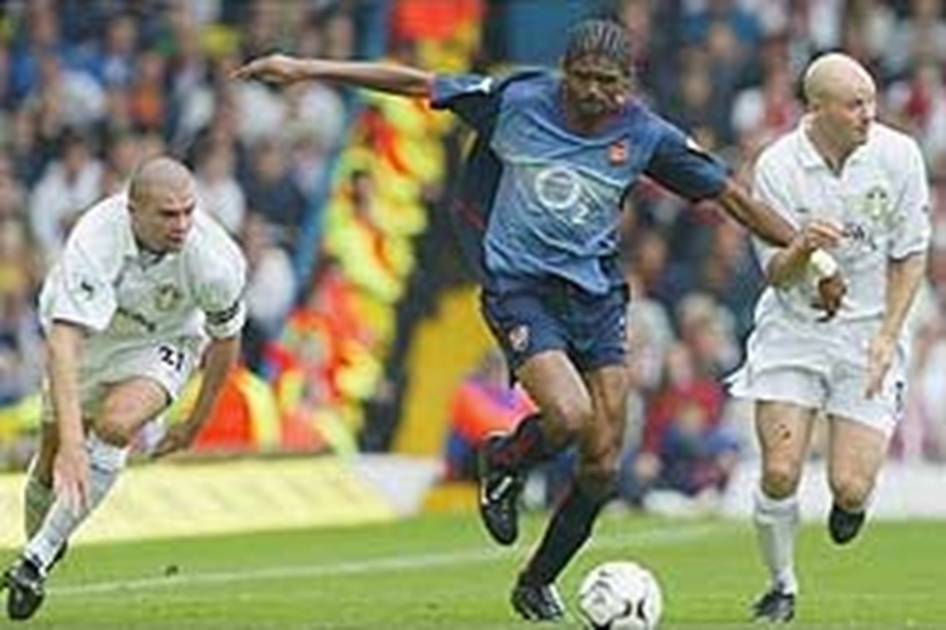 <![endif]>†
Kanu leaves Dominic Matteo and Danny Mills in his wake††††††††††††††††††††††††† †††††††††††††††††††††††
<![if !vml]>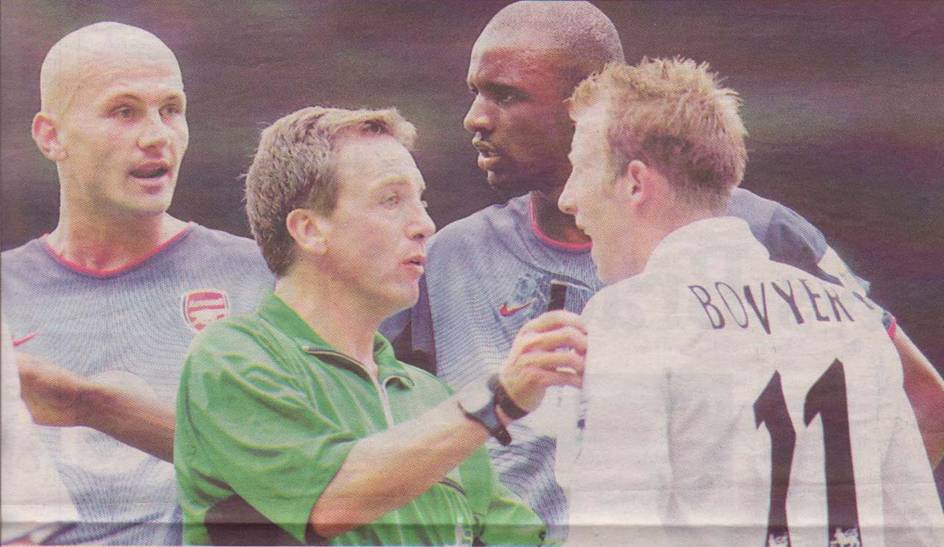 <![endif]>†
Lee Bowyer makes a point to the referee as Pascal Cygan and Patrick Vieira look on†††††††††††††††††††
<![if !vml]>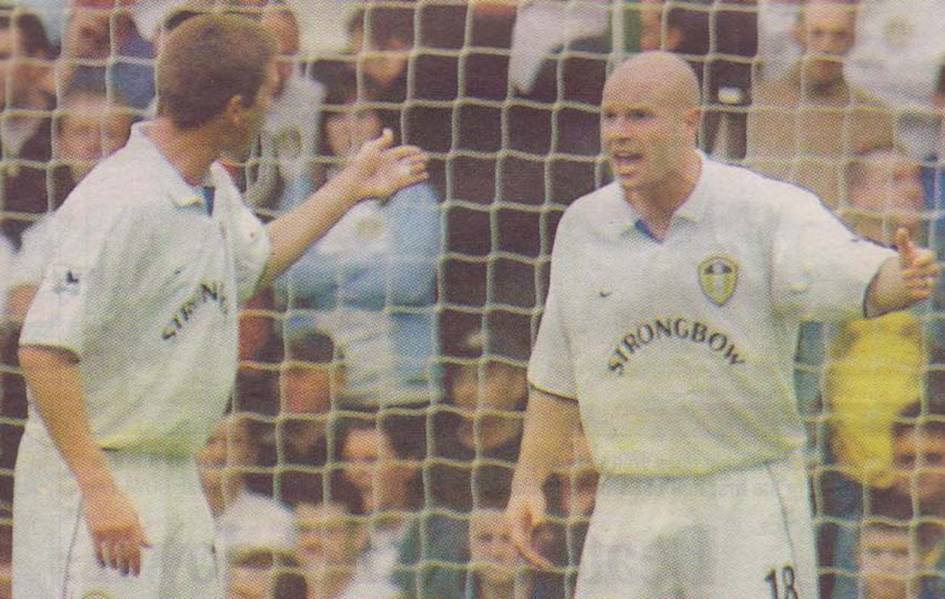 <![endif]>††††
Harry Kewell and Danny Mills have words
<![if !vml]>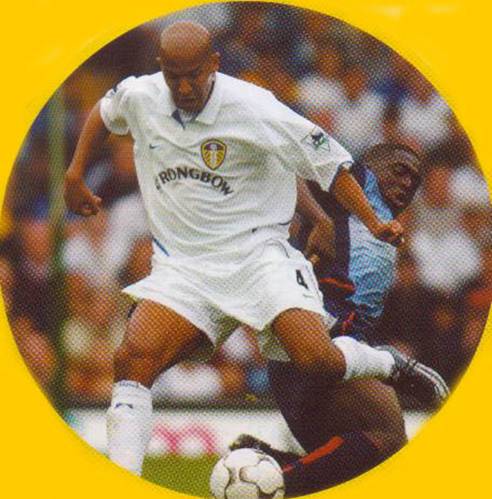 <![endif]>††††††† <![if !vml]>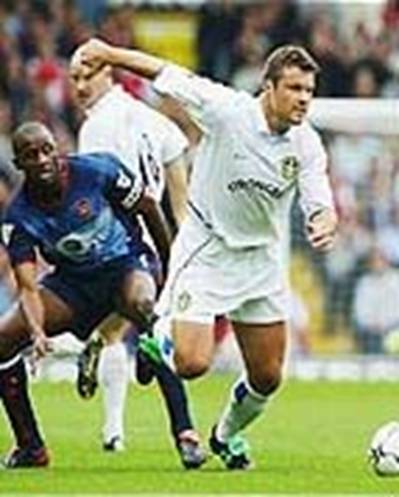 <![endif]>
Olivier Dacourt gets past Kolo Toure†††† ††††††††††††††††††††††††††††††††††††††††††††††††††††††††††††††††Mark Viduka gets past Patrick Vieira
<![if !vml]>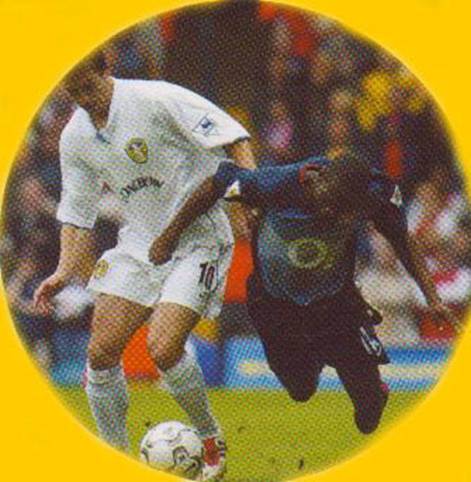 <![endif]>†††††† <![if !vml]>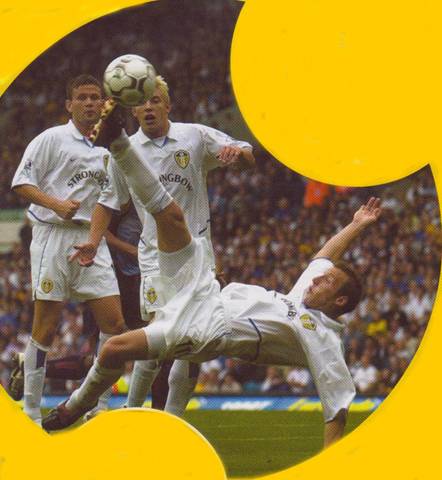 <![endif]>
Harry Kewell beats Lauren†††††††††††††††††††††††††††††††††††††††††††††††††††††††††††††††† ††††††††††††††Lee Bowyer tries an overhead kick as Bakke and Smith watch
Players:
<![if !vml]>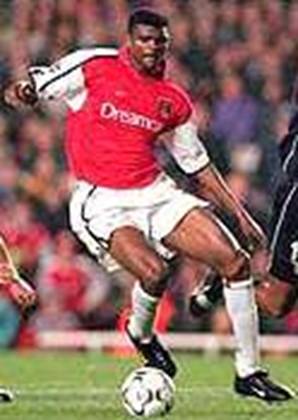 <![endif]>† <![if !vml]>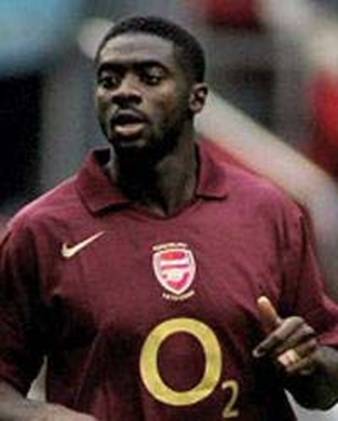 <![endif]>††<![if !vml]>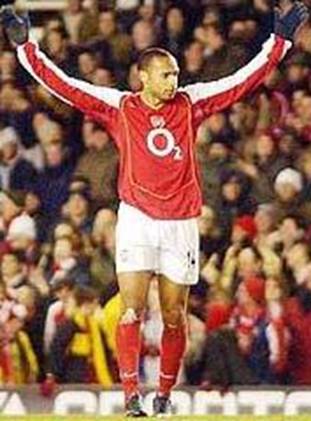 <![endif]>
†††††††††††††††††††††††††††††††† Nwanko Kanu (2), Kolo Toure and Thierry Henry scored for Arsenal
<![if !vml]>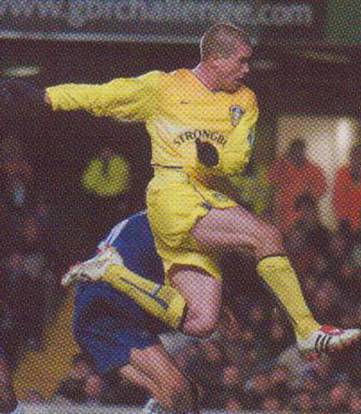 <![endif]>†† <![if !vml]>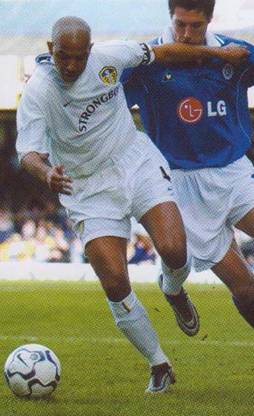 <![endif]>††††††††††<![if !vml]>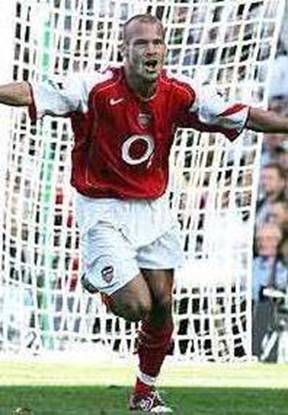 <![endif]>
Harry Kewell got the United consolation goal††††††††††††† ††††††Olivier Dacourt praised Arsenal††††††††† †††††††††††Freddie Ljungberg was an unused substitute
†
<![if !vml]>

<![endif]>††††††††††††† ††††<![if !vml]>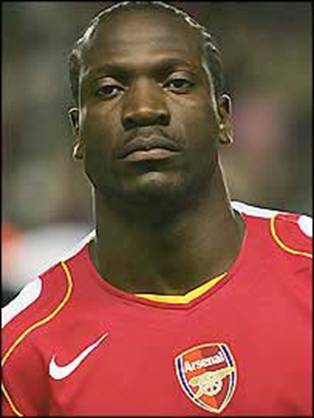 <![endif]>†††††††††††††††††<![if !vml]>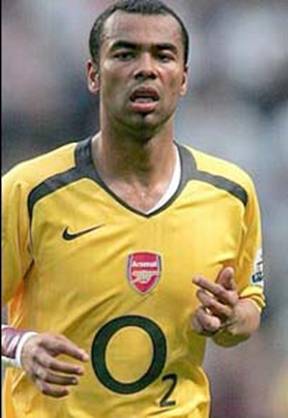 <![endif]>†
David Seaman was in goal†††††††††† †††††Lauren was at right-back†††††††††††††††††††††††††††††††††††††††††† †††††††††††††Ashley Cole was left-back
<![if !vml]>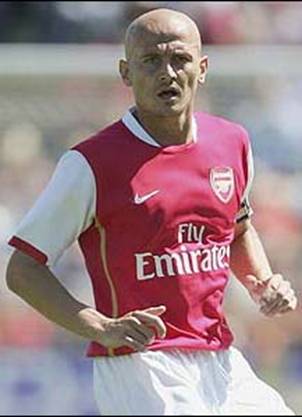 <![endif]>†<![if !vml]>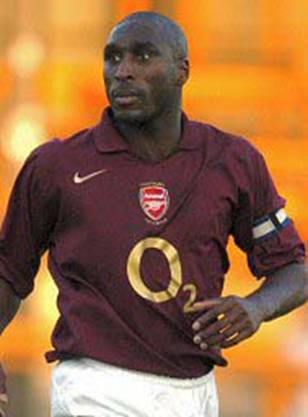 <![endif]>††††††† <![if !vml]>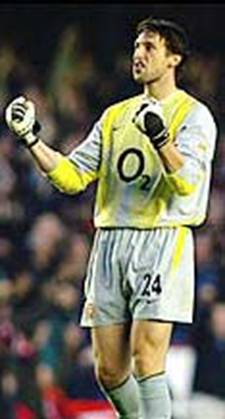 <![endif]>
†††††††††††††††††††††††† Pascal Cygan and Sol Campbell formed the central defence†††††††††††††††††††††††††† ††††††††††††Rami Shaaban was the unused
†††††††††††††††††††††††††††††††††††††††††††††††††††††††††††††††††††††††††††††††††††††††††††††††††††††††††††††††††††††††††††††††††††††††††††††† ††††††††††††††††††††substitute goalkeeper
<![if !vml]>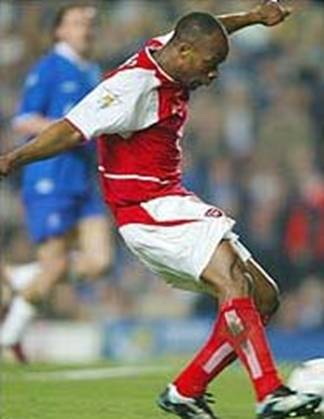 <![endif]>†† <![if !vml]>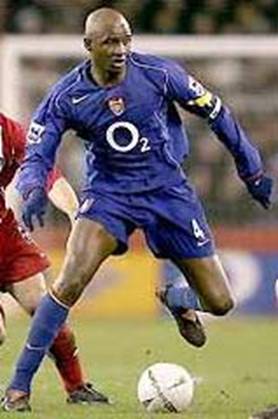 <![endif]>†††<![if !vml]>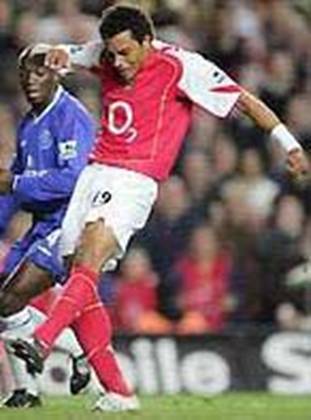 <![endif]>†
In midfield Arsenal started with Sylvain Wiltord, Patrick Vieira, Gilberto Silva
<![if !vml]>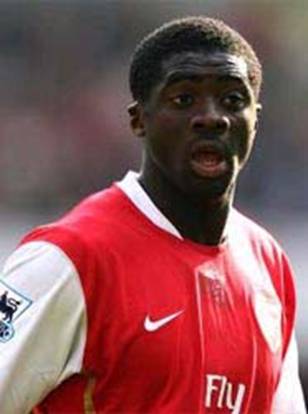 <![endif]>†<![if !vml]>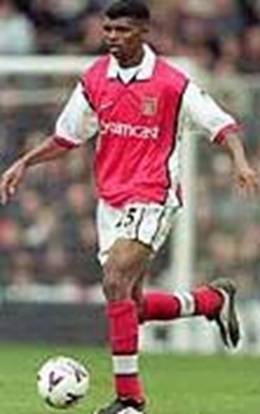 <![endif]>†<![if !vml]>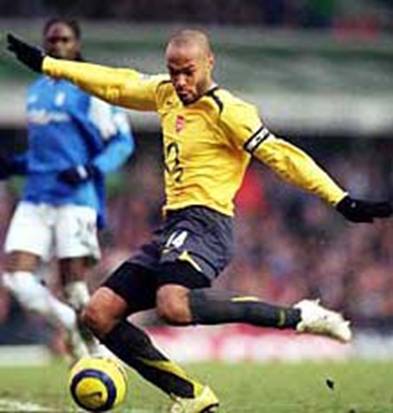 <![endif]>
and Kolo Toure††††††††††††††††††††††††††††††††††††††††††††††††††††††††††† Nwanko Kanu and Thierry Henry were the strikers
<![if !vml]>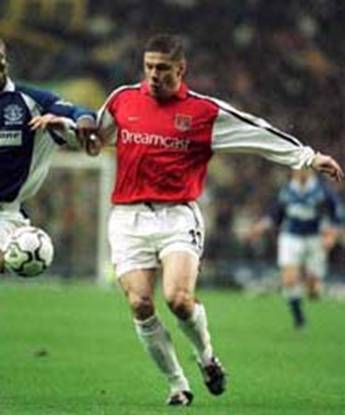 <![endif]>††††††††† <![if !vml]>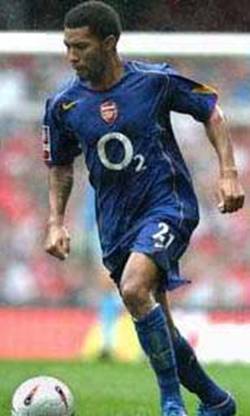 <![endif]>††††††††††<![if !vml]>

<![endif]>†
Oleg Luzhny, future United loanee Jermaine Pennant and Francis Jeffers were used substitutes†††††††††††††††††††