<![if !vml]>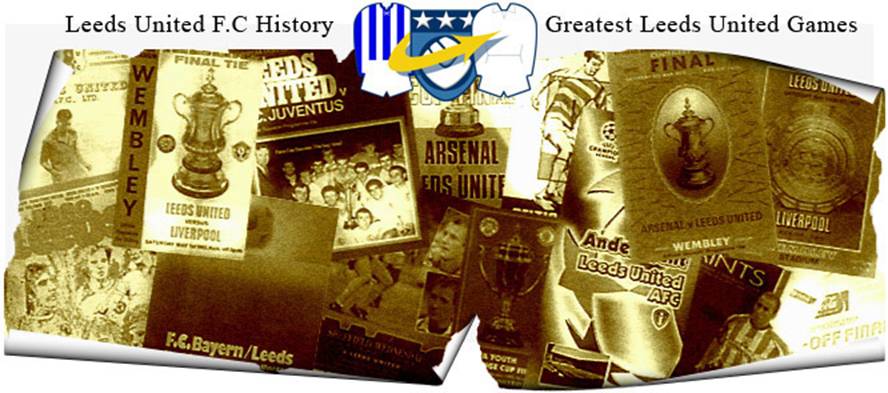 <![endif]>
Date: Saturday, 31st December 2005.
Venue: Elland Road, Leeds.
Competition: Coca-Cola Football League Championship.
Score: Leeds United 2 Hull City 0.
Scorers: Leeds United: Douglas (2). Hull City: Nil.
Attendance: 26,387.
Teams:
<![if !vml]>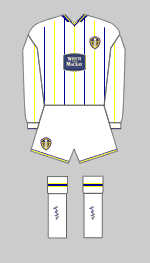 <![endif]><![if !vml]>
<![endif]>
Leeds United: Sullivan; Kelly, Butler, Kilgallon, Crainey (Pugh); Douglas, Derry, Miller; Blake (Healy), Cresswell (Hulse), Lewis. Unused Subs: Richardson, Bennett.
<![if !vml]>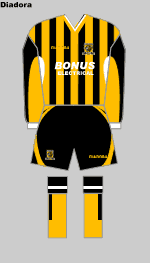 <![endif]><![if !vml]>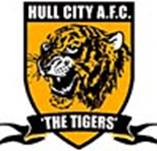 <![endif]>
Hull City: Myhill; Lynch (Wiseman), Cort, Collins, Dawson; Price (Barmby), Delaney, Andrews, Elliott; Paynter, Fagan (Green). Unused Subs: Woodhouse, Duke.
Referee: A.R. Hall (West Midlands).
The champagne was kept on ice, but Leeds United still saved the best until last as they bowed out of 2005 with a comfortable derby victory against Hull City at Elland Road. Two Jonathon Douglas goals settled the clash, United's first league victory in a derby match on home soil since 2001, but the final score-line only painted half the picture as Leeds enjoyed possibly their easiest win of the season. After an initial thirty minute flurry from Hull, Kevin Blackwell's side slowly turned the screw. The 2-0 win against Hull represented a refreshing change from seeing Leeds go 1-0 up in a home game and then, maybe subconsciously, retreat into their shells and invite the opposition on. Against the Tigers, Leeds scored, then scored again, and comfortably dominated the remainder of the contest without giving Hull a sniff.
It was a professional effort from United and, despite enjoying a run that had seen them win seven of their last nine games, it was their most complete team performance for a good while. David Healy was surprisingly left out of the starting line-up, but Liam Miller came into the midfield and enjoyed perhaps his best ninety minutes since joining the club on loan from Manchester United the previous month. While Jonathan Douglas got both Leeds goals and Shaun Derry snapped at the heels of the Tigers midfield throughout, it was Liam Miller who played in an advanced role and linked up well with the front men. Kevin Blackwell's tactical shuffle also saw Eddie Lewis join the front line as an out-and-out winger and, with a series of useful crosses, the American appeared well suited with his touchline-hugging role. Alongside Lewis, Richard Cresswell and Robbie Blake got through plenty of hard work and were a constant threat. Robbie Blake was guilty of missing two gilt-edged chances, but that shouldn't take away from his overall performance because he put in another good shift and his unselfish attitude and his ability to create, proved vital. The result also represented United's second successive clean sheet of the festive period and the back five did well against the Tigers.
<![if !supportLineBreakNewLine]>
<![endif]>
Neil Sullivan again showed his quality with two superb saves, while Gary Kelly and Paul Butler looked assured in everything they did. Stephen Crainey came in for his first start since September and was solid, but it was Matthew Kilgallon who again stole the show with another fine all-round performance. Defensively Kilgallon was excellent, but the York-born youngster showed another side to his game with a delightful pass that created United's opener. Given the way Hull started, it could have been a different contest, but once settled Leeds took the game by the scruff of the neck. Liam Miller's advancing runs caused problems and with Eddie Lewis and Robbie Blake peeling off wide, Leeds played some neat football in and around the visitors' box.
<![if !supportLineBreakNewLine]>
<![endif]>
United should have gone ahead on twenty-nine minutes when Richard Cresswell robbed Mark Lynch on the halfway line and, seizing upon the loose ball, Robbie Blake was handed a clear run. The striker couldn't believe his luck, but Hull keeper Bo Myhill spread himself well to deny Blake a golden opportunity. Moments later, Robbie Blake had another good chance when Gary Kelly whipped in a cross from the right, but he was unable to apply the finishing touch. In reply, Craig Fagan rattled the bar after a great cross from Andy Dawson and, after Matthew Kilgallon smothered an effort from Billy Paynter, the Hull striker was then denied by an excellent save from Neil Sullivan.
<![if !supportLineBreakNewLine]>
<![endif]>
United went 1-0 up deep into stoppage time. Matthew Kilgallon delivered a superb ball out of defence, Robbie Blake showed tremendous skill to get it down and feed Jonathan Douglas and the Irishman netted for his second goal in three games. United should have had a chance to make it 2-0 at the start of the second half when a blatant penalty appeal was waved away. A Hull defender clearly forced the ball out of play with his hand while under pressure from Jonathan Douglas, but the referee turned down the United appeals. That was a let-off for Hull, but minutes later United profited from a game of head tennis in the Tigers penalty area.
Richard Cresswell had a header cleared off the line before his follow-up shot hit the bar but, as the Hull defence dithered, Jonathan Douglas reacted quickly to head home from close range. That was effectively game, set and match for Leeds and comfortable United kept possession for the remaining half-hour without ever coming under severe pressure. Indeed, Richard Cresswell thought he had added a third with a looping shot, but Robbie Blake was adjudged offside. Then David Healy, a late substitute, chipped over the top when keeper Bo Myhill was caught in no-man's land.
<![if !vml]>
<![endif]>†<![if !vml]>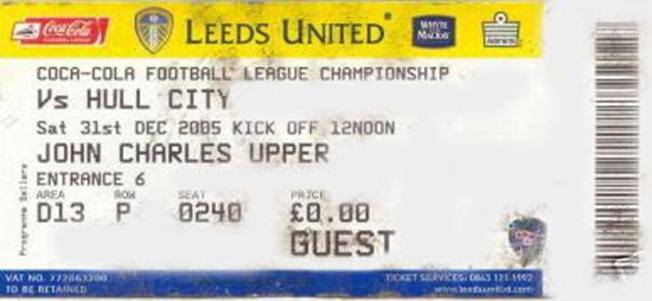 <![endif]>
Match Action:
<![if !vml]>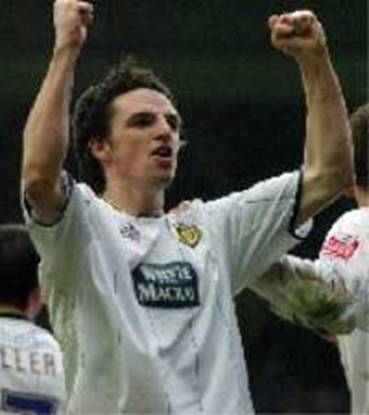 <![endif]>†<![if !vml]>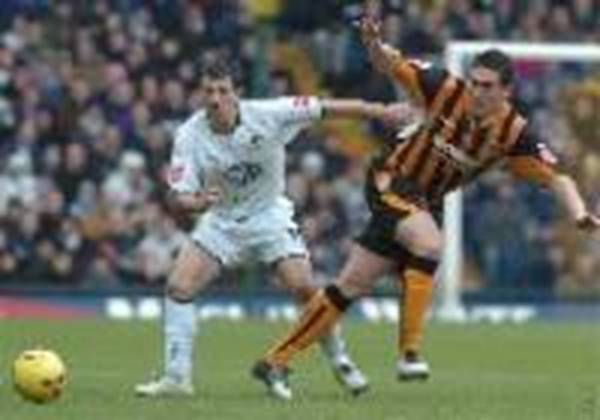 <![endif]>
Jonathan Douglas celebrates the first goal††††††††††††††††††† ††††Liam Miller and Keith Andrews do battle in midfield
<![if !vml]>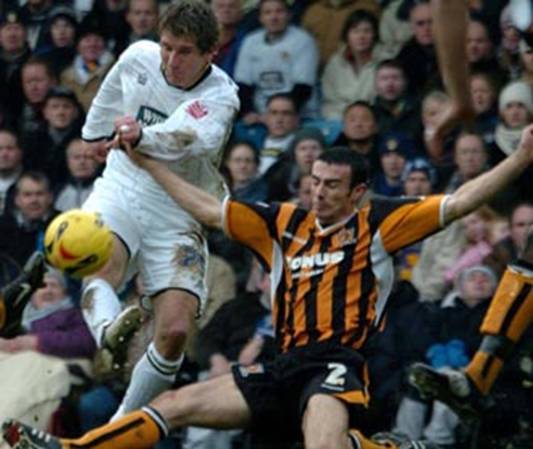 <![endif]>† <![if !vml]>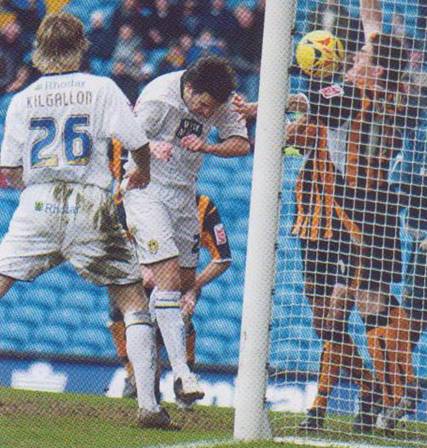 <![endif]>
Richard Cresswell gets in a shot††††††††††††††††††††††††††††††††††††††††††††††††††††††††††††††††††††††† ††††††††††††Jonathan Douglas heads Unitedís second goal
Players:
<![if !vml]>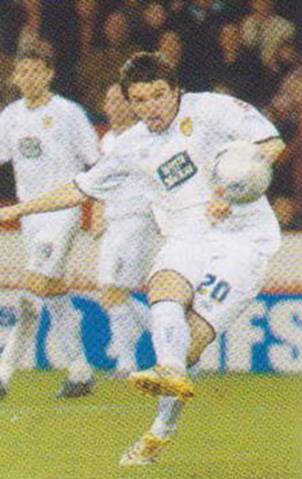 <![endif]>† <![if !vml]>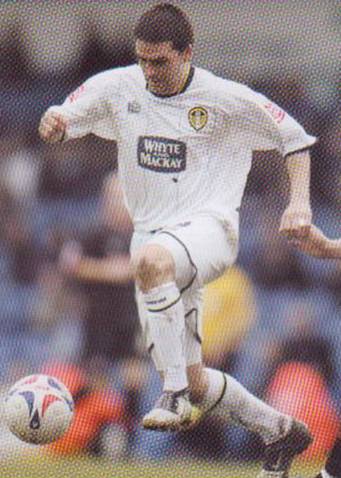 <![endif]>††<![if !vml]>
<![endif]>†
Jonathan Douglas scored both United goals††† ††David Healy was surprisingly left out†††††††††††† †††††††††††††Liam Miller came into the midfield†
†
<![if !vml]>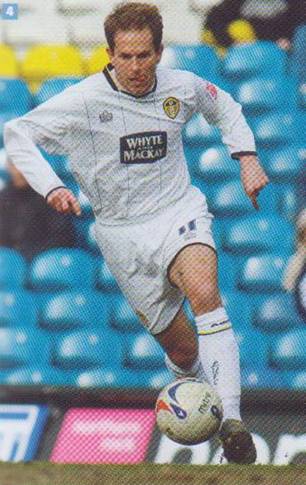 <![endif]>†††††† <![if !vml]>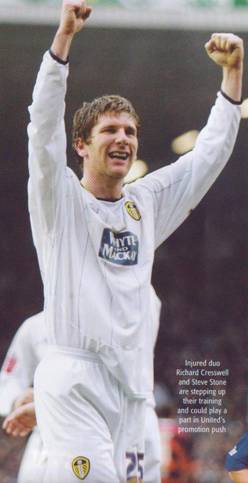 <![endif]>†††††††<![if !vml]>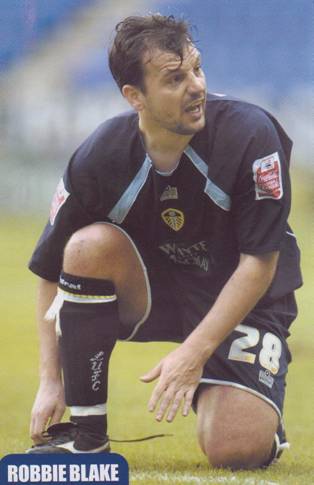 <![endif]>††††
Eddie Lewis played as an attacking left winger and with Richard Cresswell and Robbie Blake was a constant threat†††††
<![if !vml]>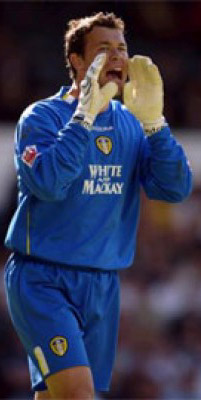 <![endif]>†† <![if !vml]>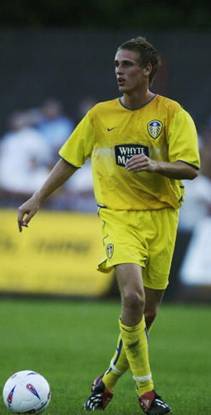 <![endif]>†††<![if !vml]>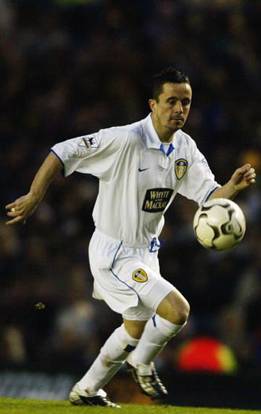 <![endif]>†<![if !vml]>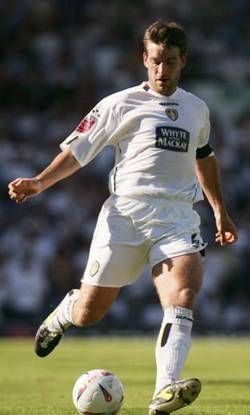 <![endif]>††
Neil Sullivan made an††††††††††††† †††††Matthew Kilgallon was††† ††††††††††††††Gary Kelly and Paul Butler looked assured††††††††††††††††††††††††††††††††††††††††††
excellent save††††††††††††††††††††††††† †††††excellent in defence
<![if !vml]>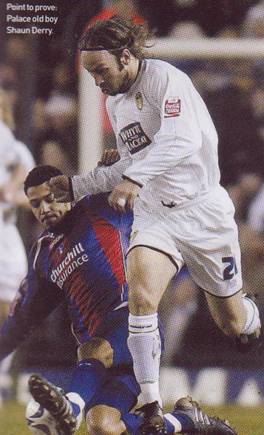 <![endif]>††<![if !vml]>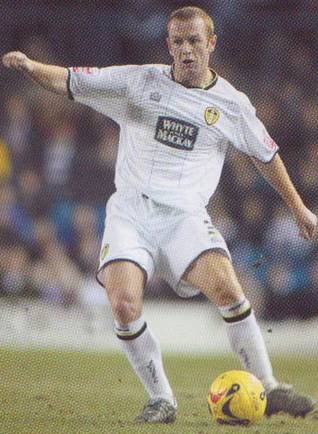 <![endif]>††††††††† <![if !vml]>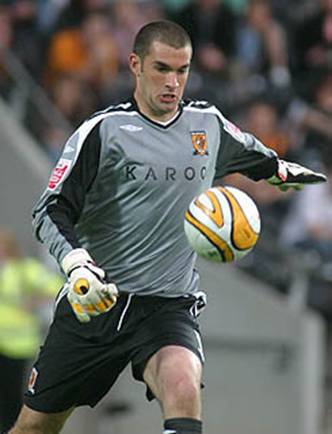 <![endif]>
Shaun Derry harried in midfield†††††† †††††††††Stephen Crainey was solid†††††††††† ††††††††††††††††††††††††††††††††††Bo Myhill was in the Hull goal
<![if !vml]>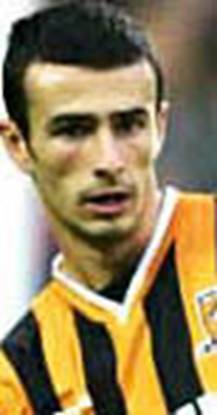 <![endif]>†<![if !vml]>
<![endif]>†† <![if !vml]>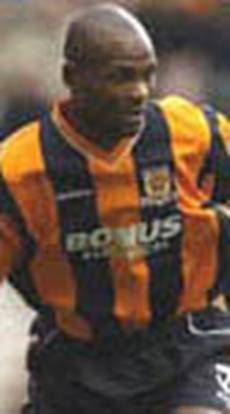 <![endif]>†<![if !vml]>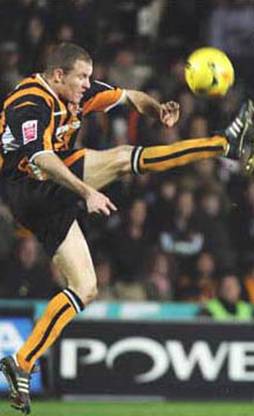 <![endif]>
Mark Lynch and Andy Dawson were the full-backs†††††††††††††††††††††††††††† ††††††††Leon Cort and Sam Collins were in central defence
<![if !vml]>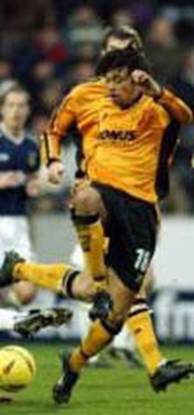 <![endif]>††<![if !vml]>
<![endif]>††<![if !vml]>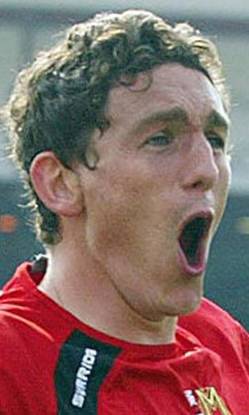 <![endif]>††<![if !vml]>
<![endif]>
Jason Price, Damien Delaney, Keith Andrews and Stuart Elliott were the Hull midfield
<![if !vml]>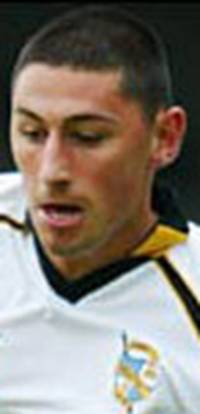 <![endif]>†<![if !vml]>
<![endif]>††††<![if !vml]>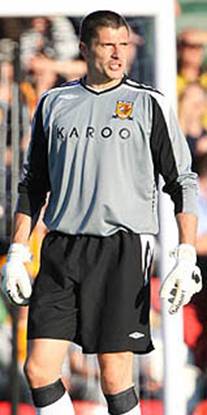 <![endif]>†<![if !vml]>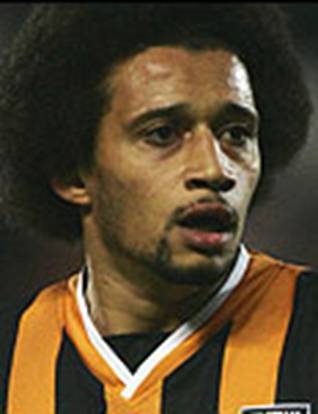 <![endif]>†
Billy Paynter and Craig Fagan were the strikers†††††††††††††††††††††† †††††††††††Matt Duke and Curtis Woodhose were the unused substitutes
<![if !vml]>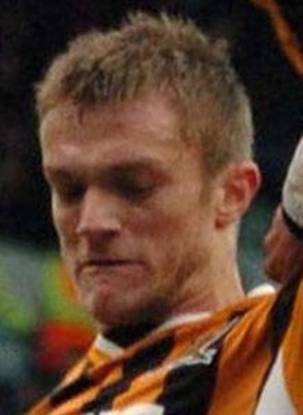 <![endif]>† <![if !vml]>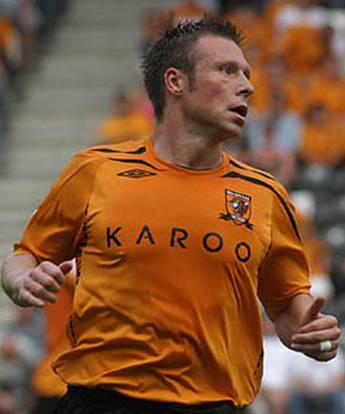 <![endif]>††<![if !vml]>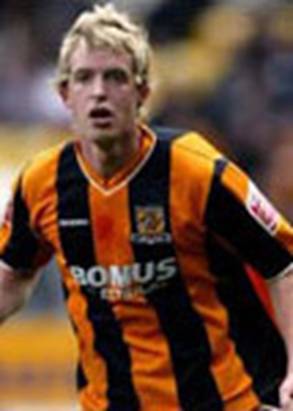 <![endif]>
Scott Wiseman, Nick Barmby and Stuart Green were the substitutes used