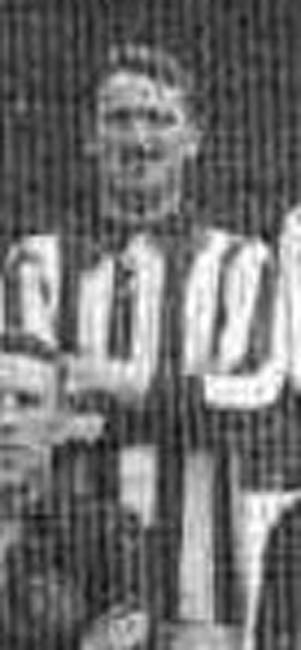 Moran: Joseph (Joe)
1911-1913 (Leeds City Player Details)
Left Back
Born: Dublin: 09-02-18??
Debut: v Burnley (a): 04-09-1911
5'9" 12st 0lb (1911)
Left-half Joe Moran was part of the successful Shelbourne team of the early 1900s. He helped them to three Irish Cup Final appearances, winning it in 1910-11 and losing Finalists in 1906-07 and 1907-08. He was also part of the Shelbourne team that finished in the runners-up spot in the Irish League in 1906/07, the highest position ever achieved by a Dublin club at the time. In his time with Shelbourne Moran was also honoured by the Irish League, lining up for a 2-0 defeat by the Scottish League at Firhill Park in October 1909. In the summer of 1911 Moran became part of the Irish contingent at Second Division Leeds City, joining goalkeeper Leslie Murphy (formerly of Belfast Celtic), Full Back Alec Creighton (ex-Distillery), Left Half Mick Foley (a former Shelbourne team-mate of Moran's who would later win caps for the Irish Free State), Striker Joe Enright (another ex-Shelbourne player), the teenage Forward Billy Gillespie and later, the experienced international goalkeeper, Billy Scott. The Irishmen could do little, however, to lift Leeds away from Division Two obscurity. Moran, along with Joe Enright, was capped for the only time against Scotland at Windsor Park on 16th March 1912, coming in as a late replacement for Val Harris. It was a day on which few in the Irish side covered themselves with glory as the backs were overran in what was "a poor, one-sided game" in which the Scots cruised to a 4-1 win.
| | |
| --- | --- |
| League 25 | 0 |
| F.A. Cup 2 | 0 |