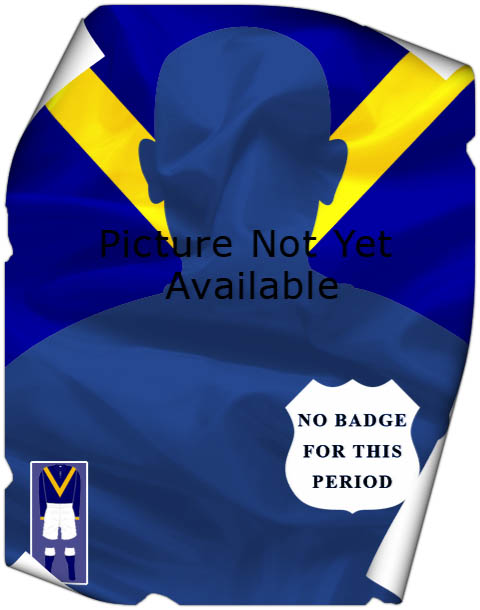 Spratt: A.
1918-1918 (Leeds City War-time Guest Player Details)
Outside Half
Born: Unknown: Unknown
Debut: v Sheffield United (a): 02-03-1918
Height & Weight: Unknown
A. Spratt was a guest who played at Outside Left in the away fixture with Sheffield United on the 2nd March 1918 in the Principal Tournament. Nothing is known of the player and it proved to be his only appearance for Leeds City. City turned up for the game at Bramall Lane with an unchanged team but discovered John Hampson had missed the train to Sheffield and they were a man short. Sheffield United came to the rescue by loaning them A. Spratt, who played at Outside-Left. It was not a rare occurrence that teams turned up without their full compliment and A. Spratt also guested for Sheffield Wednesday and Rotherham County in that season. In front of an 18,000 crowd, the Blades came out on top by 2-1 and Bob Hewison scored for Leeds, who had their lead at the top cut to just four points.
| | |
| --- | --- |
| | |
| Principal Tournament 1 | 0 |
| Subsidiary Tournament 0 | 0 |
| Total 1 | 0 |