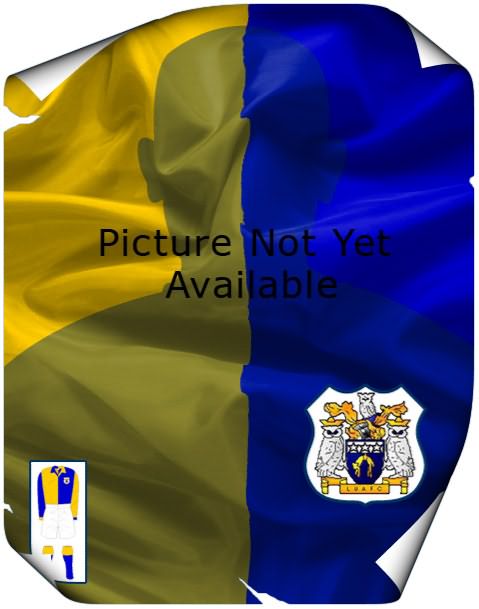 Wheeler: S.
WW2 Guest: 1942-1943 (Leeds United War-time Guest Player Details)
Right Half
Born: Unknown: Unknown
Debut: v Newcastle United (h): 30-01-1943
Height & Weight: Unknown
Little is known about S. Wheeler. He played one game for Leeds United in the 1942-43 Football League Northern Section Second Championship at Right Half in the 7-2 win at Elland Road against Newcastle United on 30th January 1943. It is not thought that Wheeler played professionally in the Football League.